How to Choose Computer Glasses
How to Choose Computer Glasses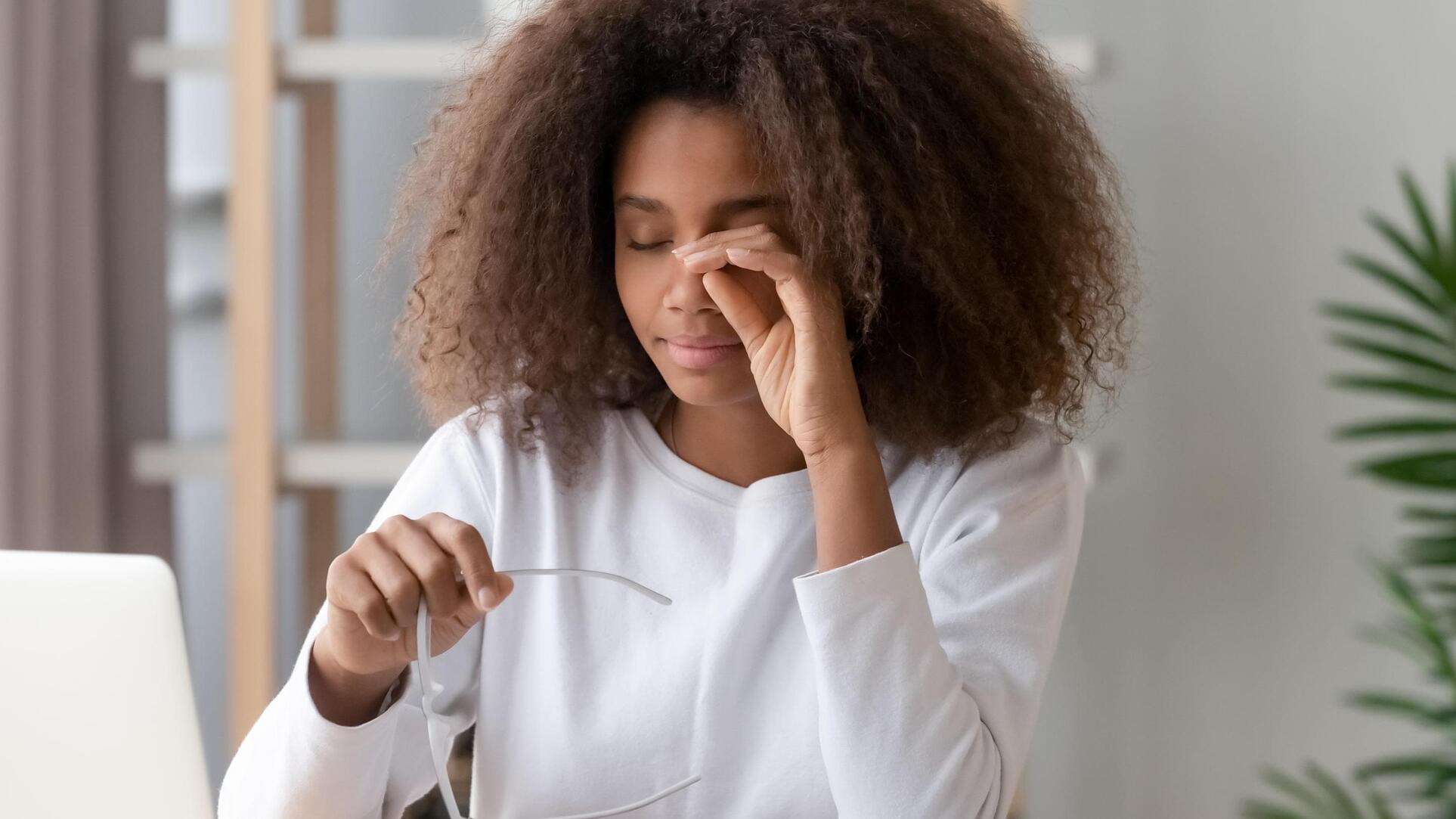 Computer glasses are designed to help prevent eye fatigue when looking at digital screens.
Our eyes aren't exactly built to endure long hours in front of the computer. That's why many are looking into computer glasses, which are designed with blue light blocking protection and can also include your prescription.
Yesglasses offers hundreds of computer glasses to choose from for men, women and children.
Browse All Computer Glasses
Glasses to Protect Eyes From Computer Screens
The key feature behind computer glasses is protection from blue light. Digital screens emit blue light, which is high energy visible light and on the dangerous side of the light spectrum. The sun also emits blue light, and our eyes use blue light to help regulate our biological clocks.
There are notable downsides to your eyes receiving too much blue light. The most apparent is disruption to your sleep cycle. Too much blue light, especially late at night, causes your body to create less melatonin, delaying your ability to fall asleep.
Blue light can also cause eye fatigue and is a very common side effect after long periods of time in front of a computer screen. Blue light may also trigger macular degeneration, which is an age-related eye disease. If you wear prescription glasses, it's important to keep your prescription glasses on while viewing digital screens as well so that your eyes are fully prepared to view your computer screen.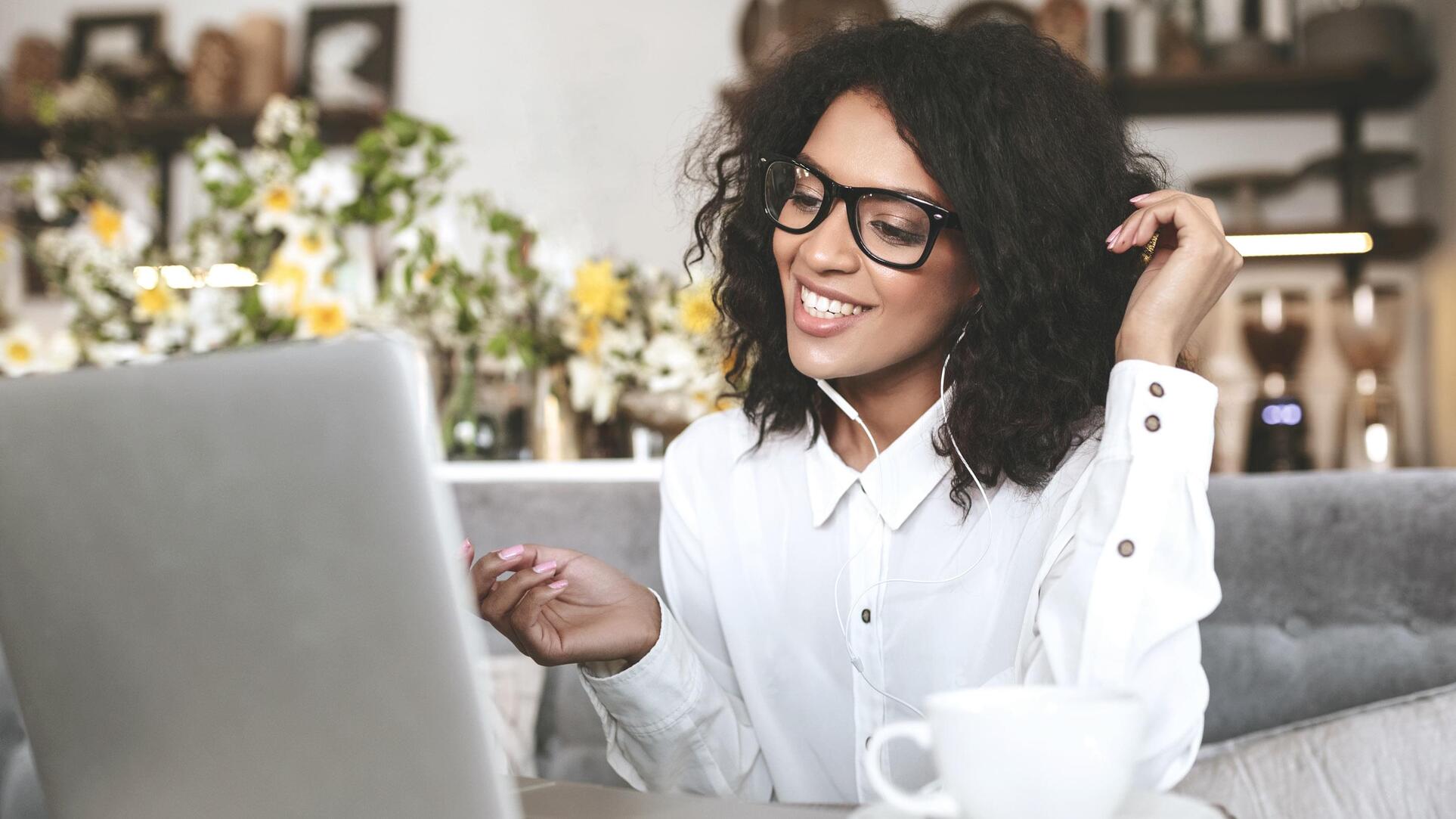 Where to Buy Computer Glasses?
Yesglasses offers computer glasses online. It's easy to shop and compare computer glasses when purchasing online with us. If you have any trouble with how to order glasses online, reach out to us and we're happy to help you find the perfect pair.
If you have a prescription from your eye doctor, be sure your prescription is up to date. You could have trouble viewing your computer screen due to an outdated prescription, and it's important to check with your doctor that your prescription has not changed.
Best Computer Glasses by Yesglasses
Yesglasses offers thousands of glasses to choose from. All frames can be paired with blue light protection, among many other lens coatings that come automatically with your glasses.
Here are more tips on choosing the best computer glasses:
Choose a frame with comfortable materials and designs, such as acetate frames with a keyhole nose bridge, so that you can wear your computer glasses for long periods of time.
Consider lightweight glasses if you are new to wearing computer glasses, as some are so lightweight you might forget you're even wearing them!
Compare glasses that have wide lenses rather than narrow lenses to so that you have a wider field of vision to easily view various monitors you might work with.
We've picked out a few of our top styles below for men, women and kids to help get you started.
About Yesglasses
Yesglasses is committed to building the best one-stop online shopping platform for computer glasses, offering high quality frames and lenses at the most competitive prices.
We buy eyewear directly from manufacturers, which saves our customers up to 70% of the costs, giving you a wide variety to choose from.
We make it easy for you to select your favorite frames and then pair those frames with blue light blocking lenses. You can even customize your lens for prescription lenses or sunglass lenses!
Browse All Computer Glasses