Driving Sunglasses: How to Choose the Best Color Sunglasses for Driving in Direct Sun
Driving Sunglasses: How to Choose the Best Color Sunglasses for Driving in Direct Sun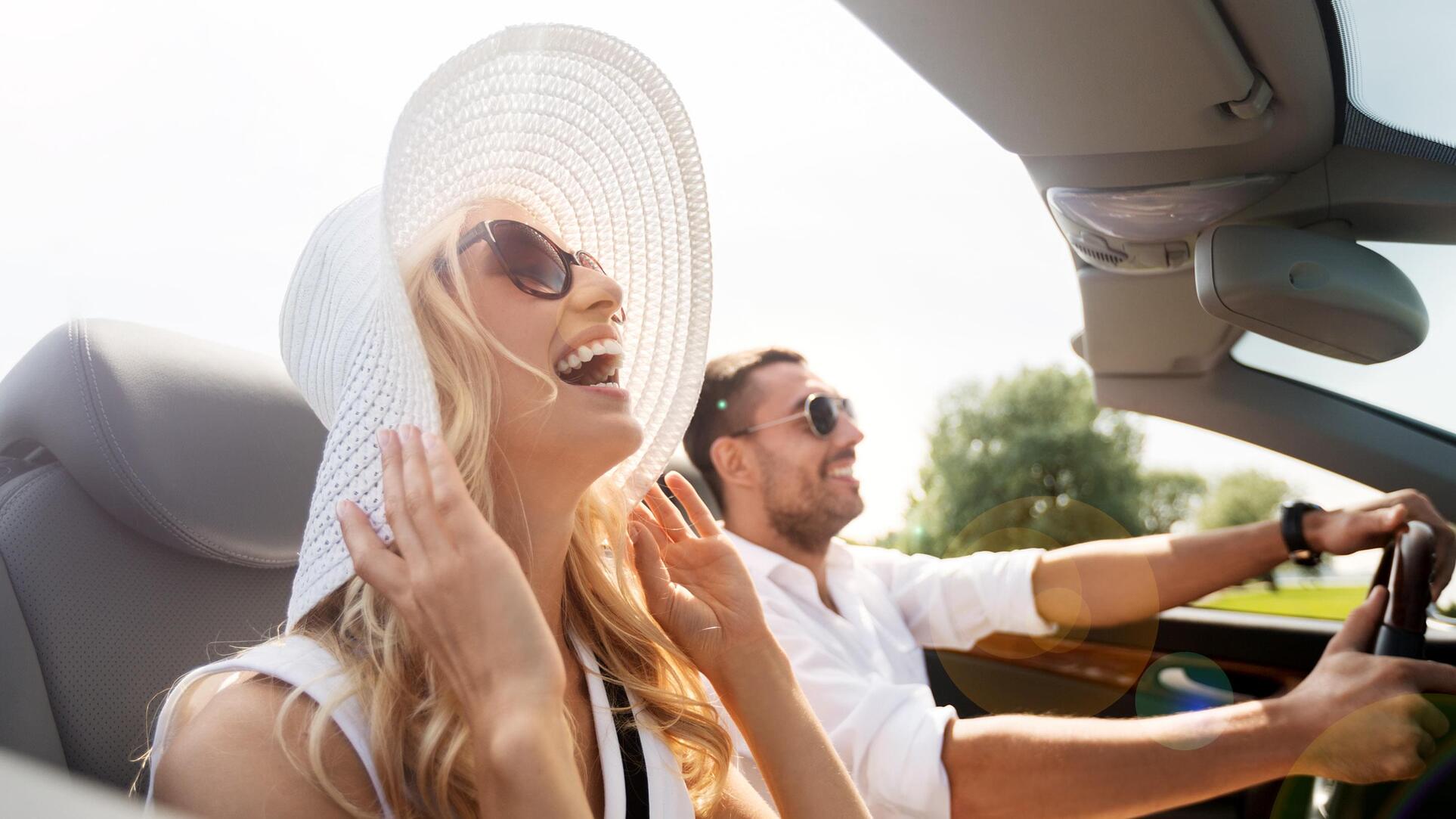 Summertime means it's road trip season! Whether you're headed to the beach, state park or into the city, driving sunglasses are essential to adventure comfortably behind the wheel.
Yesglasses offers hundreds of styles to choose from with driving sunglasses for men and women. You can choose to either browse our Polarized Sunglasses Collection or take a look at our full selection of all frames to customize your driving sunglasses by choosing your favorite frame first.
Browse Polarized Sunglasses
Why Driving Sunglasses?
Sunglasses are essential for driving under a blazing sun. To make matters worse, the sun's reflections off of passing cars and windows can cause a constant glare while you're in heavy traffic.
The sun can be especially bothersome when you're traveling during dusk and dawn. During these times, the sun is closer to your field of vision as it crests over the horizon, causing a hazard for your ability to read the road and giving you a real headache. These moments are so tough to get through, because you have places to be!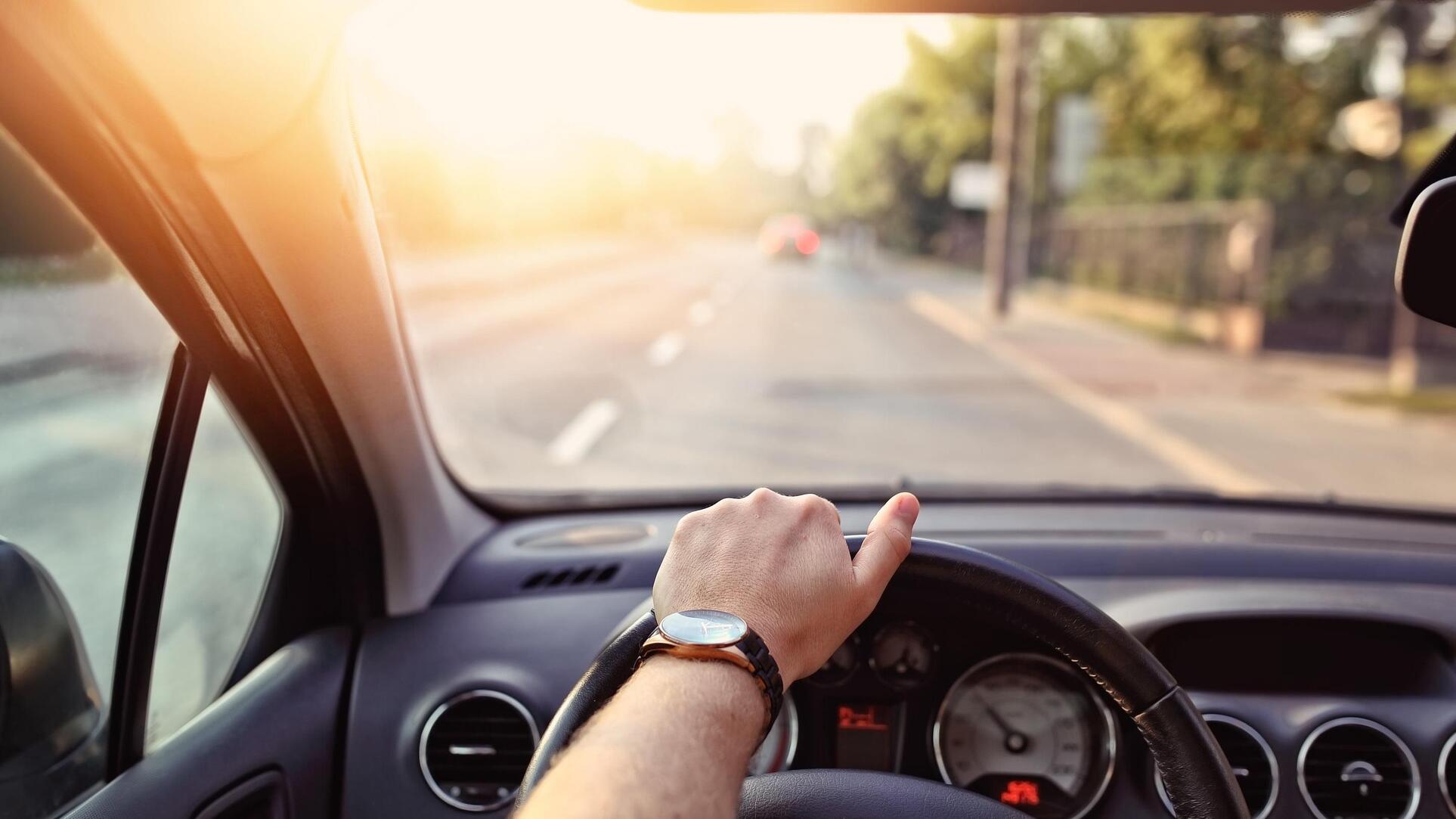 The Best Color Sunglasses for Driving
While bright and flashy lens colors are fashionable and fun, the best color sunglass lenses for driving are the classics: gray, green and brown.
Sunglass frame styles, especially modern designs, are usually gender neutral, but there are a few trends you can choose to follow.
Men's driving sunglasses tend to lean towards aviator, rectangular, hipster, round and flat top frame styles.
Womens driving sunglasses tend to lean towards butterfly, cat eye, round, translucent and patterned frame styles.
Polarized Gray Driving Sunglasses
A neutral lens tint that is best at muting color and provides minimal color distortion while reducing glare.
Polarized Green Driving Sunglasses
A neutral lens tint with great contrast to distinguish shadows, suited for all light conditions, and reduces glare.
Polarized Brown Driving Sunglasses
A neutral lens tint with unique color distortion to highlight natural colors, suited for low to medium light conditions, and reduces glare.
While the color of your lens for driving sunglasses should stick to the classics, you can still have plenty of fun picking out your frame style! Yesglasses makes it easy for you to customize the exact sunglasses your sunshine spirit desires. Nearly all of our frames can be customized into sunglasses, so if you browse around and find a frame you love, turn them into driving sunglasses with no problem at all.
Polarized Driving Sunglasses
It's also very important for your driving sunglasses to be polarized. Not all tinted sunglasses are polarized, so be sure to select your lens accordingly for polarized sunglasses.
Polarized driving sunglasses are designed to counter horizontal wavelengths in the sun's rays, allowing vertical light to pass through your lens, and creating the perfect filter for helping your eyes see clearly under bright sun.
Driving Sunglasses by Yesglasses
Yesglasses is committed to building the best one-stop online shopping platform for eyewear, offering high quality frames and lenses at the most competitive prices. Consider adding your prescription to your new driving sunglasses so that you'll always have your new sunglasses to see clearly over the summer.
Reach out to us if you have any trouble finding the perfect pair of polarized driving sunglasses.
Browse Polarized Sunglasses