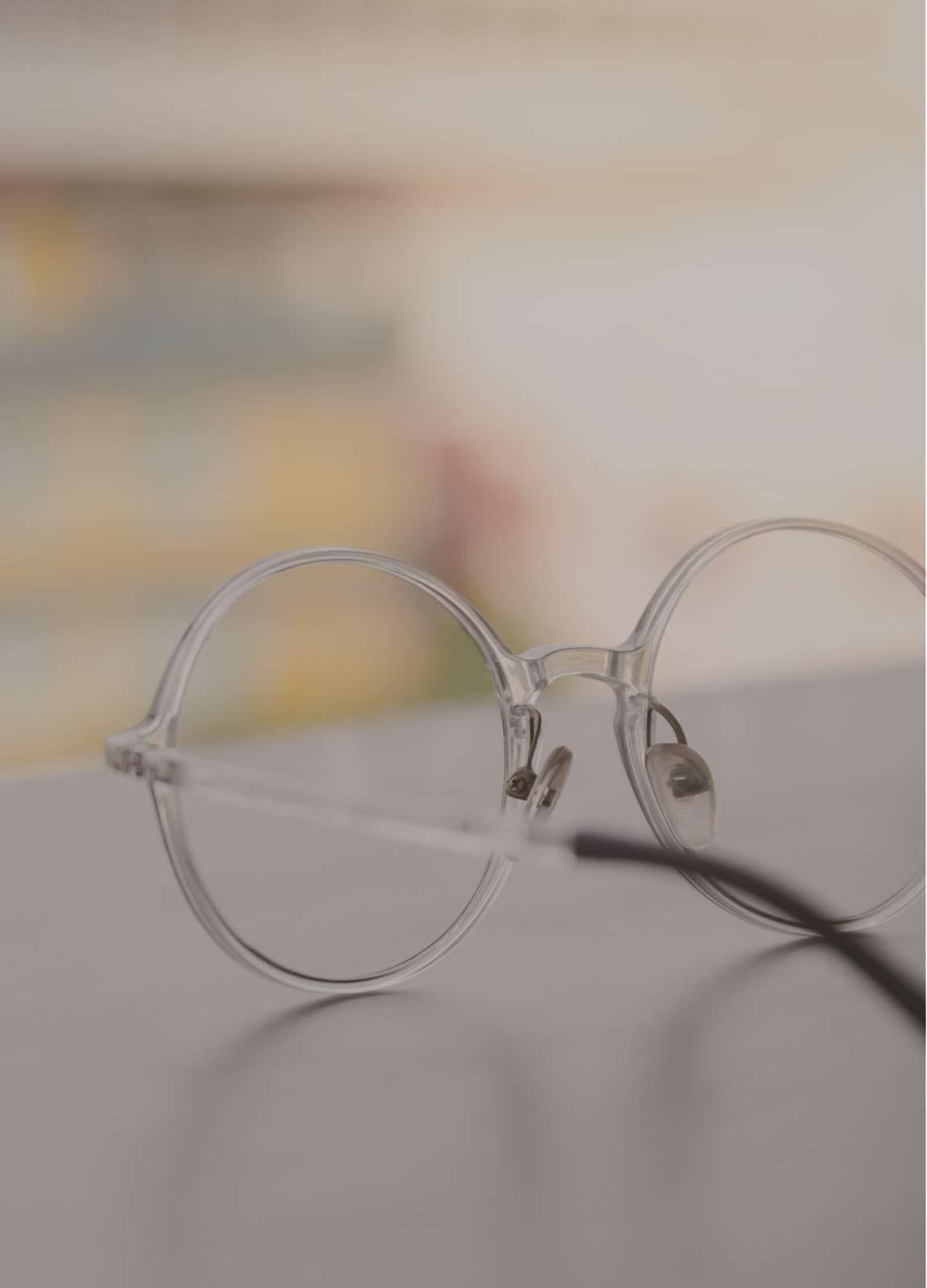 Media Kit
Hello! Help us spread the word about our stylish and affordable eyewear. All Yesglasses eyewear is independently designed, produced and retailed in-house, which saves our customers up to 70% of their costs.
Download our logo and learn about our company below. Contact our team today if you'd like to learn more or feature us: emma@yesglasses.com
Who Are We?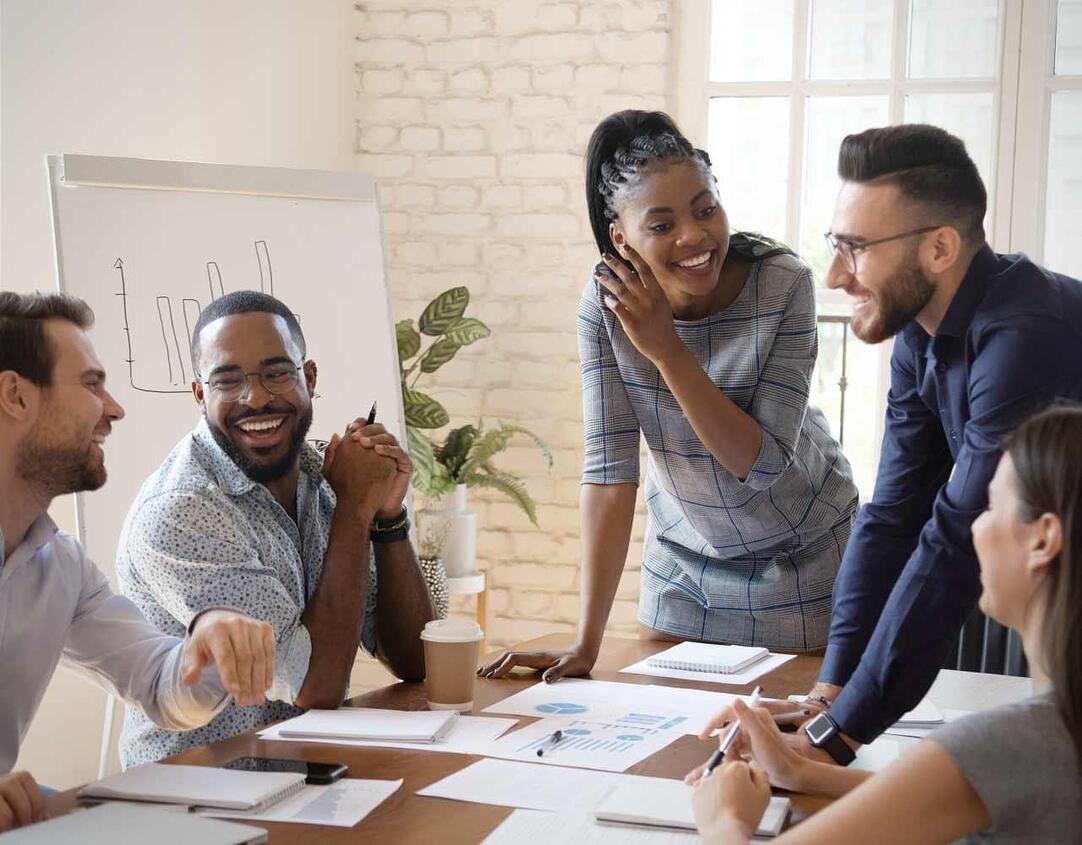 Our vision is to be the most trustworthy eyewear company in the world.
Yesglasses is committed to building the best one-stop online shopping platform for eyewear, offering high quality frames and lenses at the most competitive prices.
Our company is staffed by professionals, rich with years of experience and ambition. We promise convenience and affordability with top-class quality service with every order of Yesglasses eyewear.
2017

We love to help people get better vision and save money on their eyewear.

Customer-oriented and committed to fashion, comfort and health.
What Makes Us Special?
We specialize in prescription and non-prescription eyewear. Our collection is constantly updated with the latest designs to keep up with ever-changing fashion trends. Our products are factory-direct and designed in-house!
Yesglasses offers high-index, premium Rx lenses with anti-reflective, scratch-resistant and UV coatings at no additional cost.
Our main market is focused in the US, but we also cater to other countries worldwide. We offer free shipping for US addresses!
Yesglasses offers free online services, such as the Try-On Feature and the PD Measurement Tool.
At Yesglasses, the Exchange and Returns policies are simple and straightforward. You can request for a one-time replacement of your glasses if you feel that the current pair does not look or fit well to you. Alternatively, you can opt to return your glasses for a full refund within 14 days of receiving the order.
Yesglasses is staffed by the friendliest and most professional customer service team to guarantee excellent after-sales engagement and assistance. We provide customer support via phone, email, or LiveChat.
Testimonials
Madison Durham

Yesglasses has hundreds of absolutely adorable trendy styles...

My prescription is tricky and often looks wrong to manufacturers, so I was pleased when Yesglasses reached out to me to confirm my script after I had placed my order. They take your lens specifications and offer several ways to enter your prescription, which is somewhat easier than other online eyewear retailers...

Ultimately, if you're looking to purchase some trendy frames at good prices, Yesglasses is a good place to do it.

Amir Ismael

There are a handful of places you can successfully order glasses from online — and I've tried a bunch of them — but Yesglasses stands out to me because it strikes a good balance between style, affordability, and lens options that make a pair of glasses useful for your specific needs.

I have a particularly strong prescription and I wear my glasses every waking moment. I would much rather spend more on lenses that are thinner, scratch-resistant, and blue-light blocking rather than the frames themselves. Fortunately, with Yesglasses, I didn't have to sacrifice style, affordability, or any of those lens options.
Download Our Logo
Multiple image formats

Multiple image dimensions

Multiple background colors
Download
We'd love to hear from you! Reach out to us today:
emma@yesglasses.com