Buying Cheap Prescription Sunglasses
Buying Cheap Prescription Sunglasses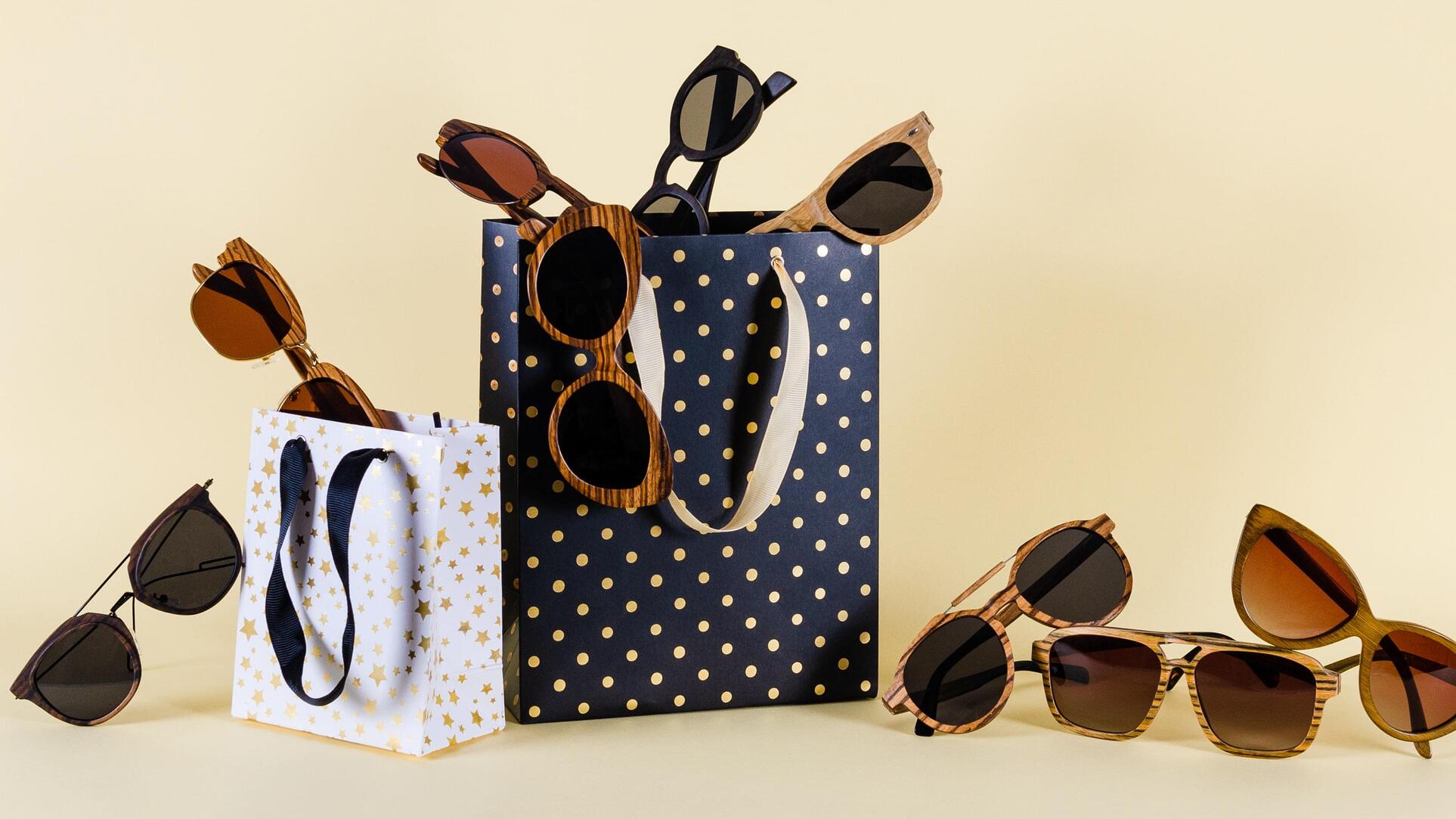 Prescription sunglasses may seem like a luxury, but even the highest-quality shades can be more affordable than you think. If you know where to turn, you'll find plenty of ways to cut the costs of prescription sunglasses – especially when shopping online.
What are the best ways to save money on prescription sunglasses?
It never hurts to get something great for a little less. If you're looking to save money with cheap prescription sunglasses, here are some things you can try.
Vision Insurance
Much like regular eyeglasses, many vision insurance plans cover the cost of prescription sunglasses. Naturally, the amount covered will depend on your plan, but a lot of insurance packages offer some form of flexible spending that can be used for eyewear purchases.
Check with your provider to determine your options. You might be surprised by how much they'll cover!
HSA & FSA
A Health Savings Account (HSA) or a Flexible Spending Account (FSA) can be used to cover part of the cost of prescription eyewear. This includes prescription sunglasses!
For many people, the best time to tap into these accounts is at the end of the year. You're likely to have some money left over that won't roll over into the new year, so why not spend it on a pair of prescription sunglasses?
In case you were wondering, we accept HSA/FSA payments at Yesglasses, meaning you'll have no problem saving money when you shop with us.
Sales & Promotions
Shopping sales and promotions is one of the best ways to get prescription shades on the cheap. While many sales events tend to drop around holidays, that's not the only time you can save some money.
At Yesglasses, we run sales on glasses all the time, making it easy to save a few bucks whenever you're ready to buy. Don't forget to enter any active coupon codes at checkout!
Shop Discounted Prescription Glasses
Referral Programs
With referral programs, you're helping friends and family save on their first purchase while getting something back for yourself – extra spending money that could easily go toward a new pair of prescription sunglasses.
If you've got someone you know who wants to save a few bucks on eyewear, send them a referral code! They'll get a discount on their first purchase. Once they buy something, you'll get a kickback for your next purchase, too!
Try Our Referral Program
Will you save more money buying prescription sunglasses online?
Yes! You'll often save money buying prescription sunglasses online.
Purchasing from a chain eyewear store or an eye clinic can be expensive. Meanwhile, ordering glasses online is incredibly simple. You can shop from anywhere, anytime, while saving money on your purchase.
If you're worried that you won't find the right fit because you can't try the glasses on for yourself, there are tools available to make your shopping experience a smooth one. After all, we want to be sure you find the perfect pair of sunglasses at a great price!
To start, try our Face Shape Tool to figure out the right frame style for you. You can also check out our PD measurement tool. This will help you find the correct measurements for your new pair of glasses.
Beyond that, you'll need a prescription from your eye doctor. Then, it's just a matter of finding your favorite frame style and lens color. You have plenty of options, too, as we offer prescription fittings for sunglasses in nearly all our frames.
Save money on prescription sunglasses with Yesglasses!
Now that you know how to get cheap prescription sunglasses without sacrificing quality, it's time to find the right pair for you.
Shop All Prescription Sunglasses