What is Tortoise Shell Pattern? Top 3 Tortoise Color Eyeglasses
What is Tortoise Shell Pattern? Top 3 Tortoise Color Eyeglasses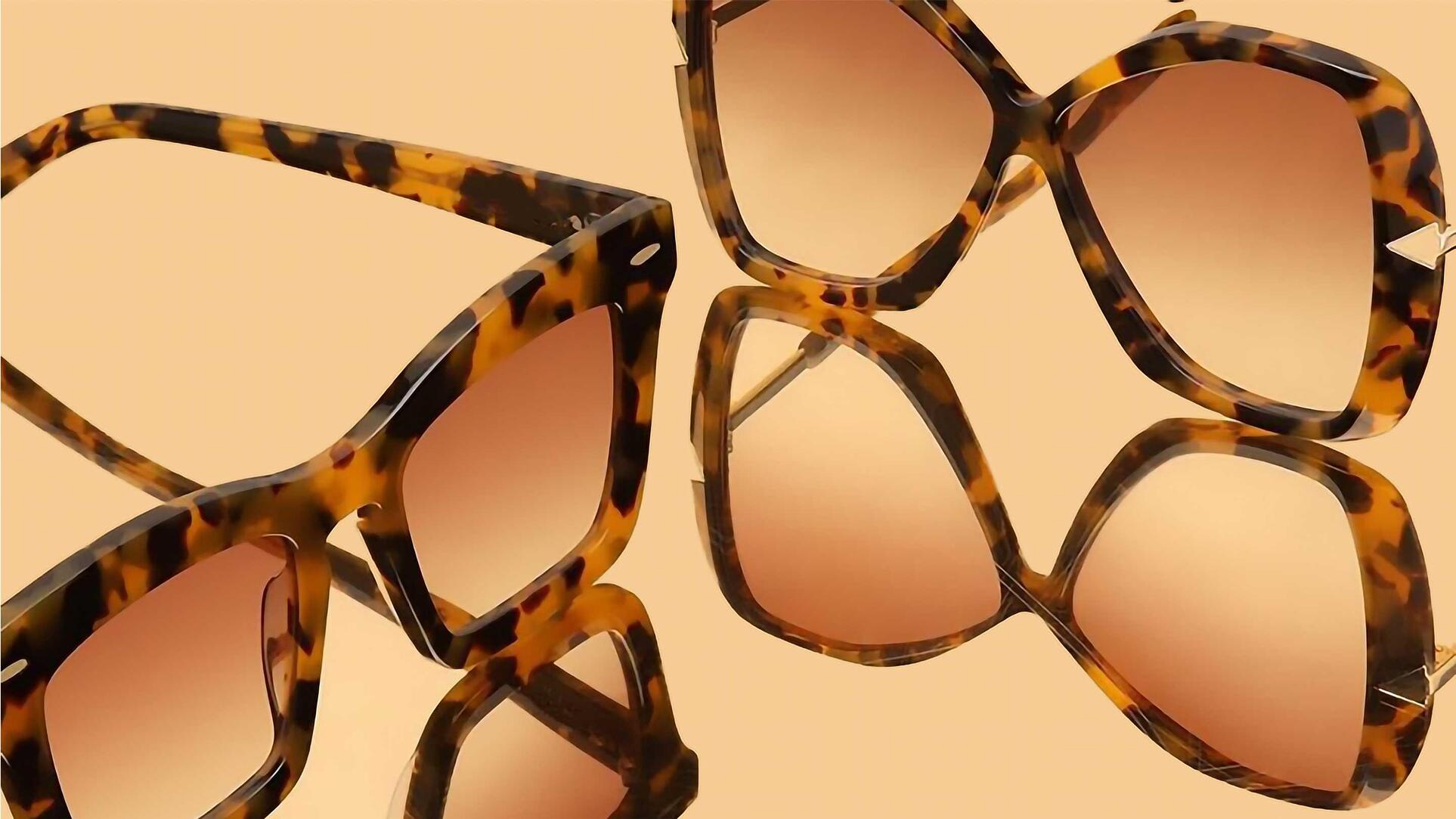 Eyewear fans have so many options to choose from when shopping online for frames!
Tortoise shell glasses are a classic, elegant style with unique patterns that stand out from others. This fashion trend rose to popularity in the 50s, first made with real sea turtle shell! Today, tortoise shell glasses are made with a variety of acetates and plastics for comfort, fashion, durability and to keep turtles safely in our oceans.
Browse Tortoise Shell Pattern Glasses
What is Tortoise Shell Pattern?
Tortoise shell pattern is characterized by speckled or mottled flakes in a fluid, natural pattern. This pattern classically has tones of brown and yellow, similar to types of tortoises, but can be offered in a range of colors to fit personal style.
This pattern has also been applied to a range of frame shapes, including horn rimmed, square and round.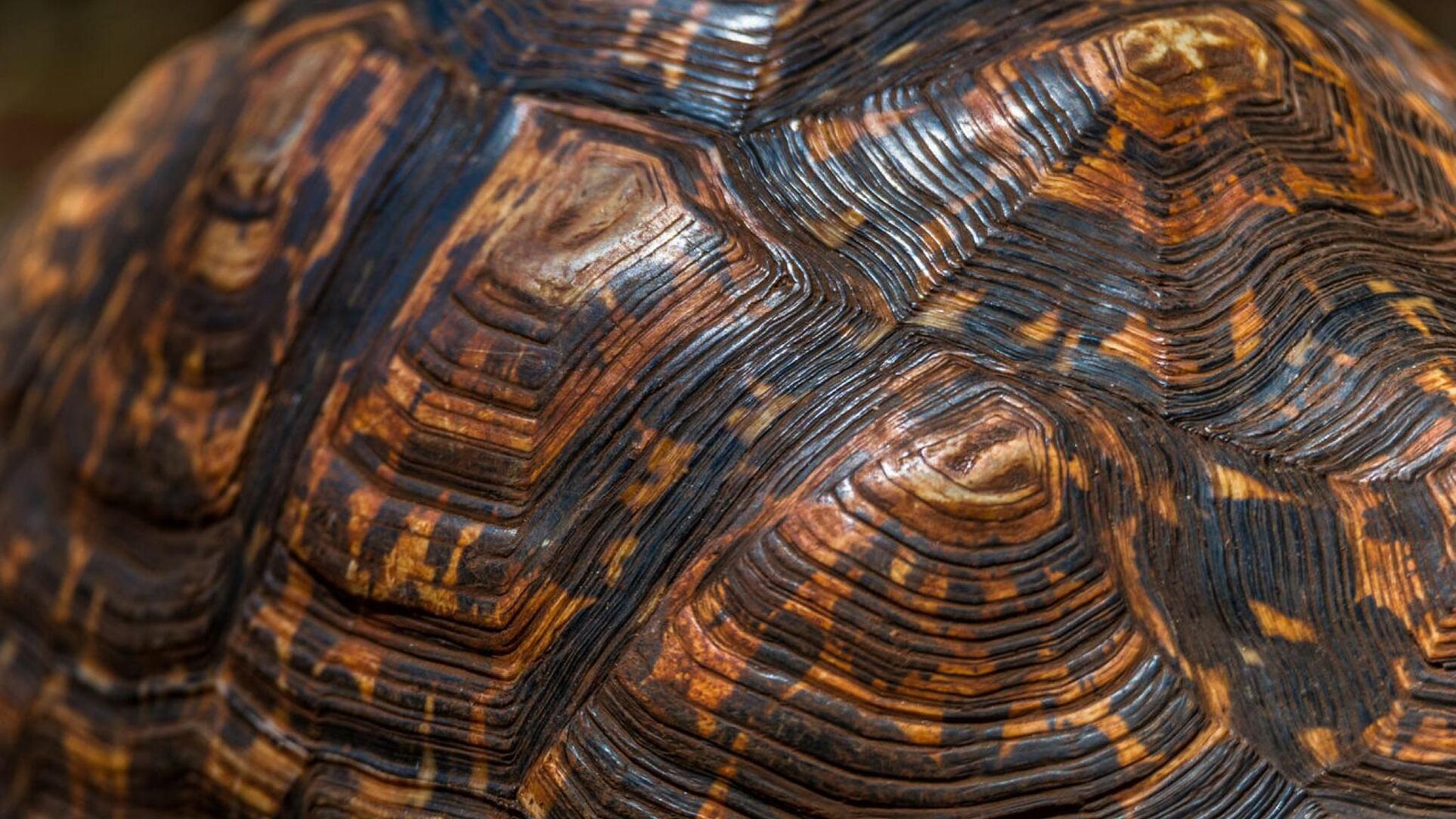 Blue, White & Brown Tortoise Shell Glasses
The three most popular colors for tortoise shell pattern glasses are blue, white and brown. Tortoise shell can be made up of any number of complimentary colors while these three are the most common.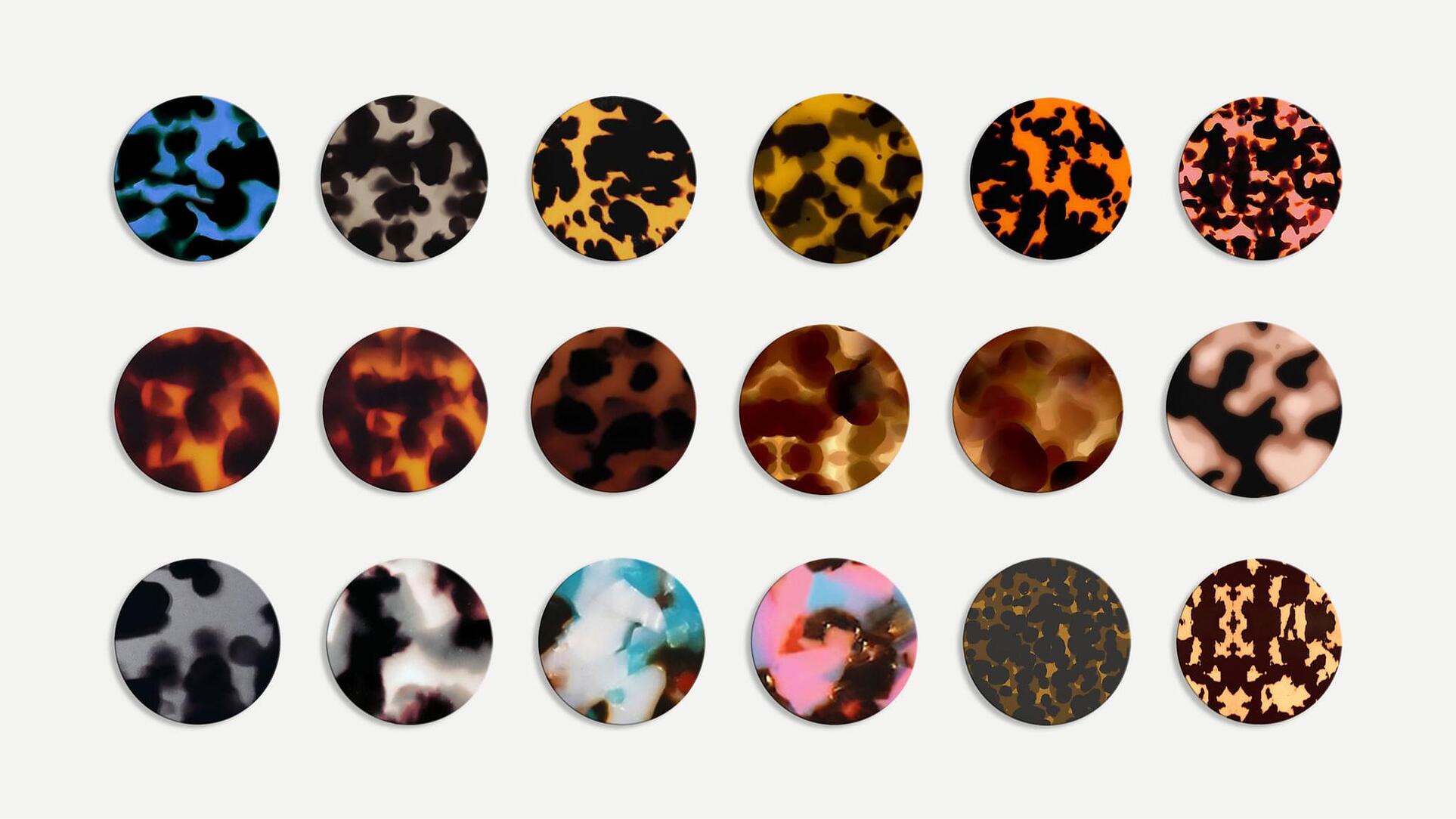 Blue tortoise shell patterns typically have a black background with blue mottled flakes, but can also be mixed with other colors, such as brown.
White tortoise shell patterns also typically have a black background with white mottled flakes but may be mixed with yellows and browns as well.
Brown tortoise shell patterns are the classic style, mixed with a variety of yellow, orange and other natural colors found in real tortoise shell.
Some tortoise shell patterns combine whites, blues, browns and even reds into one frame. This flexible, stylish pattern has been re-invented over time to fit modern eyewear fans, taking the style far beyond vintage eyeglasses made with real tortoise shell.
Tortoise Shell Sunglasses
Did you know that all Yesglasses frames can be customized with tinted lenses?
Tortoise shell sunglasses are perfect for vintage, throw-back fashion. Consider customizing your sunglasses to combine the most fashionable trends that fit your taste, such as the style below for horn rimmed sunglasses with tortoise shell pattern frame and an eye-catching lens tint.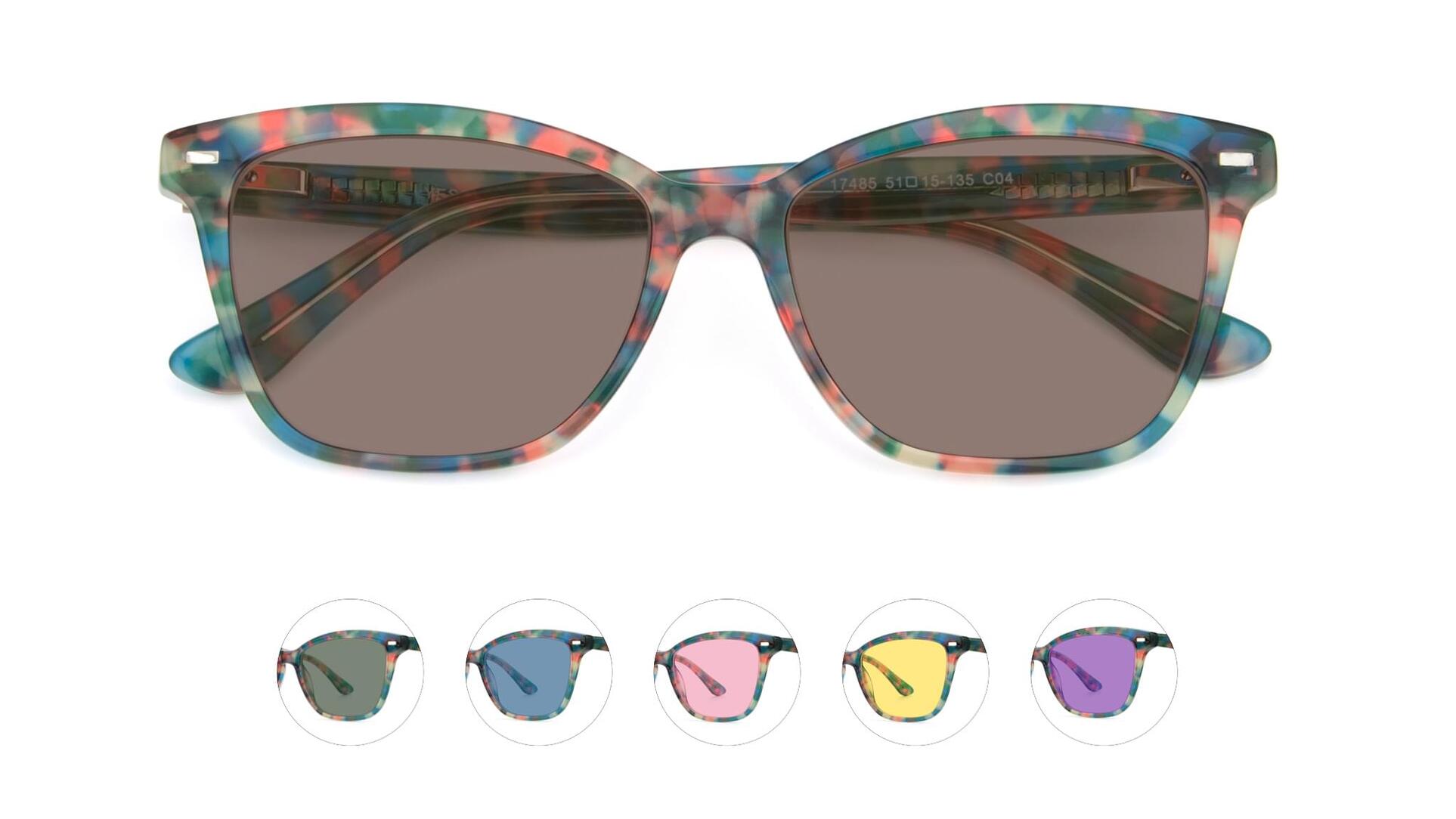 Browse All Frames
Tortoise Shell Glasses for Men
Men's tortoise shell glasses are a popular style, reflecting intelligence, sophistication and savvy fashion.
This pattern is perfect for square and round frames, which are both timeless shapes that emphasize maturity. Round shaped glasses fit best on longer square to rectangular faces while square shaped glasses fit best on round to oval faces.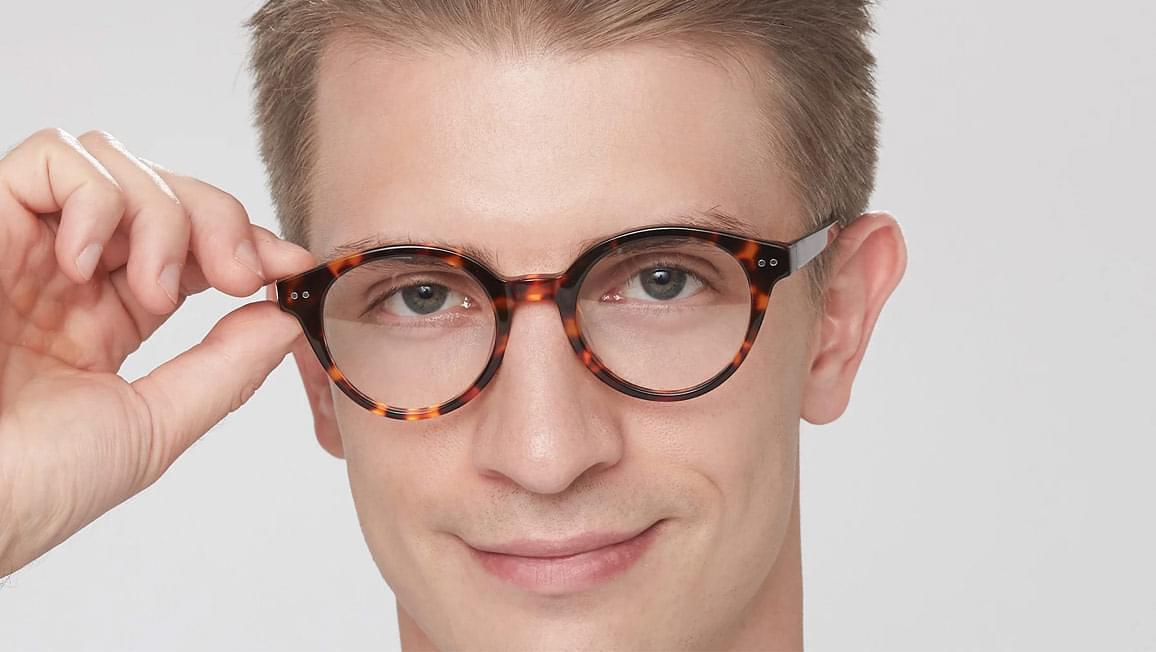 Tortoise Shell Glasses for Women
Women can take advantage of the tortoise shell style, too.
Tortoise shell glasses come in a variety of colors and apply to a variety of eyewear shapes, offering women many feminine takes on this classic frame pattern. Browse our top tortoise shell frames to find the perfect sophisticated look.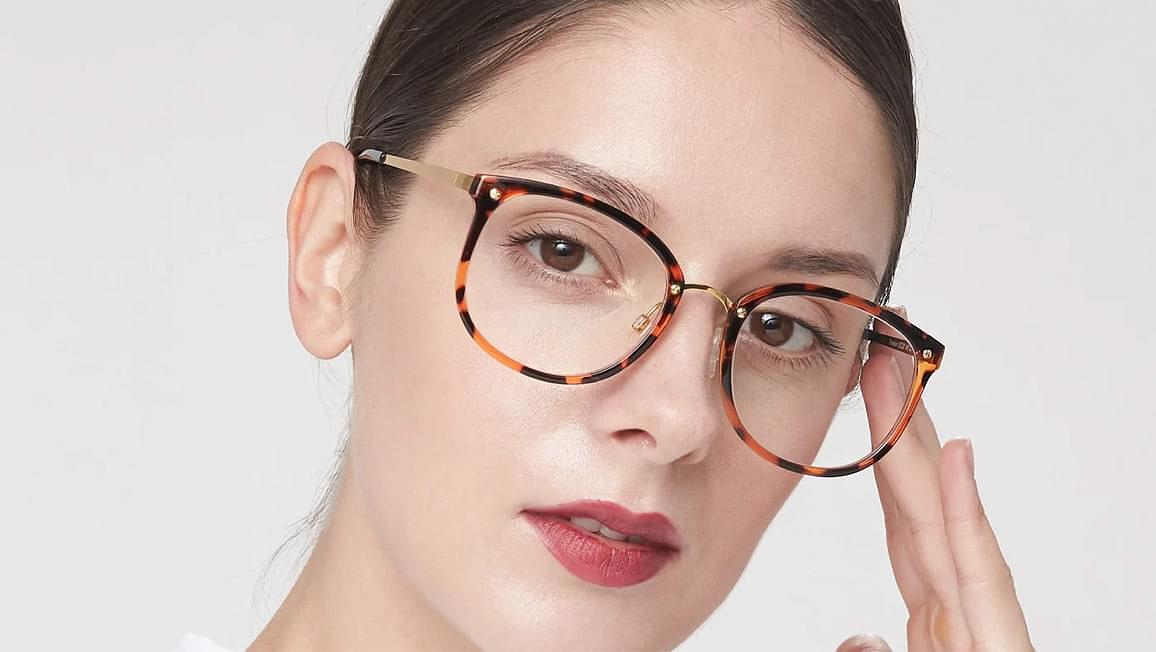 Tortoise Shell Glasses by Yesglasses
Are you a big fan of the tortoise shell pattern? We offer a selection of top tortoise shell styles for both men and women, refreshed with new patterns as we design them!
Take a look at our full selection of frames and filter by your favorite frame shape, material, style and more features to compare our variety of frame patterns that fit your preferences.