Why Wear Lightly Tinted Glasses Indoors?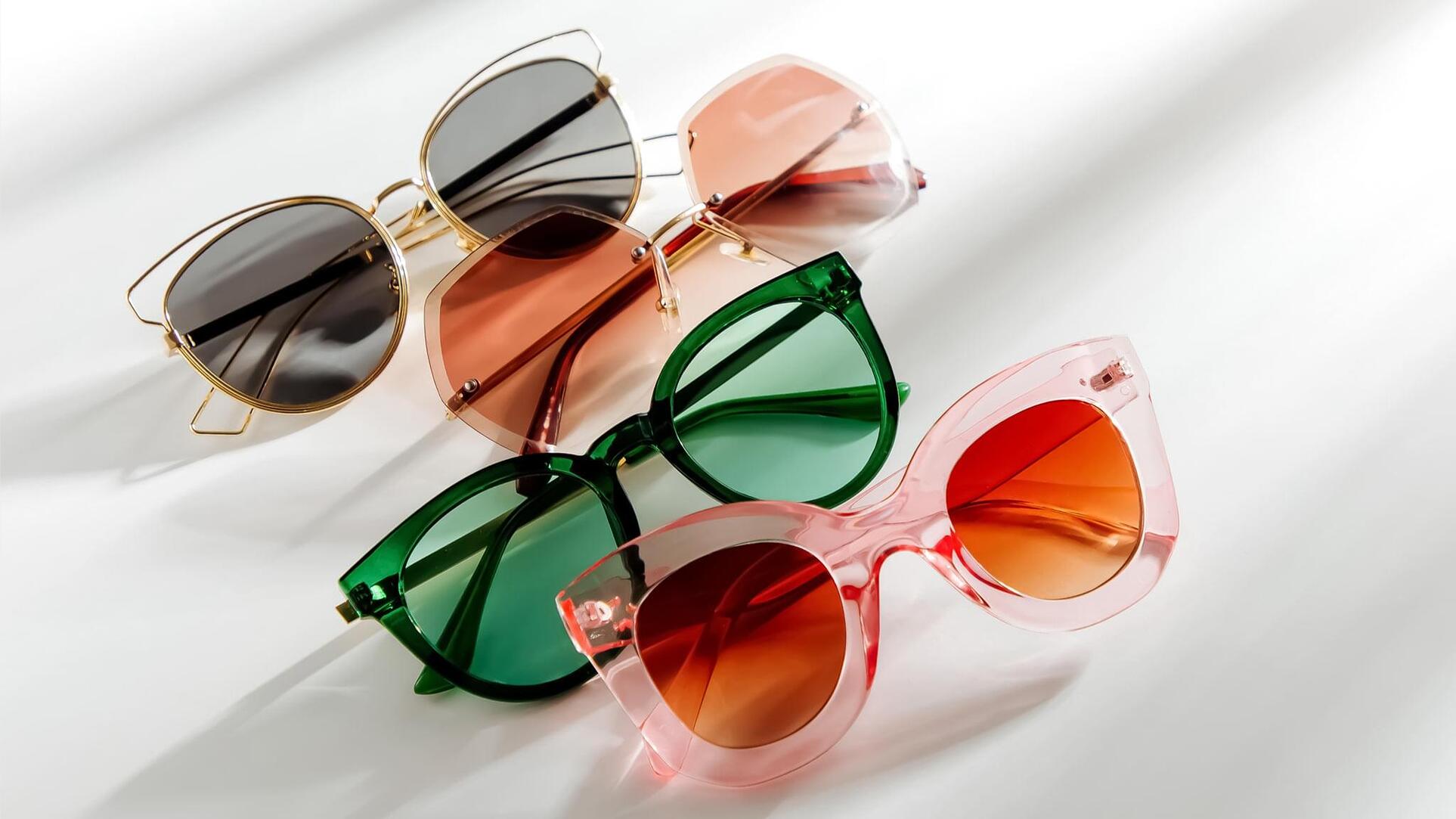 Why Wear Lightly Tinted Glasses Indoors?
Yesglasses offers thousands of eyewear styles to choose from, including tinted prescription glasses. Did you know every frame can be customized with a lens tint? Take a look at all tinted sunglasses and select the perfect lens tint to fit your needs.
Browse Tinted Glasses
Tinted Glasses for Light Sensitivity & Migraines
If your eyes normally hurt outdoors due to harsh sunlight and you strongly prefer to wear sunglasses at all times under the sun, you've likely adapted to the dark lens tints in your sunglasses.
Sunglasses protect your eyes against many dangers, including cataracts and macular degeneration, and should be worn outdoors. When you faithfully wear sunglasses each time you're outside, the downside is that your eyes will have trouble adjusting to sunlight.
This can cause issues when you move from an outdoor to an indoor space because your eyes are used to dark tints. When you're indoors, your eyes may still feel uncomfortable from light, but sunglass tints are too dark to see properly once inside. It can also feel embarrassing to rely on dark tints, and some people question if it's socially ok to wear tinted glasses indoors.
This leaves many eyewear fans stuck between a rock and a hard place. Your eyes prefer lens tints, but most sunglass tints are too dark for indoor use. Moving between indoor and outdoor spaces can feel frustrating and, at times, blinding. A brightly lit indoor area might feel comfortable for your friends and family, but can leave you feeling out of place.
Rather than wearing your sunglasses indoors or switching back to your clear prescription glasses, lightly tinted glasses offer a compromise.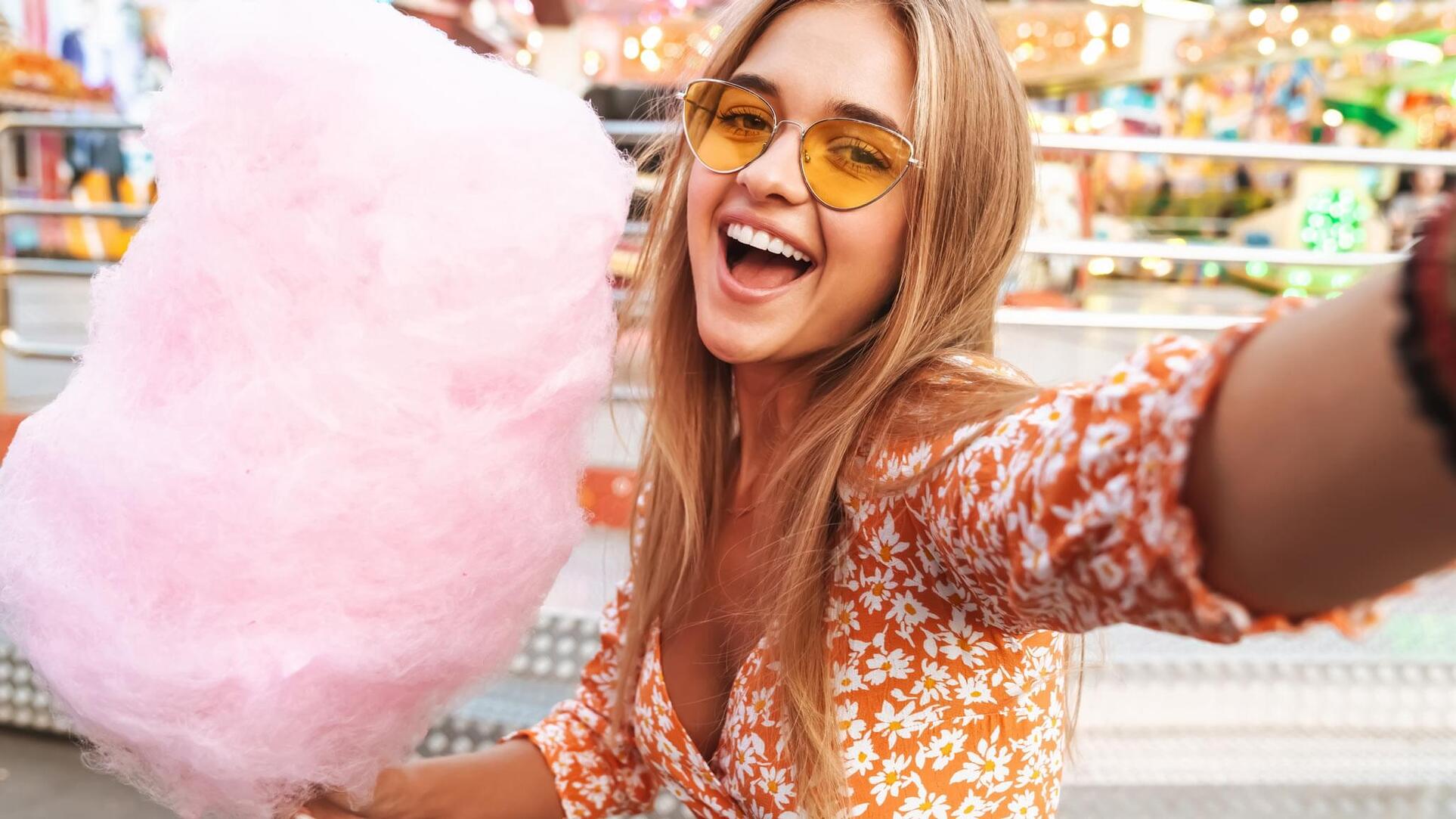 5 Types of Sunglass Lens Tints
When you hear about lens tints, there are a few common types of lens categories. For sunglasses, we provide the following lens tints:
Tinted Sunglasses with light (20%), medium (50%), and dark (80%) lens tints.
Gradient Sunglasses with lens tints between 10% and 90% in a gradient style on the lens.
Flash Mirrored Sunglasses with a flashy outer layer on top of dark lens tints.
Polarized Sunglasses for full spectrum, polarized protection on top of dark tints.
Light-responsive Glasses with lenses that automatically become sunglasses when exposed to light. These are classified as either Photochromic lenses or Transitions® lenses, the most durable and highest quality light-adaptive lenses we offer.
Lightly Tinted Glasses
Tinted lenses can enhance contrast and reduce eye fatigue, and with a light 20% tint, they can be the perfect solution for eyes sensitive to indoor light. Certain color tints offer unique benefits for your vision.
Pink or Red Tinted Glasses
A comfortable lens tint to help your eyes adjust to contrast and depth perception.
Yellow Tinted Glasses
An active lens tint for added clarity and reduced eye strain, recommended in low-light conditions.
About Yesglasses
Yesglasses gives eyewear fans the ability to customize every frame! Browse thousands of styles for men, women and children, and easily add your favorite lens tint to the frame of your choosing.
Consider adding your prescription to your new glasses so that you'll always see perfectly in your new lens tint. We're here to help guide you to your perfect pair of glasses.
Browse Tinted Glasses