FSA/HSA Spending for Prescription Glasses: Eyeglasses & Sunglasses
FSA/HSA Spending for Prescription Glasses: Eyeglasses & Sunglasses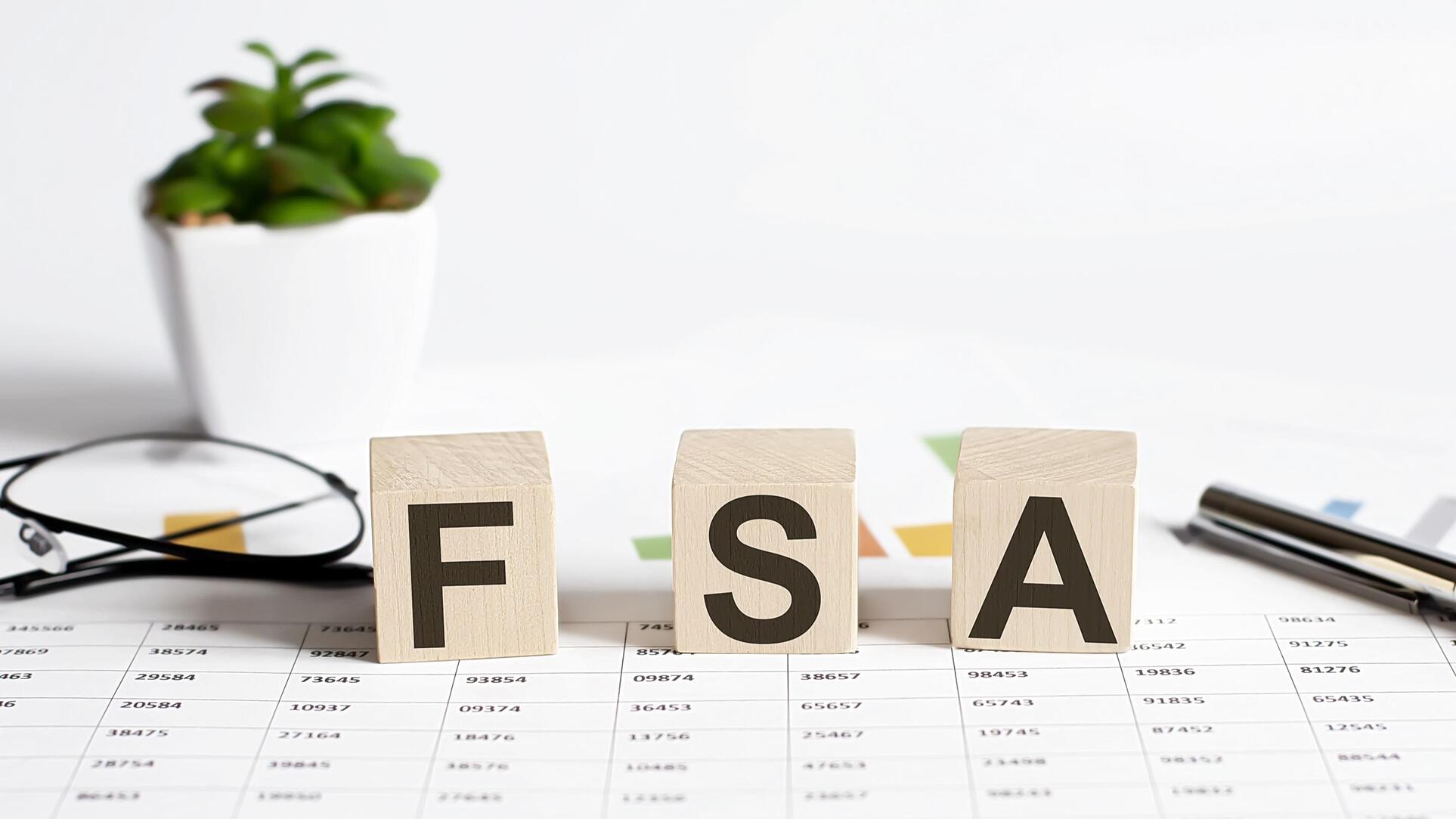 The best time to purchase prescription glasses is often towards the end of the year. Many of us have FSA/HSA spending available for glasses.
Yesglasses accepts FSA/HSA spending for purchasing prescription eyeglasses or sunglasses, as long as your FSA or HSA account is affiliated with a major credit card.
Browse All Frames
Are eyeglass frames covered by HSA/FSA?
Yes, eyeglass frames are included in the cost for prescription eyewear and are eligible expenses. More qualified medical expenses include:
Eye examinations
Eyeglasses
Reading glasses
Prescription sunglasses
Prescription contacts
Why use HSA/FSA for eyewear?
Many health insurance plans allocate funds to a healthcare spending account, either a Health Savings Account (HSA) or Flexible Spending Account (FSA). As we near the end of the year, many of us with these accounts have funds remaining that may not carry over into next year. These accounts are meant for you to use flexibly to support your health, and prescription eyewear counts as an eligible expense.
What should I look for when using my FSA/HSA spending on eyewear?
Be sure to select prescription eyewear. Both prescription glasses and sunglasses are eligible expenses.
Consider styles of frames you like fashionably and the best lenses to suit your vision. It's always a great idea to have your vision checked before purchasing new prescription eyewear so that you have the right Rx details and feel fully satisfied with your new eyewear.
Not sure how FSA/HSA spending works?
Reach out to us for help purchasing your prescription eyeglasses or sunglasses: eyecare@yesglasses.com. We'll help you figure out the best way to apply your FSA/HSA spending account towards eyewear this year.