Yesglasses Announces Their 2023 Glasses Labor Day Sale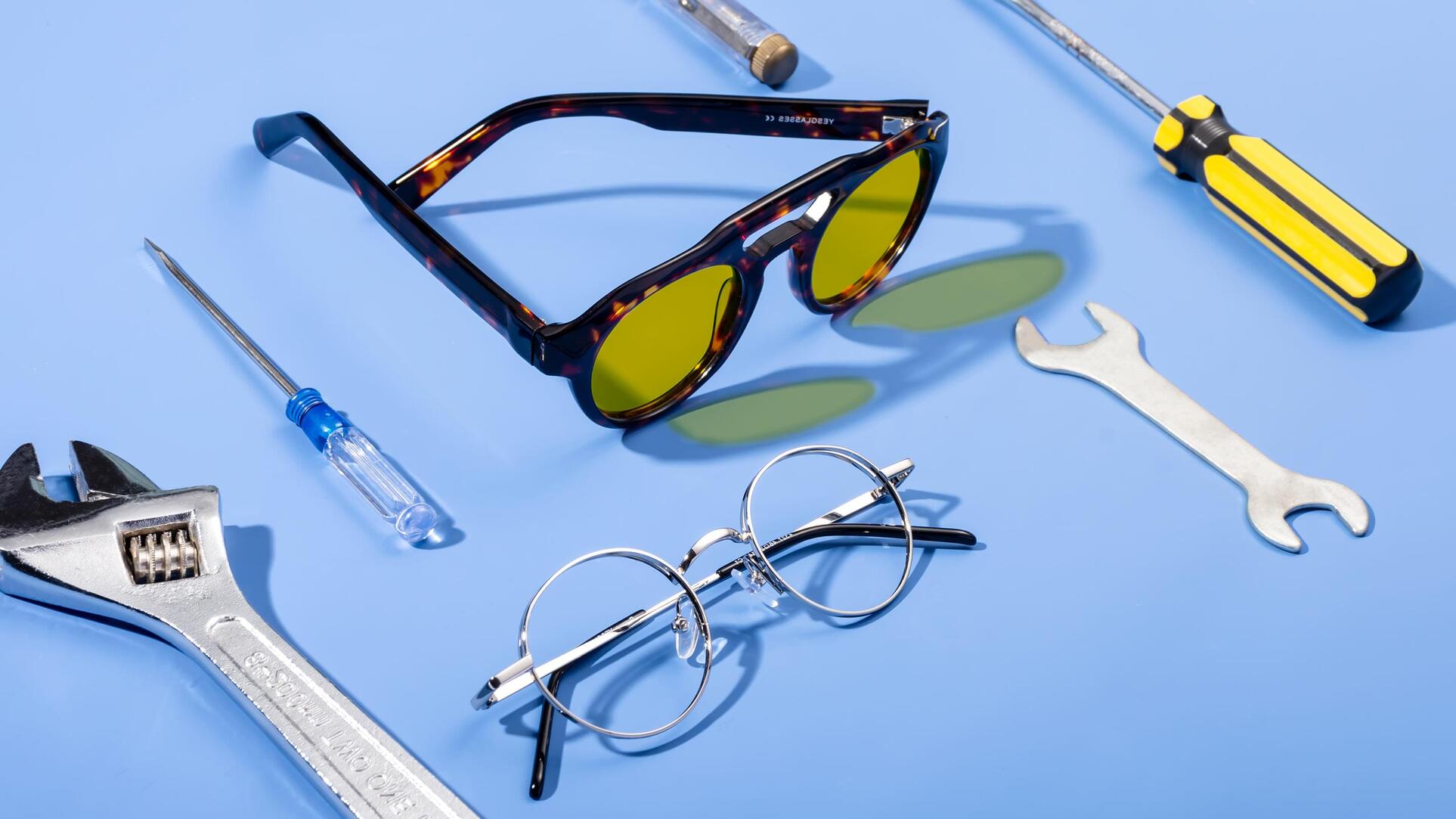 Yesglasses Announces Their 2023 Glasses Labor Day Sale
NEWARK, SEPTEMBER 1, 2023
Unbeatable Deals on Frames and Lenses, Backed by a 100% Satisfaction Guarantee.
Yesglasses, the trailblazing name in online eyewear fashion, is excited to unveil its highly anticipated annual Labor Day Sale, commencing on September 1st and continuing through September 4th. This year's sale promises an exceptional opportunity for shoppers to enhance their style, vision, and savings.
All Glasses and Sunglasses on Sale: Elevate Your Eyewear Game
Yesglasses invites you to this limited-time event, where both sunglass and eyeglass frames will be available at an astounding 30% off. As an added bonus, lenses are also featured in this offer, with an additional 20% discount.
Unleash Your Unique Style: Frame Shapes and Styles That Inspire
Explore an awe-inspiring range of frame shapes and styles that celebrate individuality. From the timeless charm of round frames to the sleek elegance of rectangular designs, Yesglasses' selection accommodates your personal aesthetic.
Discover frames crafted from an array of premium materials, including lightweight acetate and durable metal, ensuring that your eyewear not only captures your style but meets your needs.
A Lens for Every Need: Unparalleled Variety
The Labor Day Sale extends to all lenses as well. Choose from a range of eyeglass lenses tailored to your specific requirements or opt for sunglass lenses to enjoy a stylish yet protective accessory.
In addition, the sale includes innovative blue-light blocking lenses that safeguard your eyes from the strains of digital screens, enhancing both visual comfort and wellness.
Enjoy free anti-scratch, anti-reflective, and 100% UVA/UVB protection with each purchase.
Revolutionize Your Shopping Experience: AI Face Shape Recognition Tool
Not sure which frame best complements your unique features? Yesglasses presents the AI Face Shape Recognition Tool, an innovative way to receive personalized eyewear recommendations. This tool harnesses the power of artificial intelligence to analyze your facial contours and suggest frames that suit your individuality.
"At Yesglasses, we're committed to providing a seamless shopping experience that caters to our customers' diverse needs," says Emma, media representative for Yesglasses. "Our Labor Day Sale is a testament to our dedication to both style and affordability."
Furthermore, Yesglasses stands firmly behind the quality and appeal of their products. The sale is backed by a 100% satisfaction guarantee, reinforcing the brand's commitment to ensuring that every customer walks away with eyewear that they love.
Don't miss out on this remarkable opportunity to redefine your style and enhance your vision. Visit the Yesglasses Labor Day Sale from September 1st to September 4th and take advantage of these incredible deals. Your journey to impeccable style begins here.
About Yesglasses
Yesglasses is a renowned online destination for cutting-edge eyewear, seamlessly combining style, innovation, and value. With an extensive range of independently designed frames and lenses, Yesglasses empowers customers to express their individuality while enjoying unparalleled quality and affordability.