Yesglasses Offers Affordable Eyewear with Final Holiday Sale of 2021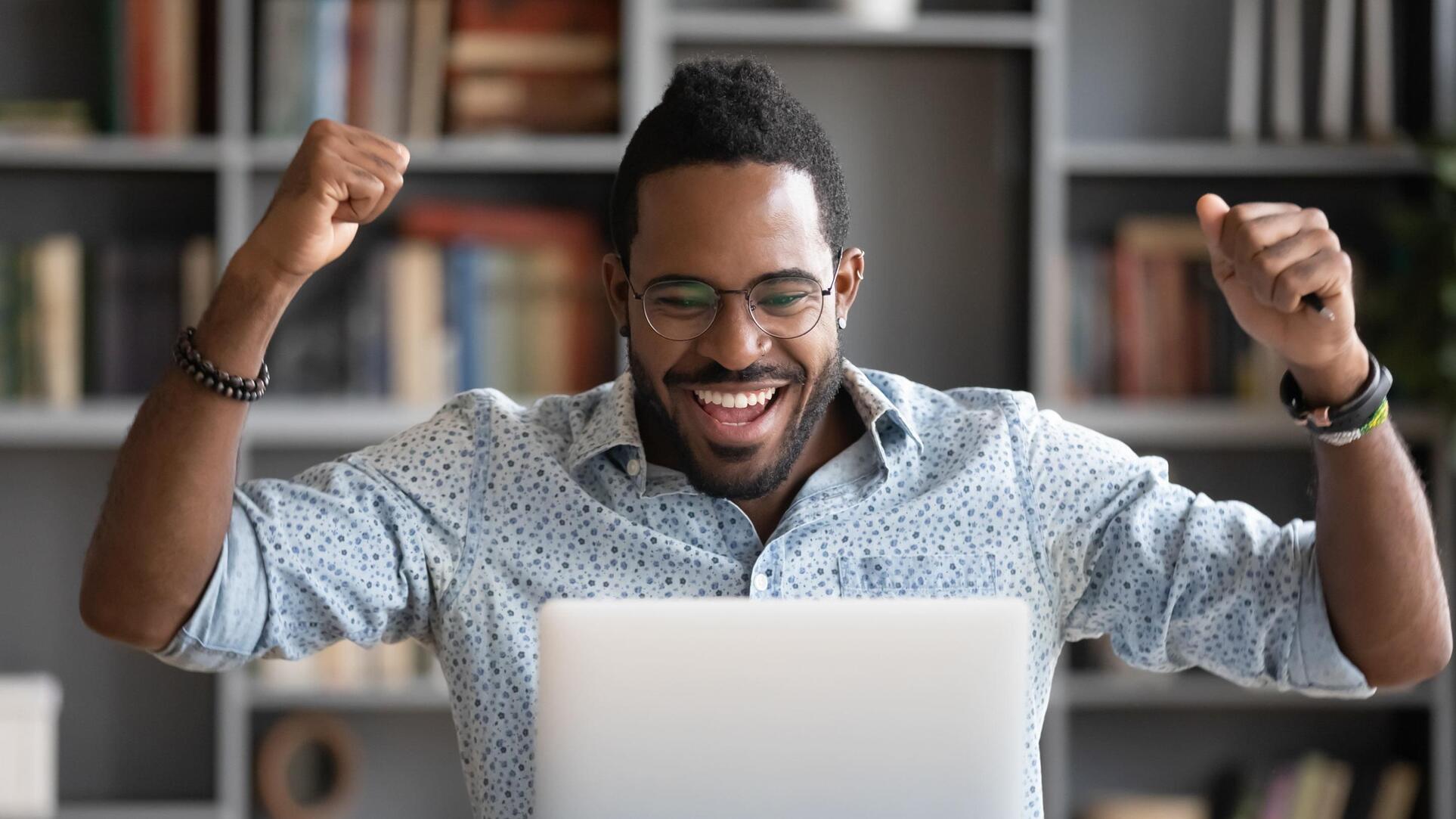 Yesglasses Offers Affordable Eyewear with Final Holiday Sale of 2021
Yesglasses' final holiday sale offers 30% OFF with a $10 gift card, continuing the company's vision of affordable, high-quality eyewear at a fraction of comparable costs.
Yesglasses aims to be the most trustworthy eyewear company in the world, committed to affordable, high-quality eyewear, and offering a final end-of-year major holiday sale. From December 13th - 25th, eyewear fans can take advantage of a site-wide promotion with 30% OFF as well as a $10 gift card emailed to customers on January 1st of the new year.
Traditional eyewear shopping in brick and mortar stores can feel costly and overpriced to many shoppers. According to the Vision Impact Institute, 3 out of 4 Americans require vision correction, and 71% of those wear glasses. A 2021 Consumer Reports study found the median cost for prescription eyewear to be $181. Many shoppers aren't aware that high-quality, durable, and fashionable prescription eyewear by Yesglasses is available online at a fraction of the cost. Over the course of 2021, the average order when shopping with Yesglasses totaled $88.79. Yesglasses' final holiday sale offers the greatest discounts of the year with an additional $10 bonus towards eyewear in 2022. All styles by Yesglasses are designed in-house with attention and dedication to the most fashionable trends available today.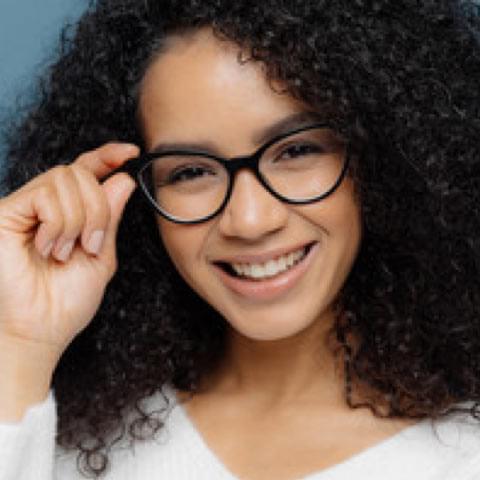 For Americans with FSA/HSA spending accounts, now is the best time to purchase prescription eyewear. FSA spending expires December 31st. Prescription glasses and sunglasses qualify for FSA/HSA spending and Yesglasses supports these accounts when tied to a major credit card.
Yesglasses provides a concierge-style buying experience with live customer support; a virtual try-on, face detection, and pupillary distance measurement tool; diverse payment options such as FSA and HSA; and a 100% satisfaction guarantee. Learn more about the company through the Yesglasses Media Kit page.
Press Contact
Emma Kang, Marketing Manager
2035 Sunset Lake Road, Suite B-2 Newark, Delaware 19702