Yesglasses was Recently Reviewed by Honest Brand Reviews
Yesglasses was Recently Reviewed by Honest Brand Reviews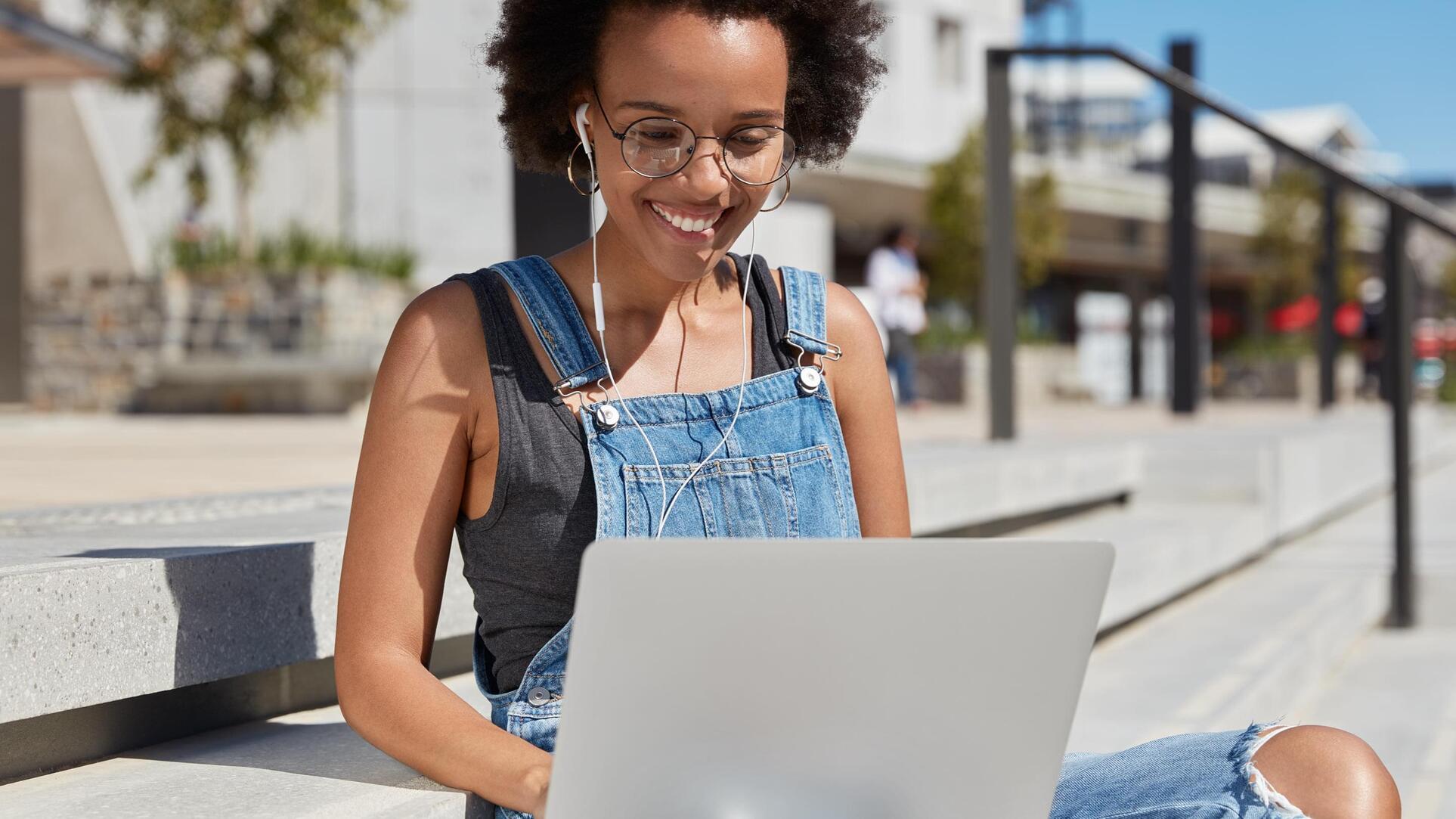 "Yesglasses makes shopping for new frames straightforward and enjoyable with its wide selection of styles, virtual Try On tool, and affordable prices. Although the brand is still relatively new, they've grown steadily and the brand has landed features in Insider, TravelAwaits, Newsweek, Chicago Tribune, Yahoo, Us Weekly, Verywell Health, Business Insider, Ask Men, and many other publications." as Honest Brand Reviews puts it.
We love to be your choice for your new eyewear: "After hours of trolling websites I found this one and had the glasses bought and paid for in under 20 minutes." "The glass itself is better quality than the one I already have, it is less sensitive to scratches and the view seems sharper."
Read the full review at Honest Brand Reviews.