What are Fashion Glasses? Browse Non-Prescription Frames for Women & Men
What are Fashion Glasses? Browse Non-Prescription Frames for Women & Men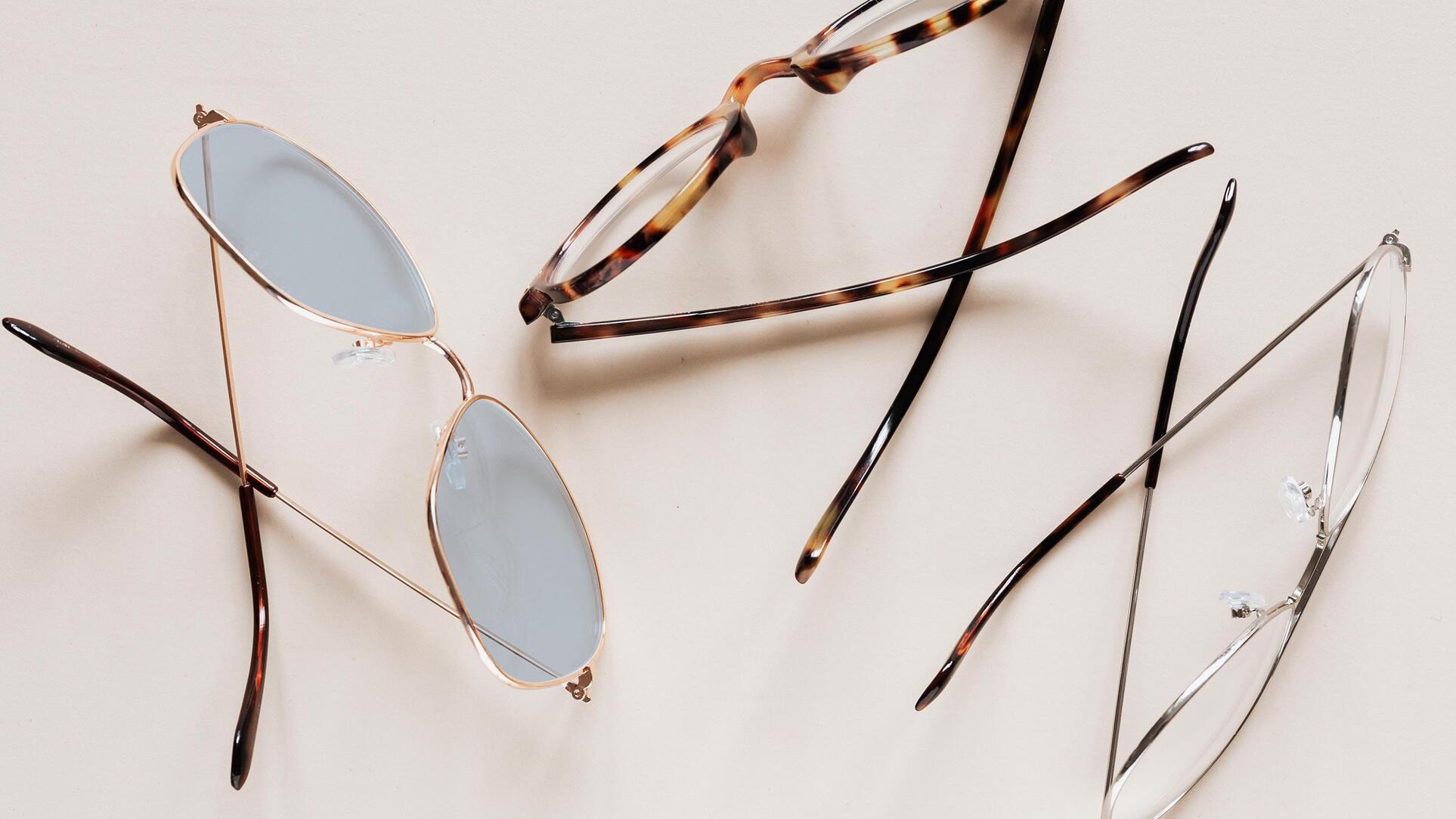 Glasses are so in style, even those with good eyesight want in on eyewear trends. Fashion glasses are exactly that - non-prescription glasses!
Fashion glasses are also dubbed "fake glasses", but fashion glasses aren't simply for costume wardrobe. Anyone can wear affordable fashion glasses, made with the same quality as prescription glasses.
Browse all frames by Yesglasses and filter by your preferred styles to find thousands of fashion glasses to choose from!
Browse All Styles
What are Fashion Glasses?
Fashion glasses, also called "fake glasses" or "non-prescription glasses", are glasses with clear prescriptionless lenses. Fashion glasses are typically chosen for unique features and high-quality materials. Consider choosing fashion glasses that pair well with your natural warm and cool color preferences.
Even better, when selecting clear lenses with us, your lenses will still come with the following coatings:
All Yesglasses styles can be customized into fashion glasses. The lenses on fashion glasses are clear. You can also customize your fashion glasses into tinted fashion glasses for a very clever and unique style of light sunglasses.
Fake Glasses that Look Real
Fashion glasses are more than just fake glasses. You'll receive the same quality eyewear whether or not you choose to add a prescription when shopping with Yesglasses. We buy eyewear directly from manufacturers, which saves our customers up to 70% of the costs! Rest assured, when you pick out fashion glasses by Yesglasses, you'll get a great deal on quality frames and non-prescription lenses.
Why Wear Fashion Glasses?
Fashion glasses are ideal accessories to pair with special occasions. If you want to look more sophisticated at a job interview, wedding or dinner date, wearing glasses as an addition to your wardrobe can make a big change to your ensemble.
Another reason for fashion glasses is if you enjoy wearing eyewear styles but your eyes aren't ready for prescription glasses. Many children admire their parents and friends for wearing glasses and might ask for glasses to feel more included. Many adults reasonably feel the same, especially those with astute fashion taste. If your child is old enough to responsibly care for glasses, or if you've always felt this way and you're ready to choose for yourself, fashion glasses are exactly what to look for.
If you prefer contacts but like the style of wearing glasses, fashion glasses are also an option to wear with contacts. This combination gives you the freedom to see without glasses and the preference of keeping your glasses on as an accessory.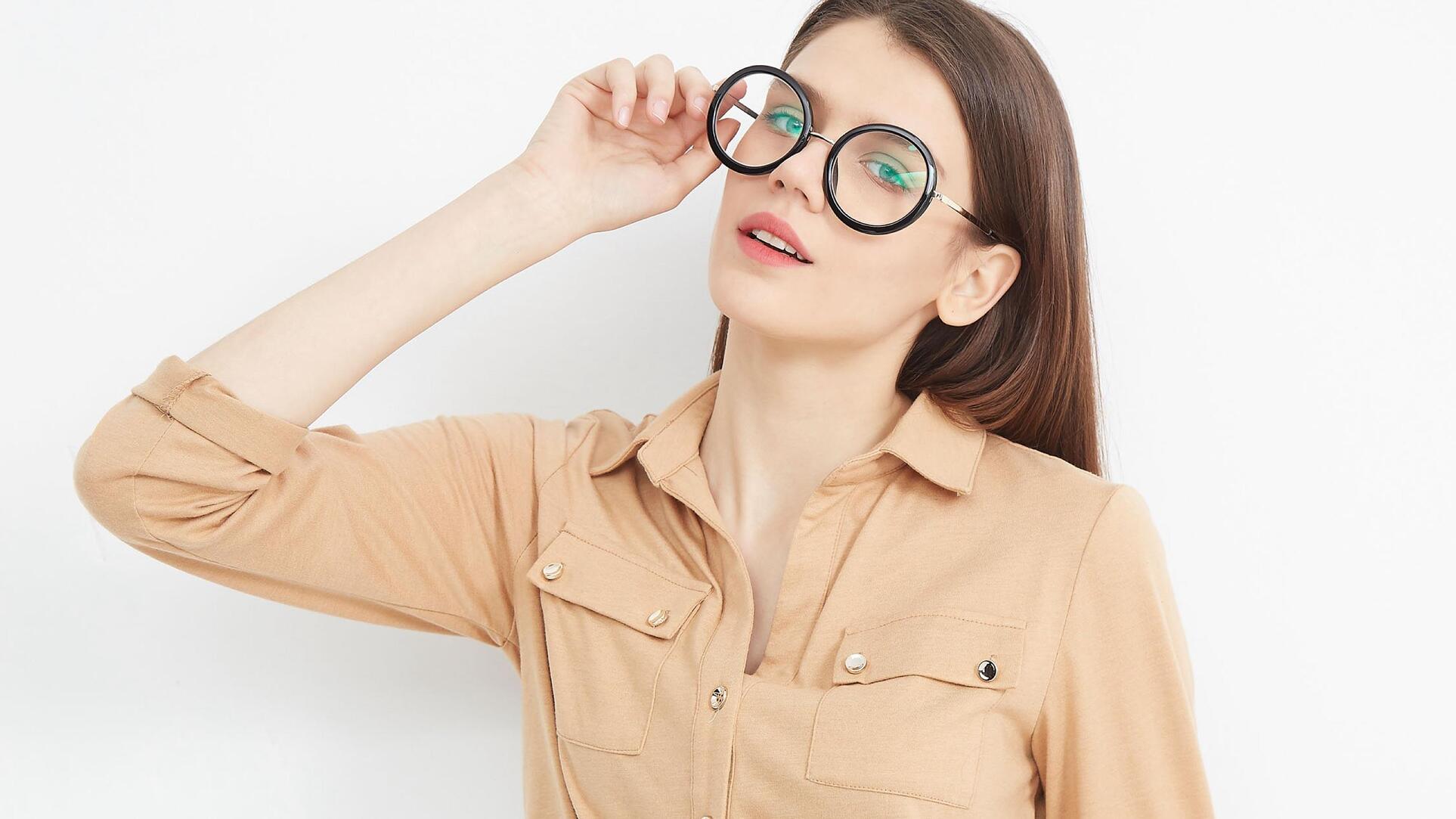 Styles of Fashion Glasses
Yesglasses offers thousands of non-prescription glasses styles to choose from and we've recommended a few of our favorites below! You can also browse frames for women or browse frames for men to check out our full collection by gender.
Styles of Tinted Fashion Glasses
Fashion glasses don't have to have clear lenses. Tinted fashion glasses are so much fun to customize! You can choose from light, medium or dark tints in a wide variety of colors. All frames offered by Yesglasses allow you to choose tinted lenses if you prefer color in your fashion glasses' lenses but don't want the full tints found in sunglasses.
Fashion Glasses by Yesglasses
Yesglasses makes it easy for you to select your favorite non-prescription fashion frames. You can even add blue light blocking, tinted lenses and more features to your lenses.
Take a look at our full selection of frames for men and women to compare all of your options.