Halloween Sunglasses & Eyeglasses for Fall's Spooky Season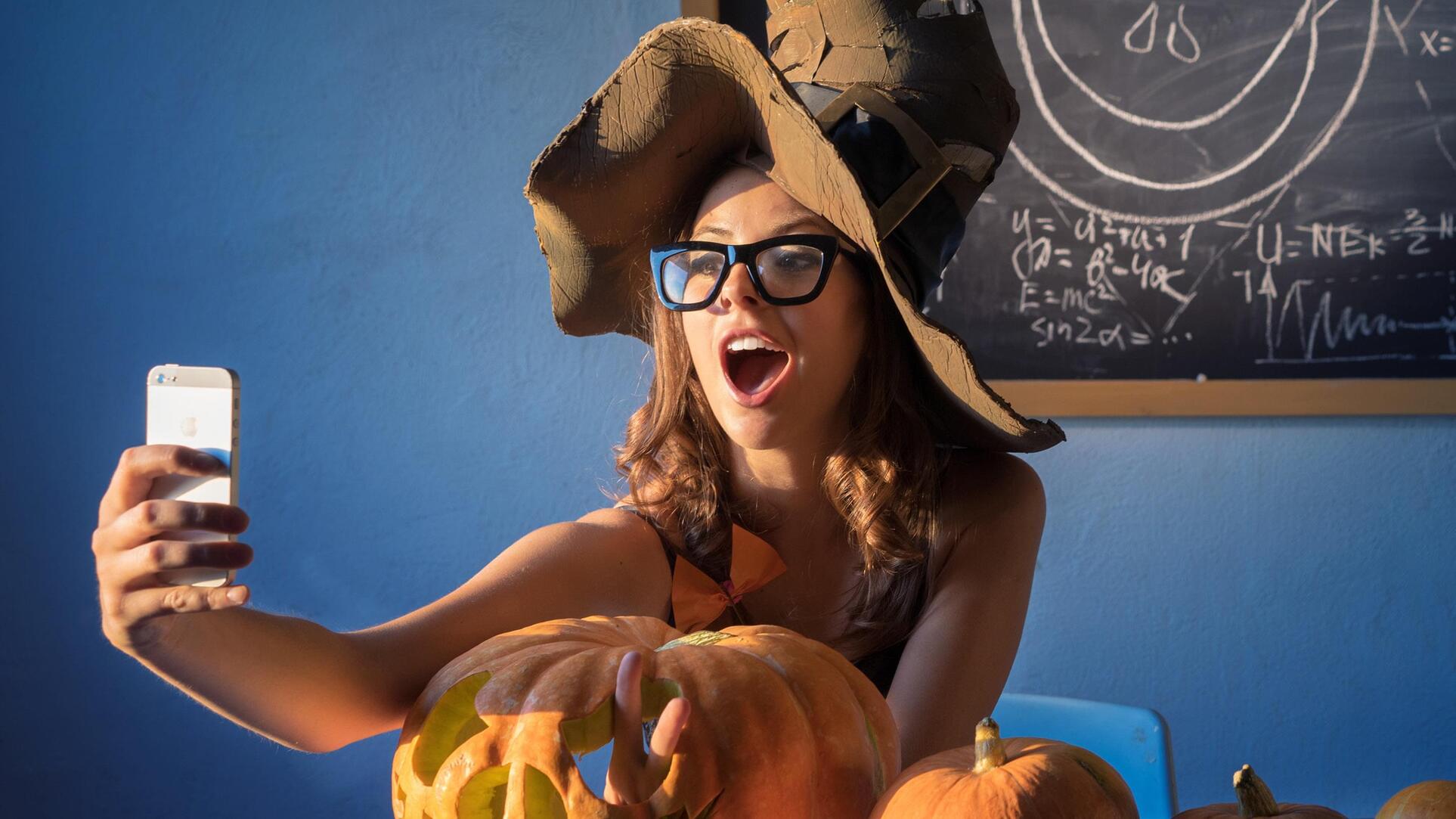 Halloween Sunglasses & Eyeglasses for Fall's Spooky Season
Halloween is right around the corner, and it is officially the start of spooky season! Whether you are looking for an everyday pair of sunglasses for the fall or the perfect glasses for your Halloween costume, we have some fall vibes and spooky recommendations coming your way!
Yesglasses is your one-stop-shop for all of your fall eyewear needs. With our endless frame, color, and lens combinations, it's easy find the perfect pair of clear, tinted, or polarized glasses for both costumes and daily wear.
Be the center of any party with some of our favorite fall and Halloween eyewear picks below.
Everyday Halloween & Fall Eyewear
Spooky season has never looked this fashionable! Choose from our warm-toned lenses to funky frames in this collection of sunglasses and eyeglasses perfect to get you feeling all the fall vibes, and ready for Halloween. We chose some of our favorite fall-colored and Halloween-inspired frames below.
Halloween Costume Eyewear
Still looking for your perfect Halloween costume? It's not too late to be inspired by the perfect accessory! Check out our favorite statement-worthy frames that are sure to be the centerpiece of any Halloween costume.
Cheetah Print Frames
Complete your cheetah Halloween costume with our warm-colored tortoise print frames and fuzzy ears, or simply draw on a nose and whiskers with face paint! These everyday frames are more than just a costume accessory, they'll be your new favorite piece of eyewear. Select a frame for even more customization options!
Frames That Are Out of This World
Are you from outer space? Because those frames are out of this world! Check out our futuristic and cat-eye inspired frames in a few of our frame color and lens combinations. Select a frame for more intergalactic combinations for anyone who is looking to add a futuristic touch to their Halloween costume.
Bold Rims & Colored Lenses
Let your eyewear do the talking this Halloween when you wear these big, bold frames with eye-catching lenses. Pair our blue flash-mirrored sunglasses with a white lab coat for a mad scientist costume, or purple tinted sunglasses with a simple black dress and witches hat for an easy witch costume. Choose a frame for additional lens options that are sure to spark some Halloween costume inspiration!
Fairy Frames
These whimsical eyeglasses are the perfect finishing touch to a fairy or butterfly costume. Spread your wings with our butterfly frames, or sprinkle your fairy dust with our glitter-edged rimless eyewear. Select a frame for additional frame and lens combinations!
Yesglasses Halloween and Fall Eyewear
With endless combinations of frames, colors, and lenses, we have only provided you a few of our favorite frame and lens combos for the fall season and Halloween. Love your new look? Transform any of these Halloween and fall-inspired frames into your everyday eyewear. Available in both prescription and non-prescription lenses. Receive FREE high-quality 1.61 high-index lenses with the purchase of your frames.