How to Choose Glasses for Wide Faces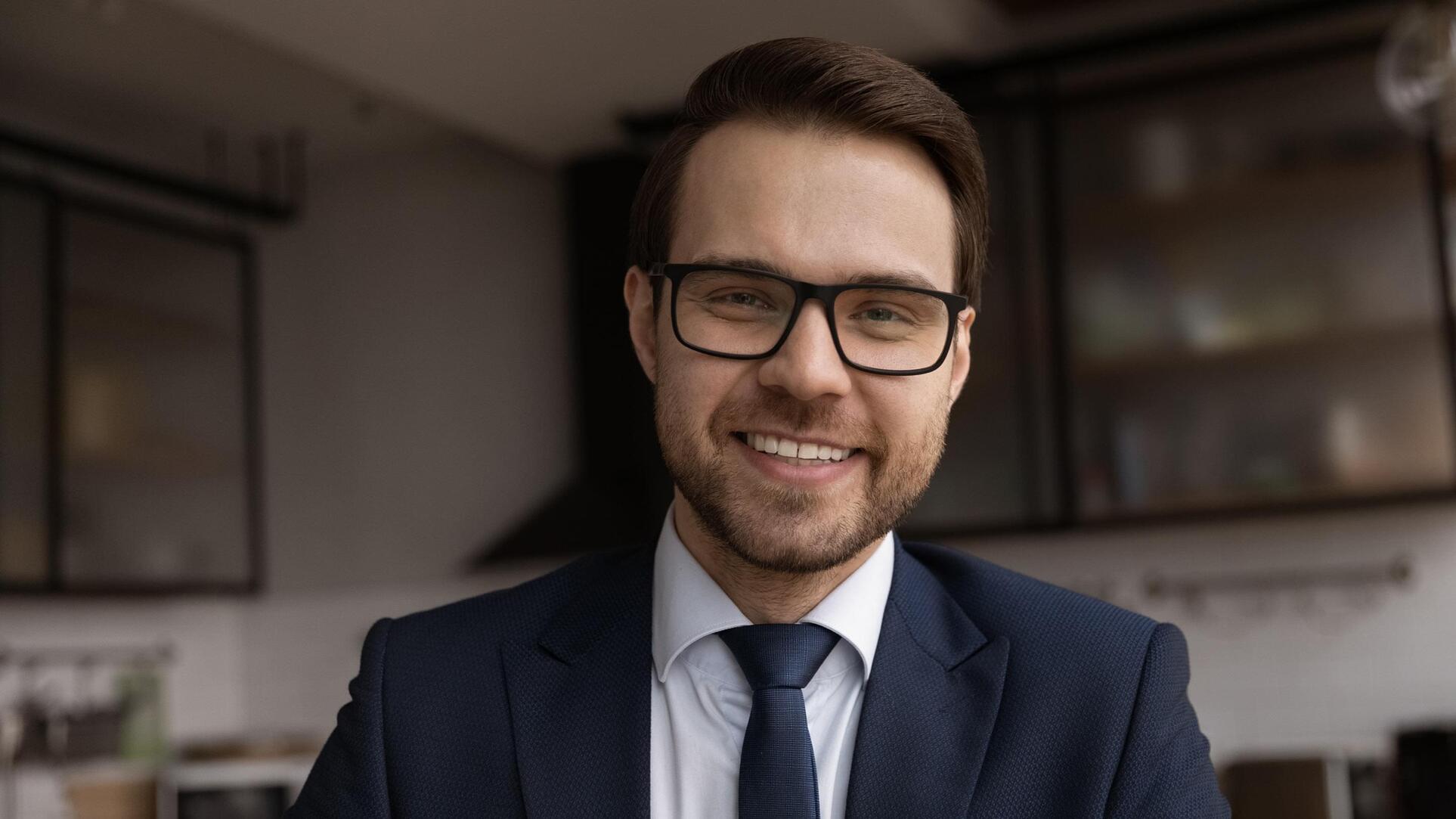 How to Choose Glasses for Wide Faces
Do you have trouble finding a stylish pair of glasses that don't feel too tight or narrow on your face? This may be because you have a wide face, meaning that you require a wider frame width when shopping for glasses. Wide faces are identified as round faces that are wider than they are long. Your chin may also be a bit rounder, and cheeks fuller. We're here to help you along the way to finding the perfect pair of wide frames.
Find Your Face Shape
Here are some things to consider when searching for glasses for wide-shaped faces:
Proper measurements. Wide frames will measure 138 mm or more when measured from temple-to-temple. If you're shopping online, you want to make sure your frames meet these measurements, otherwise you may end up with glasses that are too narrow.
Comfort is key. Wearing a narrow or medium-width frame when you actually require a wide or extra-wide frame can be very uncomfortable and distracting throughout your day. You always want your frames to be wider than the width of your face.
Have fun! Yesglasses offers hundreds of styles of frames and lenses to choose from. Take a look at our Wide & Extra-Wide Frames Collection
Whether you are looking for sunglasses, reading glasses, or blue light blocking glasses, Yesglasses has the best selection of high-quality, affordable frames for wide faces. With so many styles of frames available for wide faces, we wanted to put together some of our favorites from our Wide & Extra-Wide Frames Collection.
Single-Vision Eyeglasses for Wide Faces
If you're looking for single-vision glasses comfortable enough for all-day wear, check out our lightweight wide frames. TR90 frames are as durable and flexible as they are fashionable, while our semi-rimless frames provide a more subtle look, featuring the same lightweight feature for all-day comfort.
Sunglasses for Wide Faces
The best sunglasses for wide faces are going to be big and bold. Our wide sunglasses are perfect for individuals with wide heads or faces that have trouble finding sunglasses that bring proportion to their face.
Reading Glasses for Wide Faces
When you're focused on reading, the last thing you want to be thinking about is how your frames are too tight or narrow. Whether you need wide or extra-wide frame reading glasses, we have a selection of modest and statement-worthy reading glasses that will keep you comfortable from start to finish.
Blue Light Blocking Eyeglasses for Wide Faces
Whether you're sitting in front of a computer all day for work or casually scrolling through social media, it's always a good idea to have a pair of wide frame blue light glasses nearby. Check out some of our favorite blue light blocking glasses below, featuring our advanced blue light blocking technology.
Yesglasses Frames for Wide Faces
Come find the perfect frame from our large selection of eyeglasses, sunglasses, reading glasses, and blue light blocking glasses for wide faces. Chat with our experts or check out our FAQs to learn more about what glasses are best for you!