Frameless Glasses: Why Try "No Frame" Glasses? Top 3 Benefits
Frameless Glasses: Why Try "No Frame" Glasses? Top 3 Benefits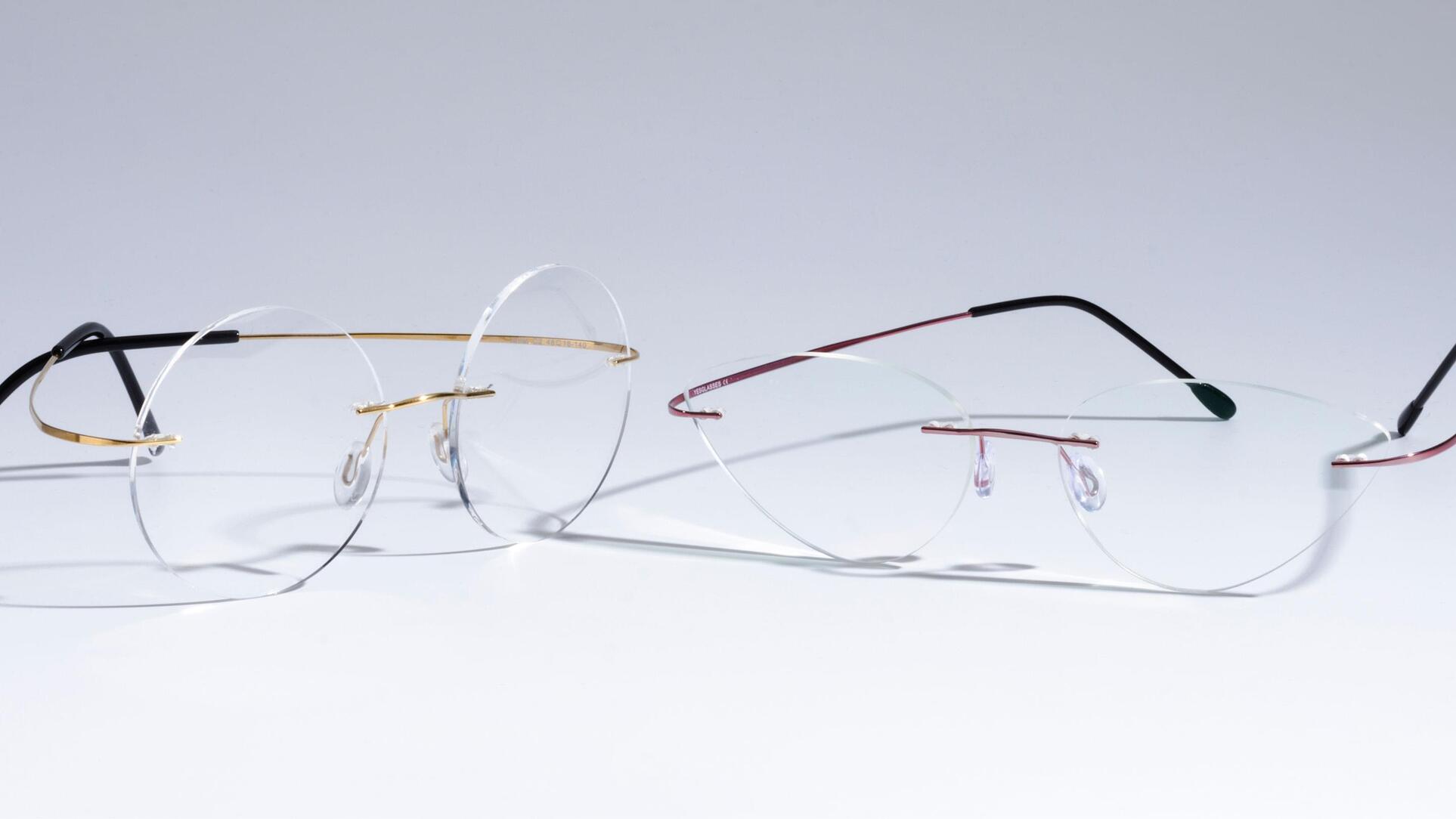 Sometimes, the best glasses are the most comfortable, minimalistic styles.
Rimless glasses are known for being super lightweight. These are also called frameless glasses, "no frame" glasses or glasses without frames as the arms of your frames connect directly to the lens. These glasses omit the material around the edges of your lenses and are held in place by the arms and nose bridge.
At Yesglasses, we offer hundreds of styles to choose from for men, women and kids, including a wide selection of rimless glasses. Take a look at our Rimless Glasses Collection with the best rimless glasses we offer, or browse all rimless frames to find the perfect pair for you.
Browse All Rimless Frames
Benefits of Frameless Glasses
Glasses without frames can be a life changer. This style comes in many shapes to fit your unique face shape. We also offer color-edged rimless glasses to add a colorful outline to your lens while taking advantage of all the additional benefits of choosing frameless glasses.
If you're tired of clunky, heavy materials that weigh down your face, frameless glasses are the perfect choice. When wearing glasses without frames, they're so comfortable you might even forget you're wearing glasses!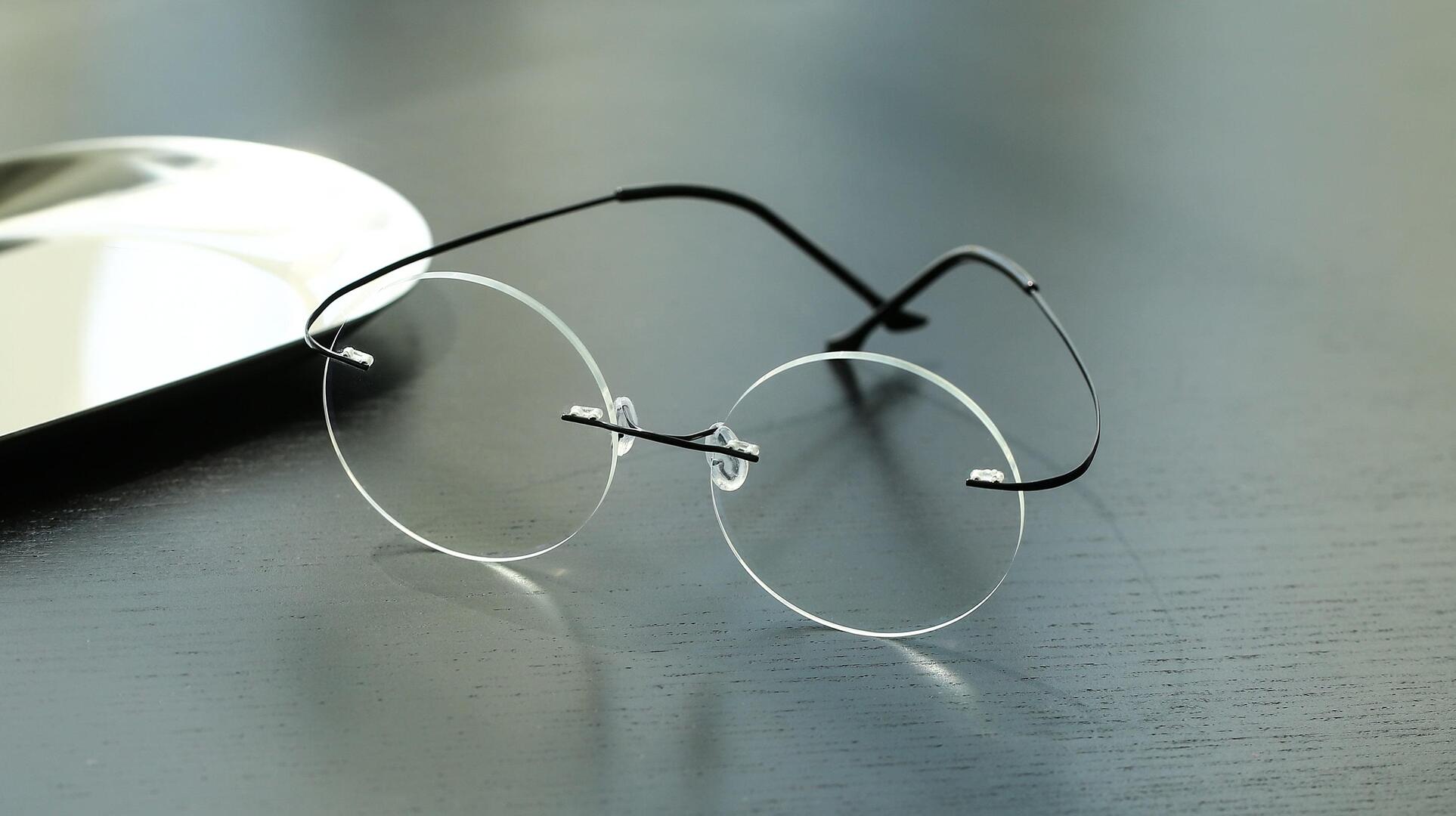 Top 3 Frameless Glasses for Men: Round, Narrow & Square
Frameless Glasses by Yesglasses
Yesglasses offers hundreds of styles to choose from. If you're not sure about frameless glasses, easily compare them against similar styles, such as semi-rimless glasses or all lightweight glasses.
For a look at all the styles we offer, browse by men and women, or take a look at Kids Eyewear Collection to find the right pair for your little one.