How to Choose Your Eyeglass Coatings
How to Choose Your Eyeglass Coatings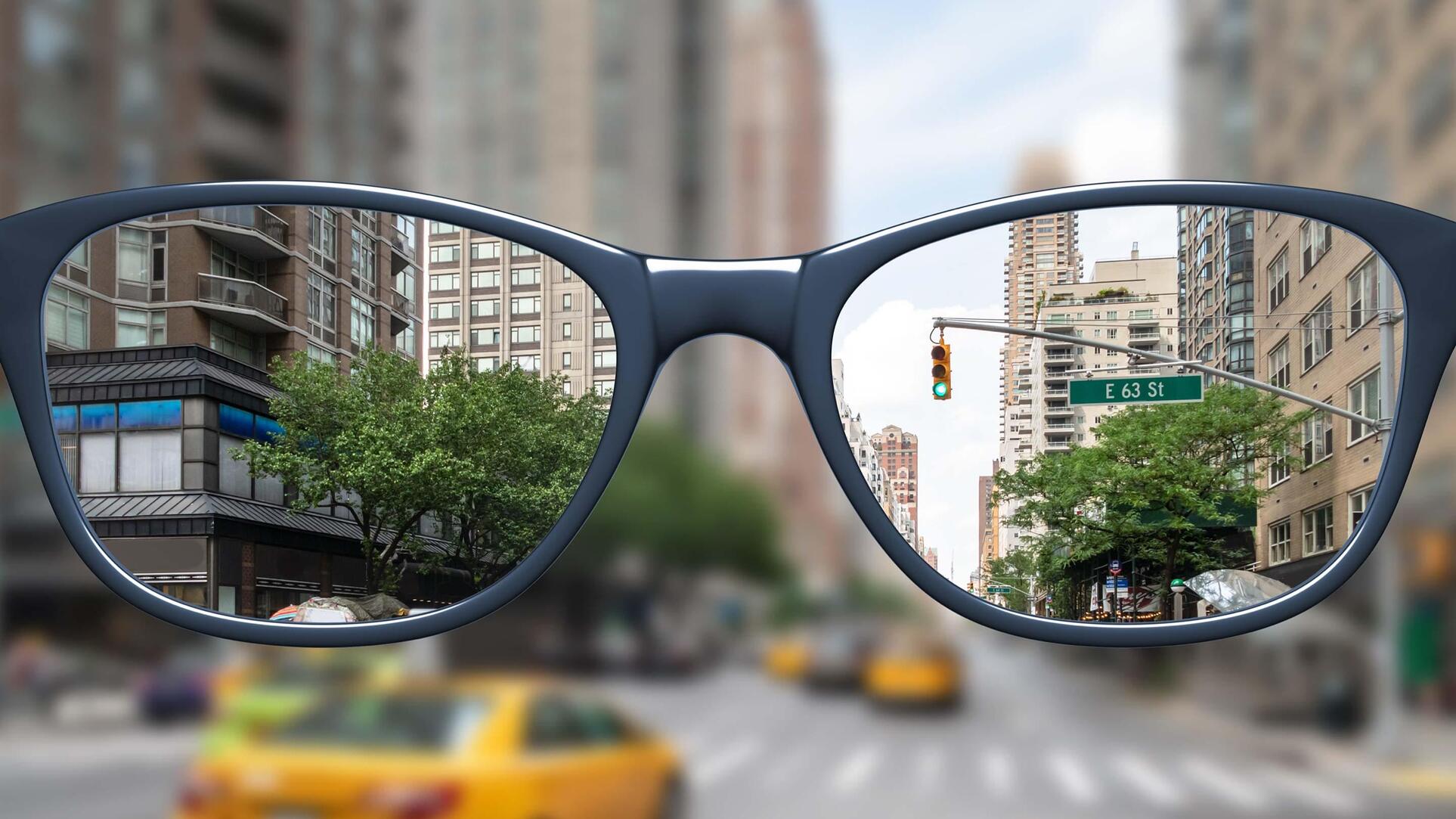 Lens coatings add additional features to your eyeglasses for a better wearing experience. Once you have these coatings, it's tough to imagine your glasses without them!
Your journey shopping for eyewear will include a step to review a variety of lens coatings. Yesglasses offers lens coatings, types and indices to fit your vision with comfortable durability.
When browsing eyeglasses with Yesglasses, all of our frames are customizable to fit your preferences on lens coatings. Whether you would like to add a sunglasses tint to your favorite stylish frame or upgrade your prescription eyewear with protective features for your vision, start by browsing our large collection of frames to select your lens coatings on your frame of choice.
Browse All Frames
What is an eyeglass coating?
An eyeglass lens coating is a layer applied to your eyeglass lenses for adding a variety of additional benefits to your vision and wearing experience. Our manufacturing process includes quality to detail for ensuring coatings are properly applied.
6 Types of Eyeglass Lens Coatings
Many of our eyeglass coatings are included on all lenses. This makes choosing your eyeglass coatings easy once you've selected your frame and lens type. Learn more about the benefits of each lens coating below.
How to choose eyeglass coatings? 7 Steps
Eyeglasses are practical and fashionable, making them a lot of fun to browse and pick out. With our massive collection of hundreds of in-house designed styles, we offer our fans many options to compare and make it simple to apply eyeglass coatings along with the lens type you choose.
Follow these steps to pick out your eyeglass coatings with Yesglasses.
1. Browse our eyewear collection and use the filter to narrow down your options by gender, frame material, shape and more.

2. Once you have your favorite frame picked out, decide whether you would like your frames to be fitted with clear lenses or as sunglass lenses. Make this selection on the drop down box on your frame.

3. Your next step is to click the "Select Lenses" button, bringing you to all of your remaining options. Here, you can confirm that you'd like eyeglass lenses, sunglass lenses or light-responsive lenses.

4. When choosing eyeglass lenses, you'll notice options depending on if you would like single vision lens types with or without blue light blocking coatings, free-form progressive lens types with or without blue light blocking coatings or bifocal lens types. Free-form progressive lenses are built with multifocal points for near, intermediate and distance vision issues. Standard single vision lenses are built with one focal point, meaning your vision correction will be the same across the full lens.

5. Each of these lens types has a variety of indices to choose from, which indicates how thick your lens will be. The stronger your prescription, the thicker you will want your lenses, but thinner lenses are also lightweight and comfortable to wear if you have a weaker prescription.

6. Once you've chosen your lens type with a lens index, you will see the coatings automatically applied to your lenses. All of our lenses typically include anti-scratch, anti-reflective and 100% UV protection. We make it clear and easy to select blue light blocking for your lens type as well.

7. Be sure to enter your prescription when customizing your glasses. You can enter it yourself, upload a digital copy or select non-prescription glasses. Reach out to us at Yesglasses if you have any issue reading your prescription: eyecare@yesglasses.com
Eyeglass Lens Coatings Problems
Lenses can be made to be more durable, but are not invincible. Wearing glasses with chipped coatings or a big scratch can be incredibly annoying!
We stand by our quality and dedication to offering our fans the most popular and useful coatings available. We offer a 12-month warranty to cover replacements due to damage.
We also offer a one-time replacement for each pair of glasses in your order if you are not 100% satisfied and an optional 14-day Style and Fit warranty that you can opt into for wearing your glasses as a trial.