Why You Should Choose Titanium Frames for Your Eyeglasses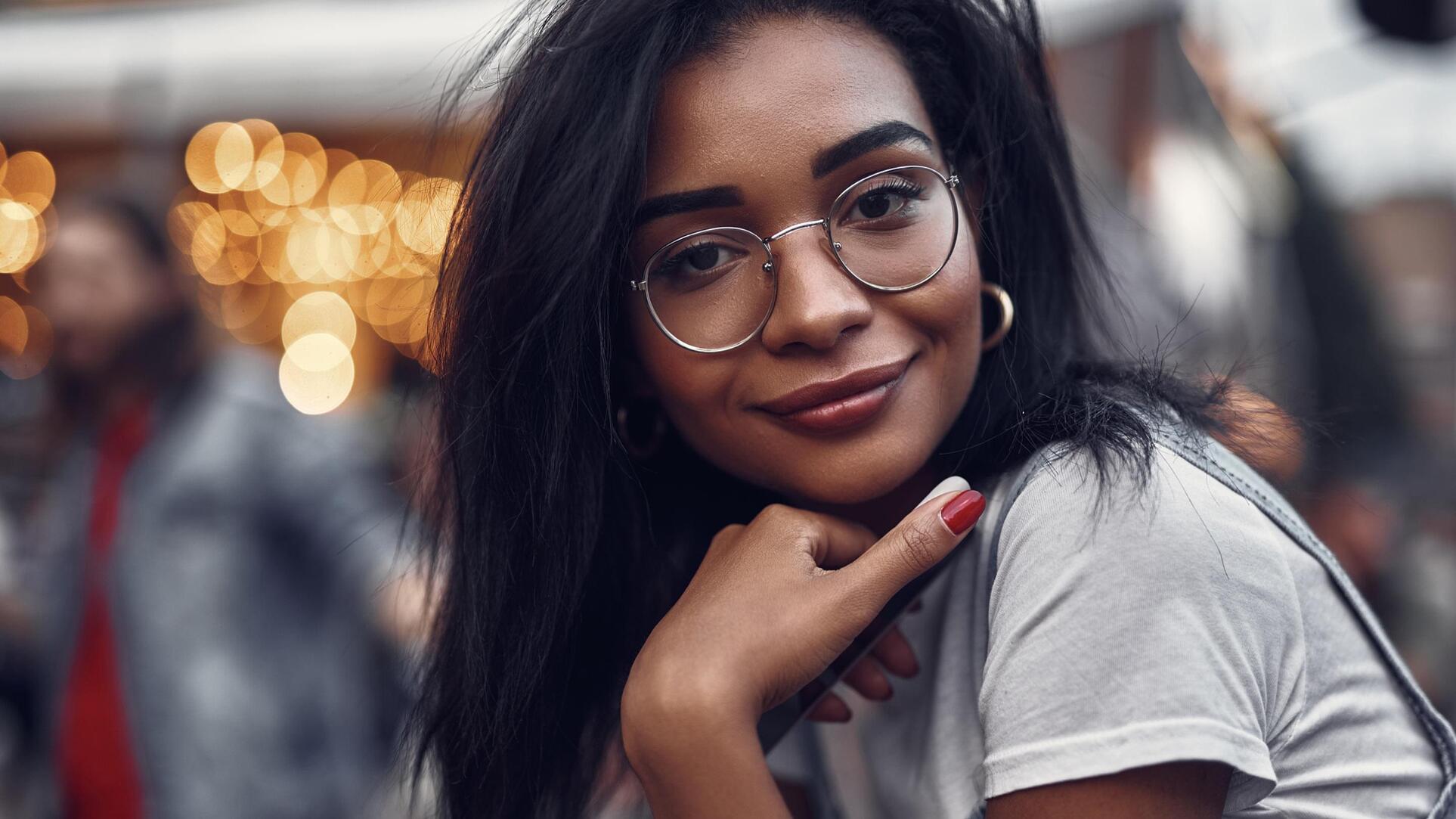 Why You Should Choose Titanium Frames for Your Eyeglasses
Elevate your style with the strength and sophistication of titanium frames. Whether you are working indoors or outdoors, this anti-corrosive material will make sure to prove durable all while providing a sleek and refined look. Yesglasses is proud to bring all of these desired features together for a high-quality, affordable collection of titanium glasses frames. Our competitive prices support our mission to make high-quality glasses more accessible to those who need them.
Find out why this unique metal which is considered one of the toughest, durable materials in the world is one of the most desirable frame materials below!
Lightweight Material for Ultimate Comfort
Compared to other materials, titanium is extremely lightweight, which makes it extremely comfortable for extended wear. Whether you are in an office all day, running around doing errands, or working outdoors, you'll barely notice these frames are there!
Don't confuse their lightweight features for weakened durability, as titanium is a favorable frame material for those that are more likely to drop or bend their glasses during rigorous activities.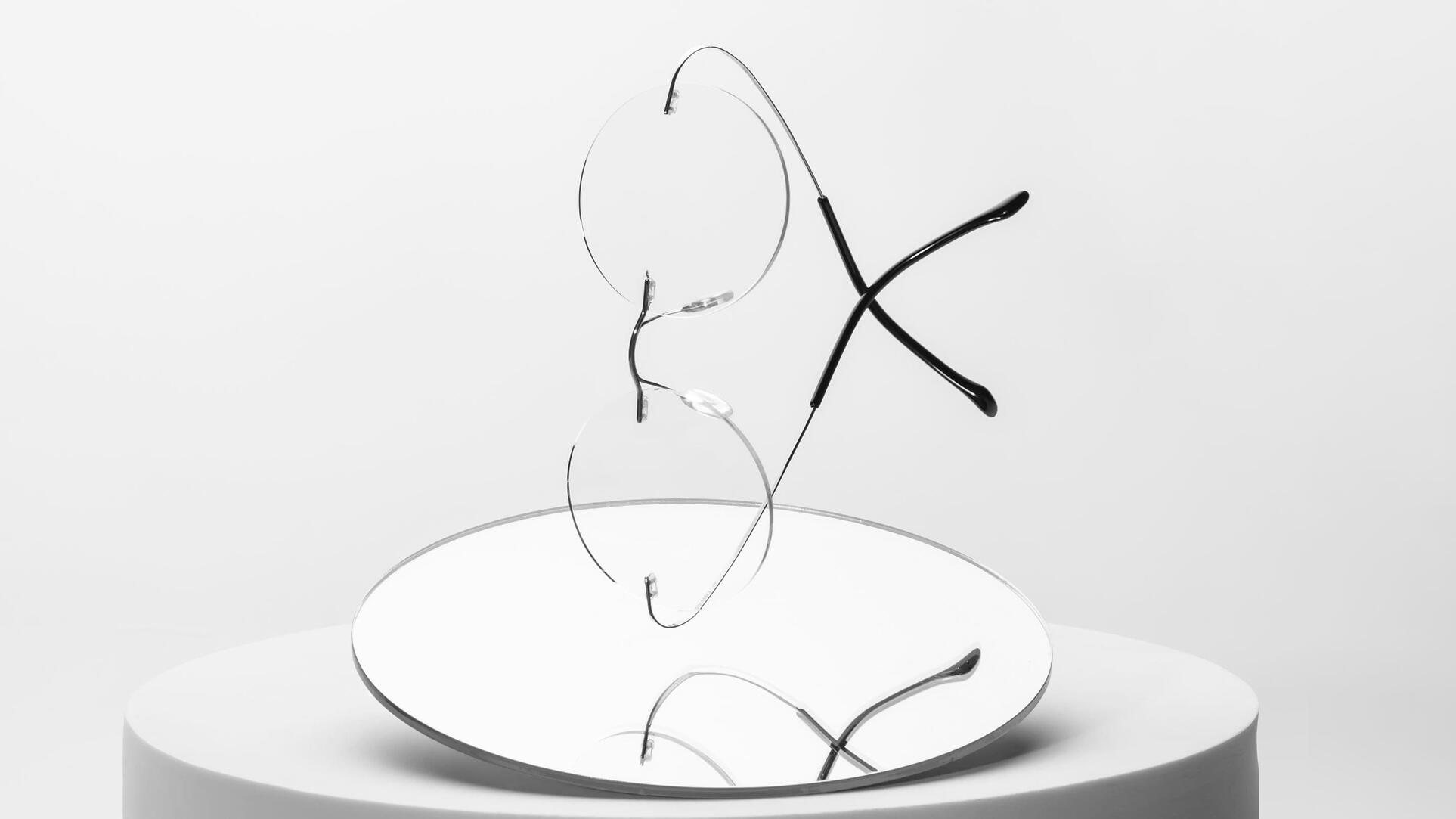 Flexible and Durable Frames
Titanium has one of the longest lifespans of metals, and will outlast most other frame materials. If you are looking for an everyday pair of frames, or something that will last when you are playing outdoor games or sports, titanium is a fantastic option for you. Titanium is extremely flexible, allowing for maximum bend with the ability to form back to its original shape.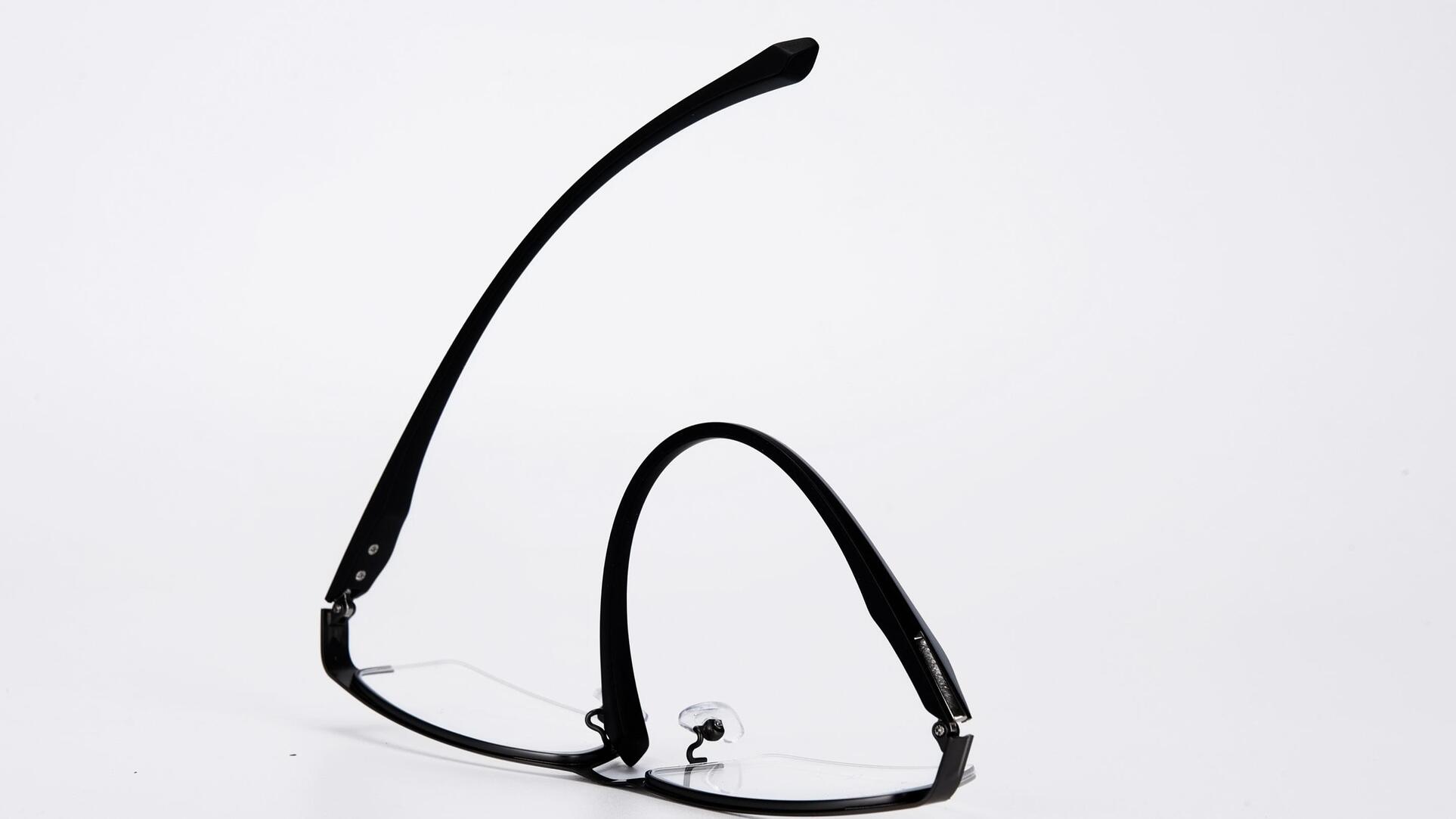 Corrosion-Resistant Material
Unlike other metals, titanium will not rust or corrode when exposed to water, sweat, or other moisture. This rust-resistant material is also resistant against the damage normally caused by excessive sun or humidity.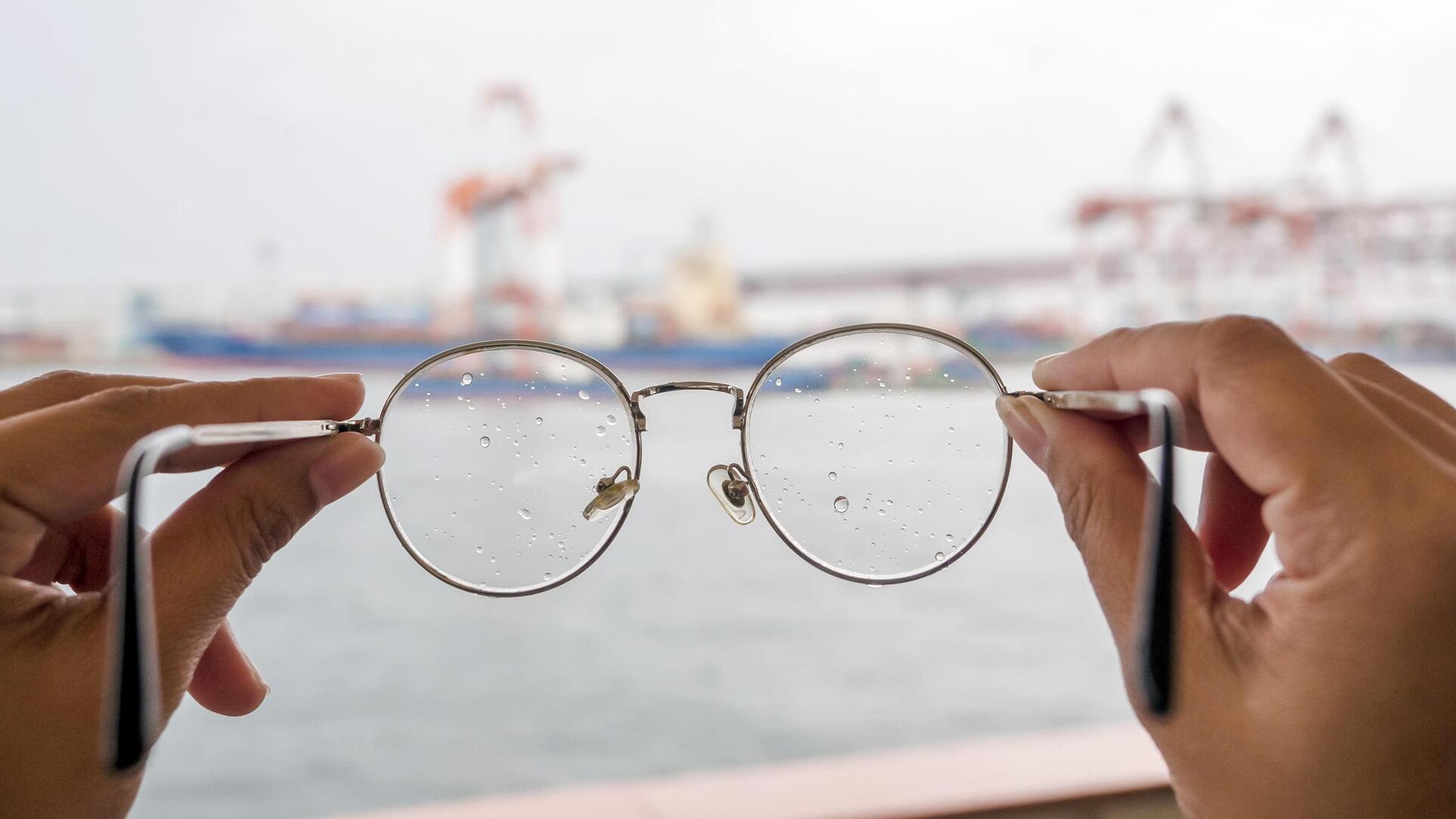 Hypoallergenic Material
Titanium is popular amongst those with skin allergies or sensitivities against metals due its hypoallergenic properties. This means it will not cause irritation to your sensitive skin even after being worn for long hours or as everyday frames.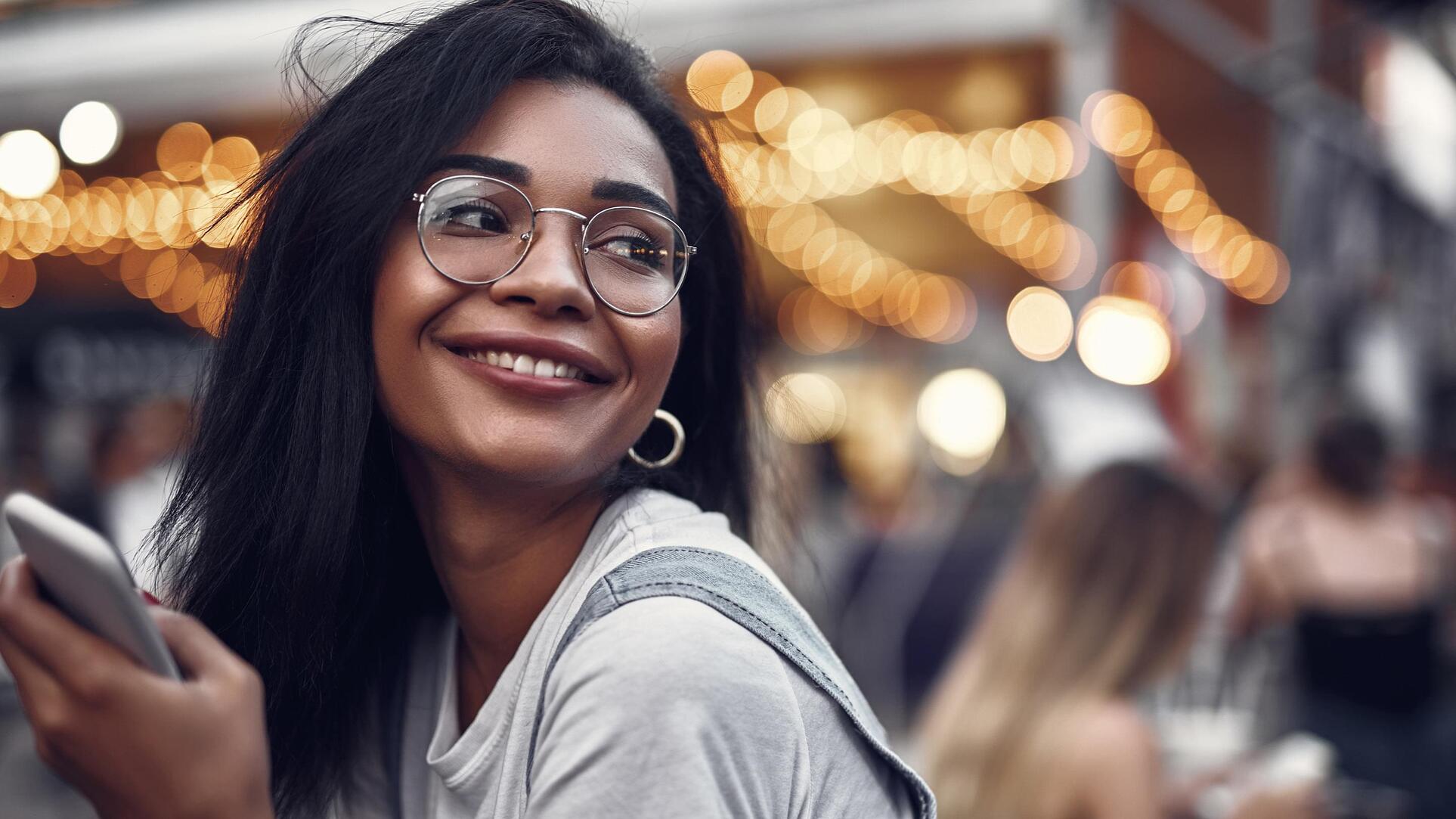 Colorful Options Unlike Other Metals
Unlike other brands, Yesglasses provides a wide variety of titanium frames in colors such as silver, gold, gunmetal, black, matte black, copper, brown and more!
Titanium Glasses
Want Light, Durable Frames Without the Metal? Try TR90
If you're looking for frames as lightweight, flexible, and durable as titanium, but don't want metal frames, we recommend exploring our TR90 frames collection. Made of high polymer materials with memory faculty, this material is widely used in the field of optics, and can get back into shape in case of distortion and deformation.
About Yesglasses
Yesglasses carries a wide variety of eyeglass and sunglass frame materials to best suit your needs, whether it be durability, material allergies, color or design. Explore our wide variety of frame materials and see which best fits into your lifestyle! We are proud to bring you high quality frames, at an affordable price.