Eye Health Tips for Your 2022 Resolutions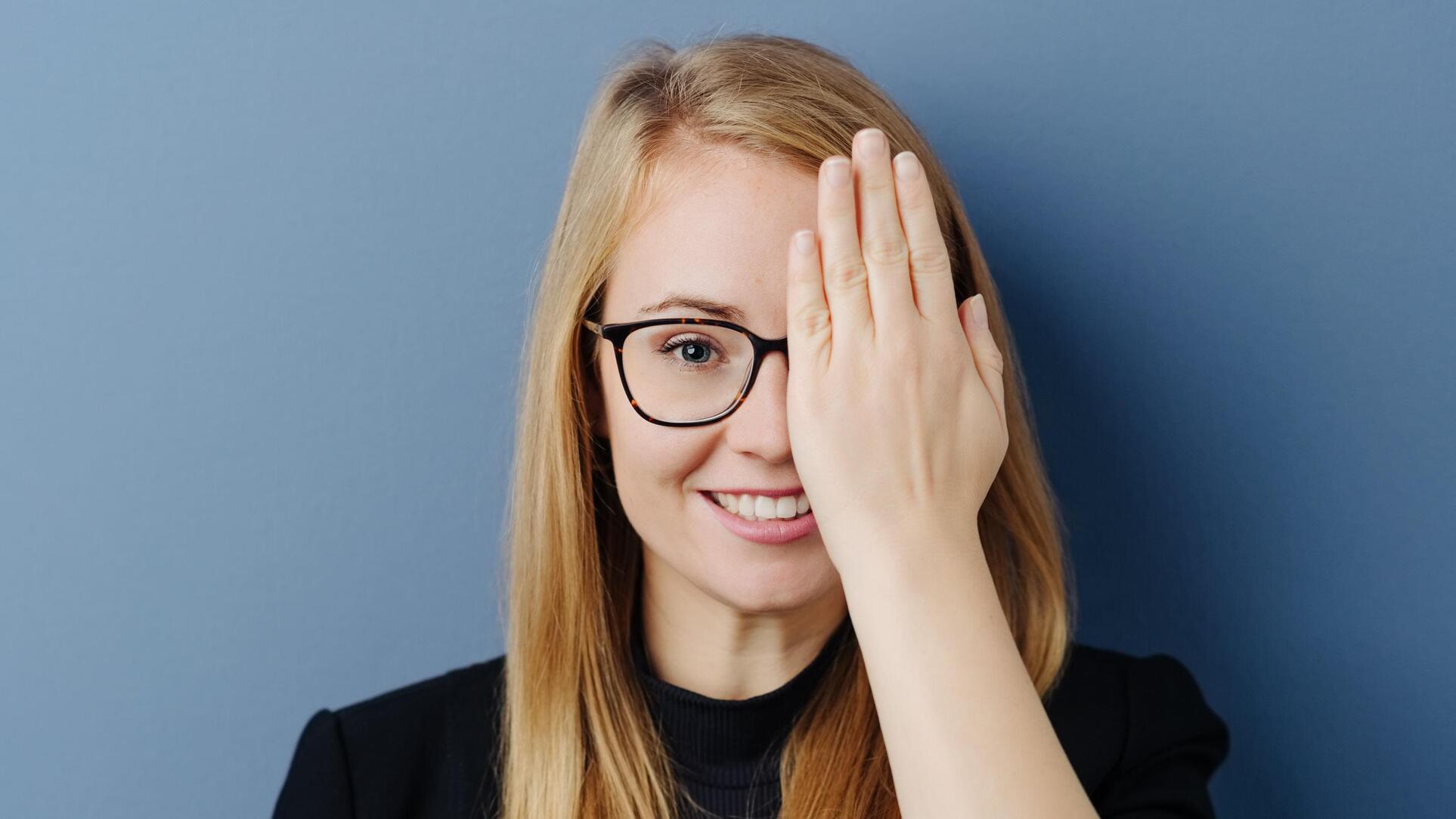 Eye Health Tips for Your 2022 Resolutions
New year, new healthier you! As we say goodbye to 2021 and ring in 2022 we will all be looking to crush some personal and professional goals. When making your list of those New Year's resolutions for 2022, place your eye health at the top.
Yesglasses makes your eye health a priority, and so should you! We take great care in helping you choose the perfect pair of glasses for your lifestyle, from lenses to frame materials. With hundreds of frame styles for both men and women, you are sure to find the perfect pair of eyeglasses or sunglasses to help you crush your 2022 eye goals!
1. Schedule An Eye Exam
A great starting point to begin improving your eye health is to schedule an appointment with your eye doctor! This is your time to ask any questions you may have, and allow the doctor to check for anything that you may not be able to detect yourself.
Let 2022 be the year to kick off your annual eye exam, if you don't have one already. When scheduling your annual eye exam, make it the same time every year, so it becomes a routine!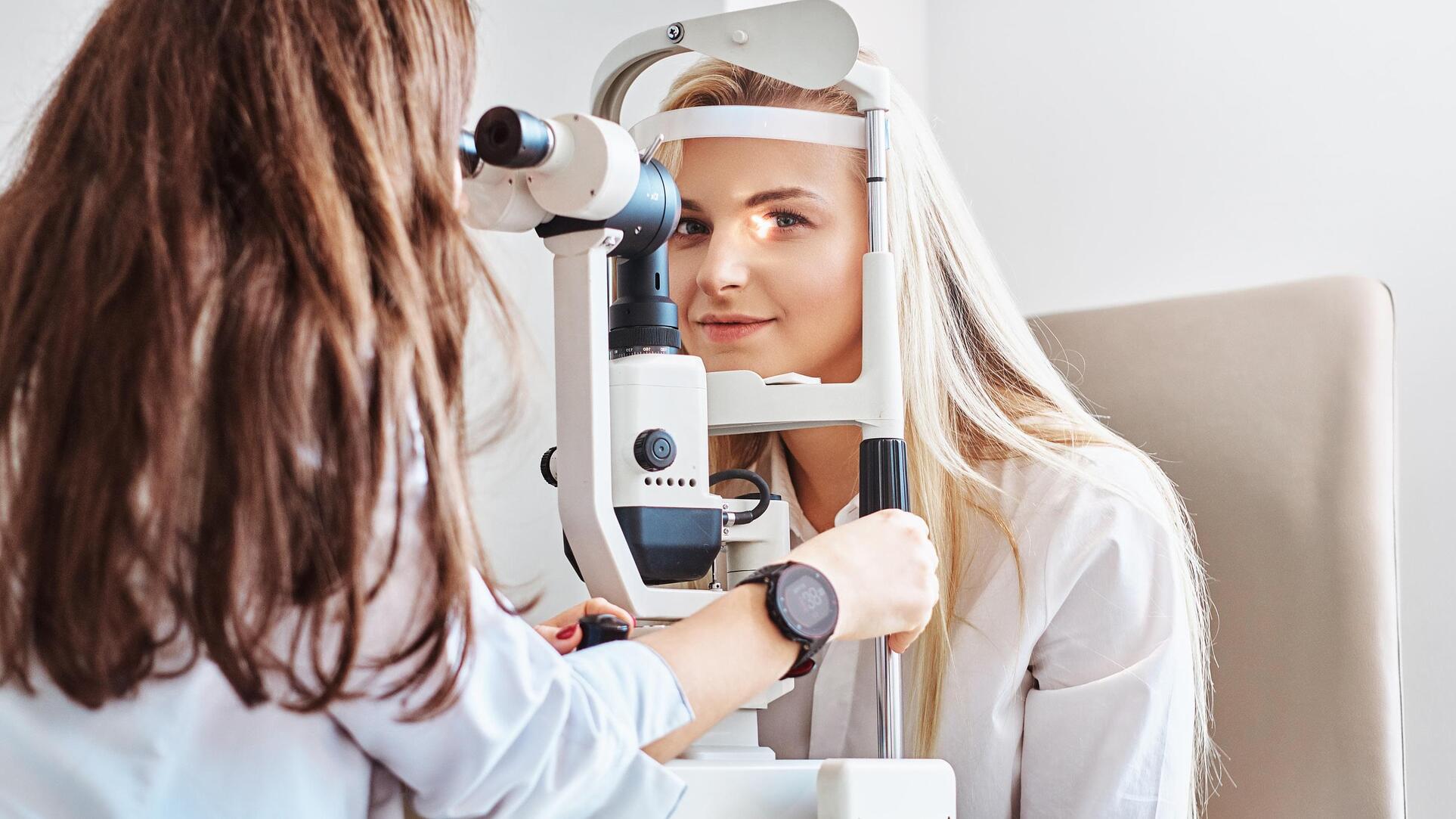 2. Wear Sunglasses
We recommend always having a pair of your favorite sunglasses on you. Sunglasses help protect your eyes from the damage caused by the sun's UV rays, which can be harmful year round. Excessive exposure to these UV rays can cause long term damage to your eye health.
Check out our wide selection of polarized, flash mirrored, tinted and gradient sunglasses to help start protecting your eye health today!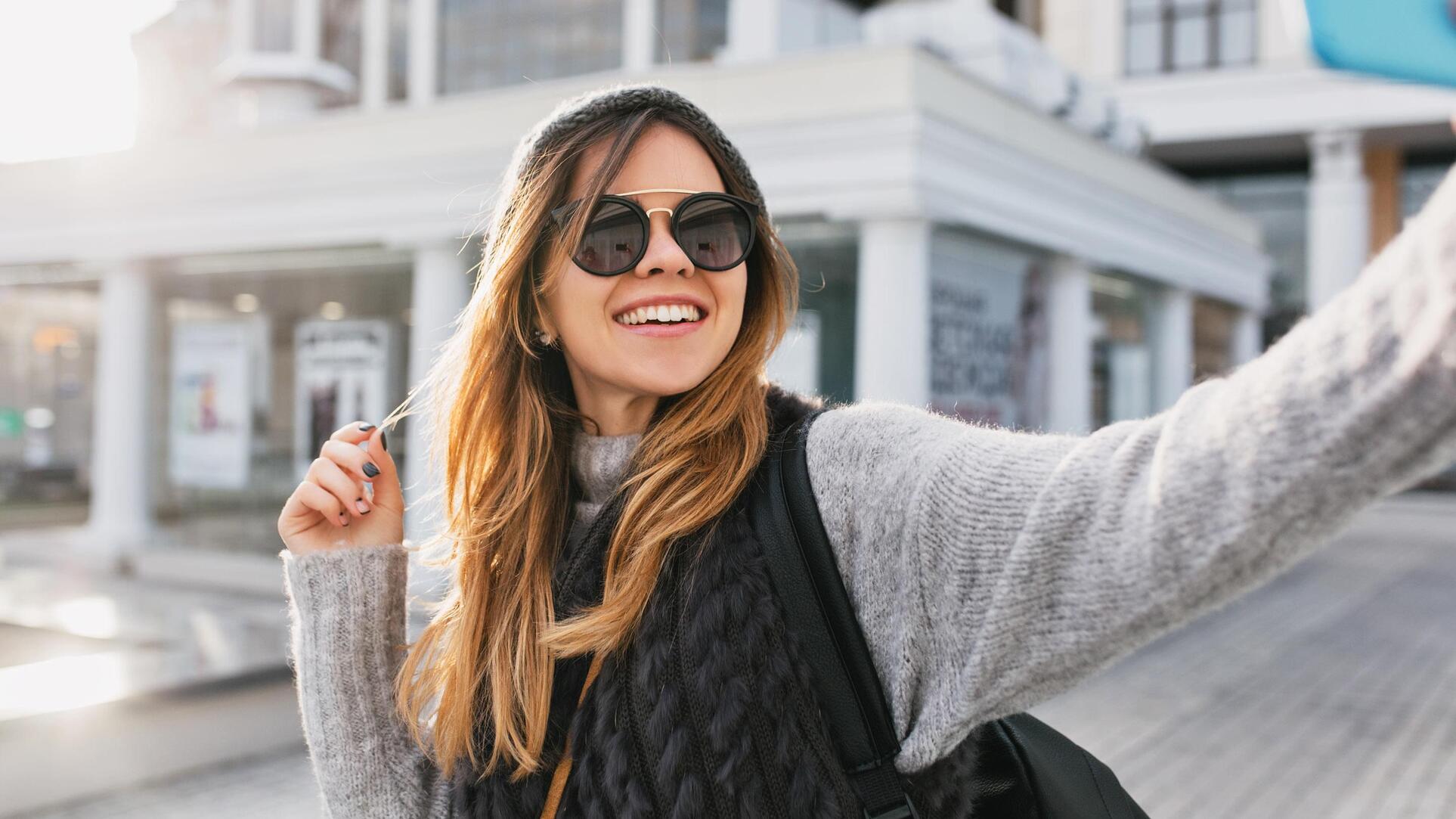 3. Reduce Screen Time
Start tracking the amount of time you've been spending on your phone, computer, and tablet, and start working on reducing it! Digital eye strain can cause long term damage to your eye health, and short term irritation and exhaustion.
Whether you have felt tired after spending a long period of time working on a computer, or felt more irritated than normal while working to overcome your challenges with your vision, these may be signs that you need to see an optometrist to assess the current health of your eyes.
For the time you do spend looking at your phone, computer, and tablet screens, consider a pair of blue light blocking glasses! Learn more about our anti-blue light lens technology and how it can help prevent headaches caused by extended screen time.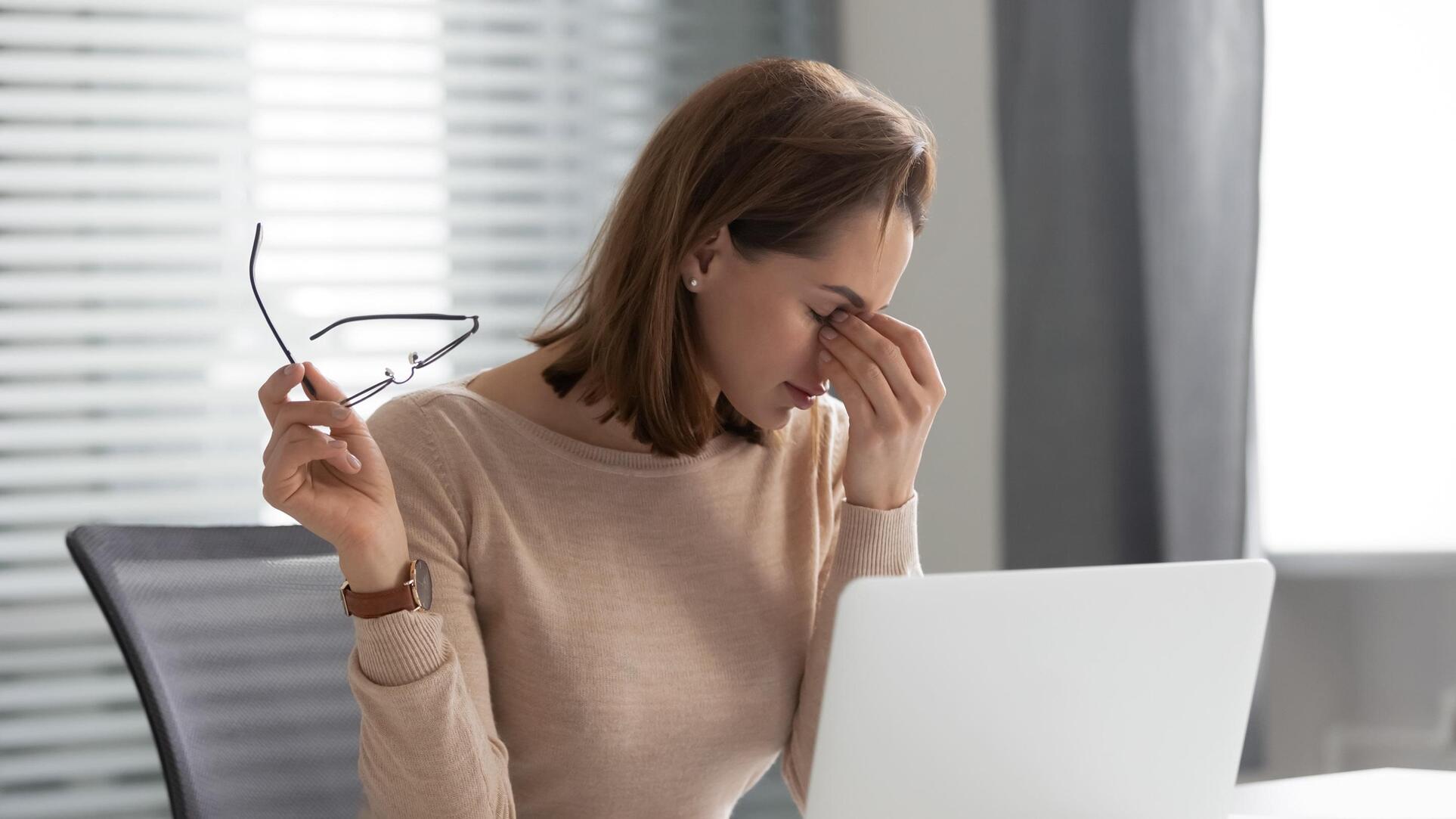 Blue Light Blocking Glasses
4. Eat Foods That Promote Healthy Eyes
There are many foods that help promote healthy eyes, and you're probably already familiar with most of them! Fruits, vegetables, beans, and fish are not only good for your overall health, but great for your eyes. Vitamins A, C, and E specifically are all great to help promote eye health, and can be easily integrated into most diets.
About Yesglasses
Yesglasses is proud to bring you high quality frames, at an affordable price. Unlike other brands, we offer free 1.61 hi-index lenses with every pair of frames, along with free anti-reflective and anti-scratch coatings.