How to Choose Glasses for Pear Faces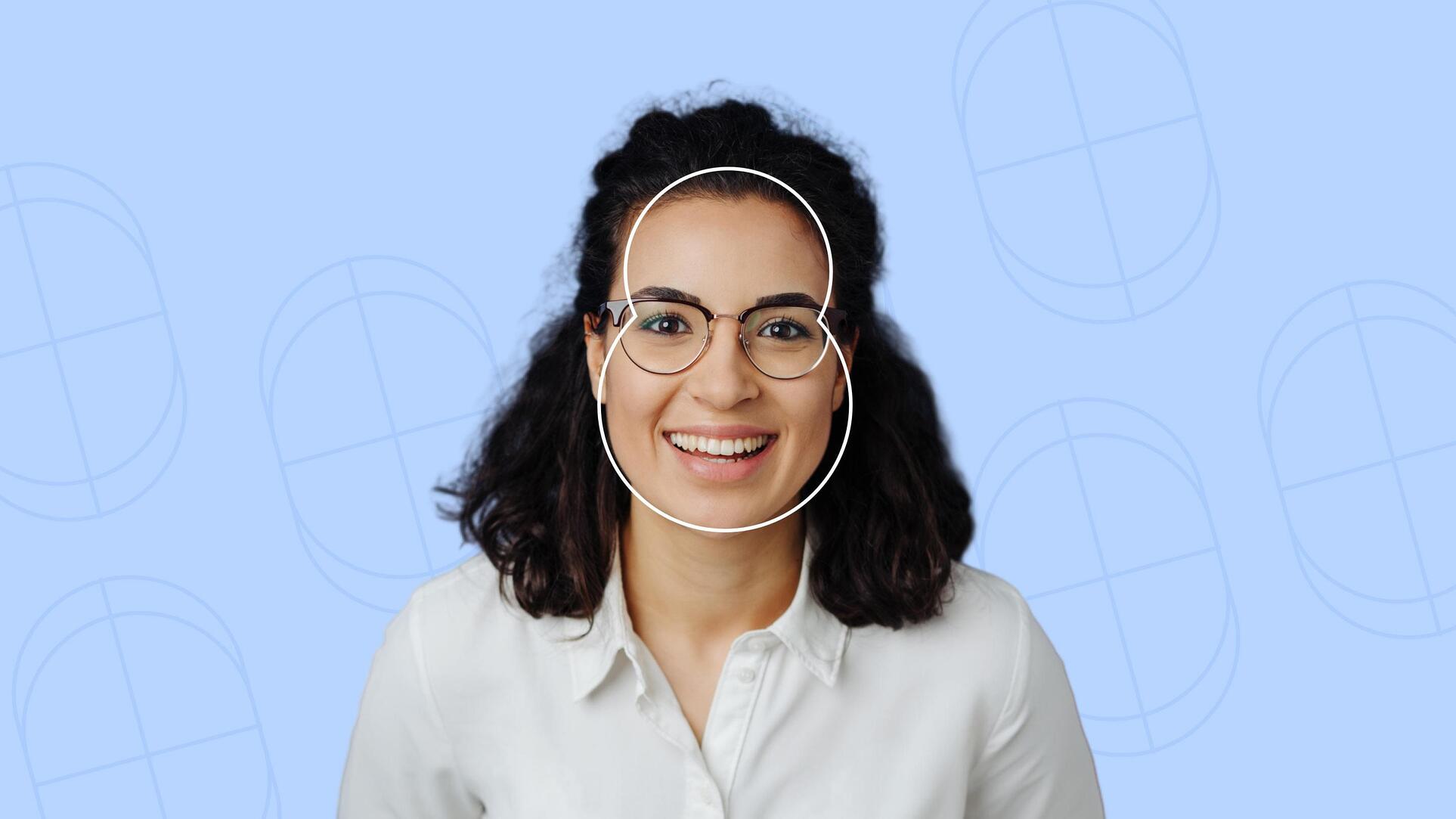 How to Choose Glasses for Pear Faces
Pear shaped faces are longer than they are wide with a narrow forehead and less prominent cheekbones. Your wider jawline is likely the most pronounced feature of your face, giving you a youthful appearance and focus on your smile. These variations give you lots of room to try out different styles when it comes to choosing the perfect glasses for you.
Yesglasses offers hundreds of eyewear styles for men and women in a variety of quality materials and unique frame shapes. Look no further for your next stylish frame.
Find Your Face Shape
What shape glasses look best on pear faces?
Pear face shapes benefit from rectangle frames to balance out your broad jawline. For some, your jaw might be strong and angular, similar to those with square faces. Others will have a softer jaw, like those with oval faces. While rectangle frames will provide balance, there are a wide variety of other styles that can fit the pear face shape!
The pear face shape is also sometimes called a triangle face shape, not to be confused with the inverted triangular face shape!
When browsing for eyewear for pear faces, look for glasses with the following features:
Rectangle or oval frames that will provide more width.
Frames with upturned or jeweled features in the corners, such as horn-rimmed glasses.
Strong brow bars, such as glasses with a double nose bridge or bold browline.
Wider or oversized frames that draw more attention to the upper portions of the face.
Because of your less pronounced cheekbones, a semi-rimless style can also draw attention away from the jaw and emphasize the upper portions of your face.
The Best Glasses for Pear Faces
Rectangular Glasses For Pear Faces
Rectangular frames can provide balance to the proportions of the pear face shape. The key is to widen the upper portions of your face, which is something rectangle glasses can do nicely.
Oversized Glasses For Pear Faces
If you have a more angular and prominent jawline, you may want to try oversized glasses. This style can provide a bold statement that will be sure to draw attention to the upper parts of your face and accentuate those features.
What about pear face shape glasses for men vs women?
Rectangle and semi-rimless frames can look great on anyone, but there are certain frame styles that will highlight more masculine or feminine qualities even further.
Top Glasses for Men with Pear Faces
For those with pear faces looking for an especially masculine style, we recommend browline glasses. These frames provide a bold and sophisticated look. As with all the styles we've been recommending for pear faces, emphasizing the top half of your face and balancing your broader jawline is the name of the game.
Top Glasses for Women with Pear Faces
For those with pear faces looking for an especially feminine style, we recommend horn-rimmed glasses. These frames will provide width to the upper portions of your face, while showing off your sense of style as well.
About Yesglasses
Did you know we design our frames in-house? We love offering our fans a wide variety of styles, carefully thought out just for you.
Yesglasses is committed to building the best one-stop online shopping platform for eyewear, offering high quality frames and lenses at the most competitive prices.
Browse All Styles