The Hottest Vintage Glasses Styles of 2023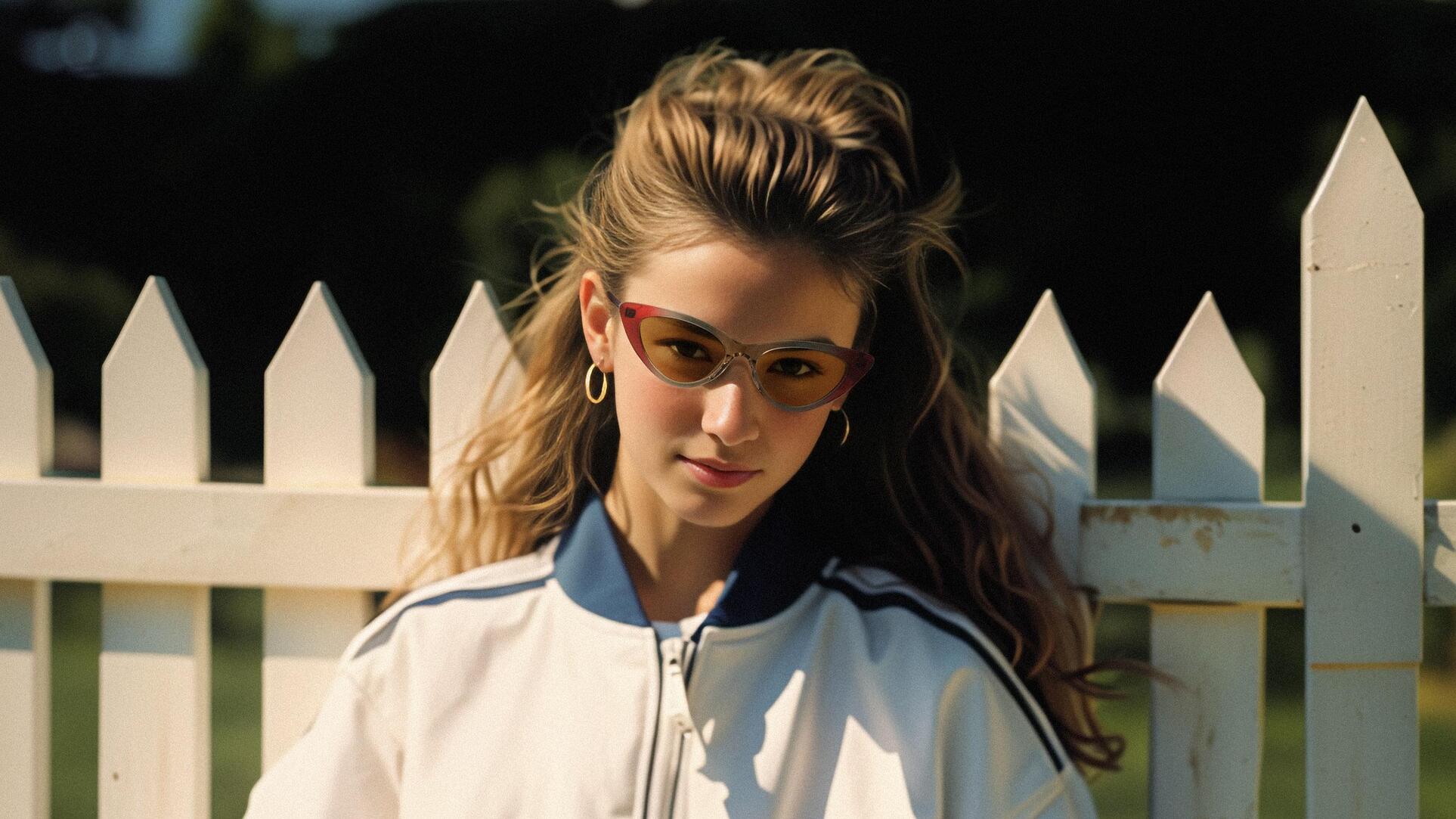 The Hottest Vintage Glasses Styles of 2023
Vintage glasses are not just a fashion statement; they're a piece of history that allows you to express your unique style.
In 2023, the world of eyewear is celebrating the past while looking toward the future. Don't miss out on the opportunity to embrace retro charm with the hottest vintage glasses styles of the year. Whether you're a fan of the '60s, '70s, '80s, or beyond, there's a vintage-inspired pair waiting for you.
Keep reading to start your journey into the world of timeless eyewear and find your perfect vintage glasses.
Are vintage glasses still popular?
Absolutely! Vintage glasses have stood the test of time and continue to be a beloved fashion statement. In 2023, they are more popular than ever, thanks to their timeless appeal and the unique touch of nostalgia they bring to any outfit.
Looking for more of bold geometric look? Discover the unique eyewear trends of the 1960s.
What kind of vintage glasses are in style for 2023?
Vintage glasses come in a multitude of styles, and this year is no exception.
The most sought-after styles of 2023 include oversized frames reminiscent of the '70s, sleek cat-eye designs inspired by the '60s, and bold geometric shapes straight out of the '80s.
You'll also find aviators, round frames, and square-shaped glasses making a strong comeback. The key is to choose a style that complements your individual taste and face shape.
Melo

Yesterday

Fresh

Stoltz
Need help determining your face shape? Check out our Face Shape Detection Tool.
Discover Your Face Shape
What color vintage glasses are in this year?
Color trends for vintage glasses in 2023 span the spectrum.
Classic tortoiseshell patterns remain a timeless favorite, but bold and vibrant hues are also making waves.
Think deep blues, fiery reds, and even translucent frames for a modern twist on vintage eyewear. Don't be afraid to experiment with colors that express your personality and make a statement.
Need help matching your frame and lens color? Check out our guide to choosing colors for your eyewear.
Are big retro glasses in for 2023?
Yes, big vintage eyeglasses and sunglasses are definitely in for 2023! Oversized frames, popularized in the '70s, have made a strong comeback. These bold and glamorous glasses not only add a touch of drama to your look but also offer excellent sun protection when transformed into sunglasses. They're perfect for those who want to make a statement and stay on-trend.
Shop this year's vintage eyewear with Yesglasses
For a wide selection of vintage glasses in various styles and colors, look no further than Yesglasses. Our curated collection features a diverse range of retro glasses and vintage eyewear, ensuring you'll find the perfect pair to suit your style.
Whether you're after prescription glasses or fashion-forward sunglasses, we have you covered.