How To Find 70s Glasses & Sunglasses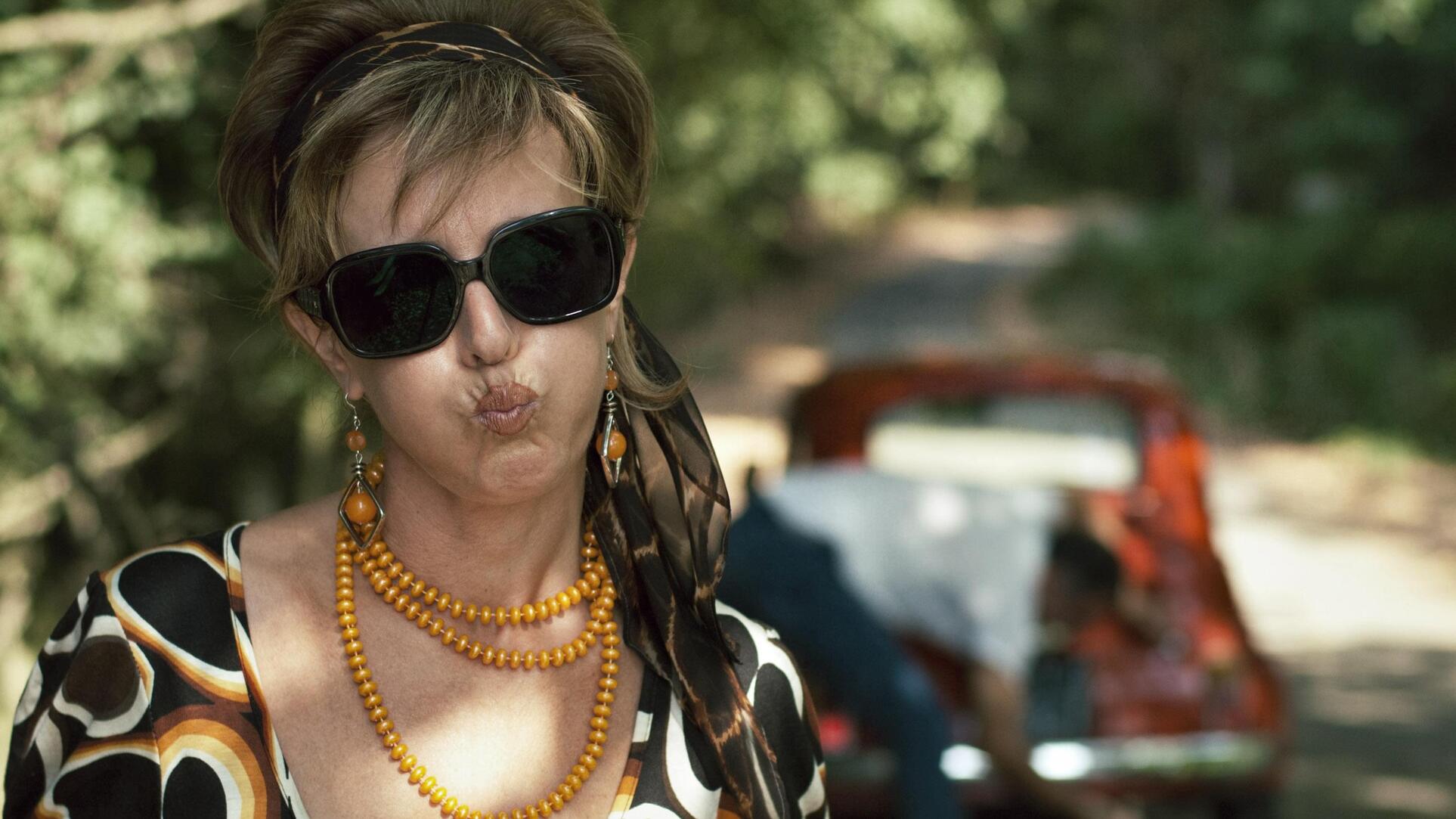 How To Find 70s Glasses & Sunglasses
The 1970s continued the cultural revolution that began in the 60s. Glasses and sunglasses were an essential aspect of any fashion ensemble during "The Me Decade."
The colorful designs of the previous era continued and clashed with other rising fashion trends, including punk and disco. When it comes to 70s styles, there truly is something for everyone.
Let's look at the tastes of the 1970s and find out how to best complete your retro eyewear collection.
What were the fashion trends of the 1970s?
Color started to pop in clothing during the 60s, and this trend continued in the 1970s.
A new, playful pattern was also introduced to the mix: plaid. From shirts to suits to socks, plaid was everywhere. Better yet, plaid was fashionable for both men and women.
Polyester also became a top fabric for clothing manufacturers. Comfortable and affordable, polyester brought high fashion to the masses.
Other apparel seen on the streets and in high society in the 70s include:
Bell bottoms
Prairie dresses
Evening wear bedazzled with sequins
Tweed, denim, and corduroy jackets and pants
Interested in a modern retro look? 90s glasses and sunglasses could be for you!
What were the most popular eyewear styles in the 1970s?
The far-out look of 60s style glasses carried into the 70s, and a few new shapes popped onto the scene.
Aviator glasses became popular in the 70s, especially those with a double-bridge design.
Butterfly frames also brought the oversized style of the 60s into a whole new decade.
Oversized square glasses were also trendy in the 1970s. Combine them with a gold or silver metal frame, and you've got a superfly look that can't be beat.
The glasses and sunglasses of the 70s kept color alive with red, pink, blue, and other vivid lens colors. Choose a pair of tinted lenses with any of the above frames for a totally groovy look.
Learn how to coordinate your eyewear hues. Check out our guide to choosing frame and lens colors.
See our top picks for 70s eyeglasses and sunglasses
With a mix of incredible styles, the 70s feature something for everyone. Metal and plastic frames are popular choices for both glasses and sunglasses.
Bigger and bolder designs also dominated the 70s. If you're a fan of oversized frames, you may have found your fashion decade.
Square Frames
Square glasses will look best on people with oval and pear-shaped faces. As with most 70s eyewear styles, oversized is the way to go.
Aviator Frames
Aviator glasses are a classic choice that never goes out of style and looks good on nearly anyone. Go with a double-bridge design for a genuine 70s look.
Butterfly Frames
Butterfly glasses look great on oval, round, and square-shaped faces. These shapes traditionally have a more feminine appeal but can be worn by both men and women.
Oversized Frames
Oversized frames are quintessential 1970s eyewear fashion. Stick with square and rectangle shapes, and you'll nail your retro tone.
Looking for more 1970s inspired frames? Browse our collection of grandpa and grandma glasses.
How should 70s sunglasses and eyeglasses fit?
We mentioned the face shapes that these glasses will fit best, but how do you find your own face shape? You can use our online face shape detection tool to find your shape and get instant frame recommendations.
Choosing frames styles that fit your face will lead to a more comfortable wearing experience. Let your face shape guide you to the perfect pair of prescription glasses.
Groovy 1970s style glasses and sunglasses await at Yesglasses
Look toward the future with a pair of blast-from-the-past 1970s style eyewear from Yesglasses. We have dozens of collections to choose from, and all of our frames are designed in-house.
Looking for more fun throwback glasses styles? Check out some of our favorite funky glasses.