How To Find 60s Glasses & Sunglasses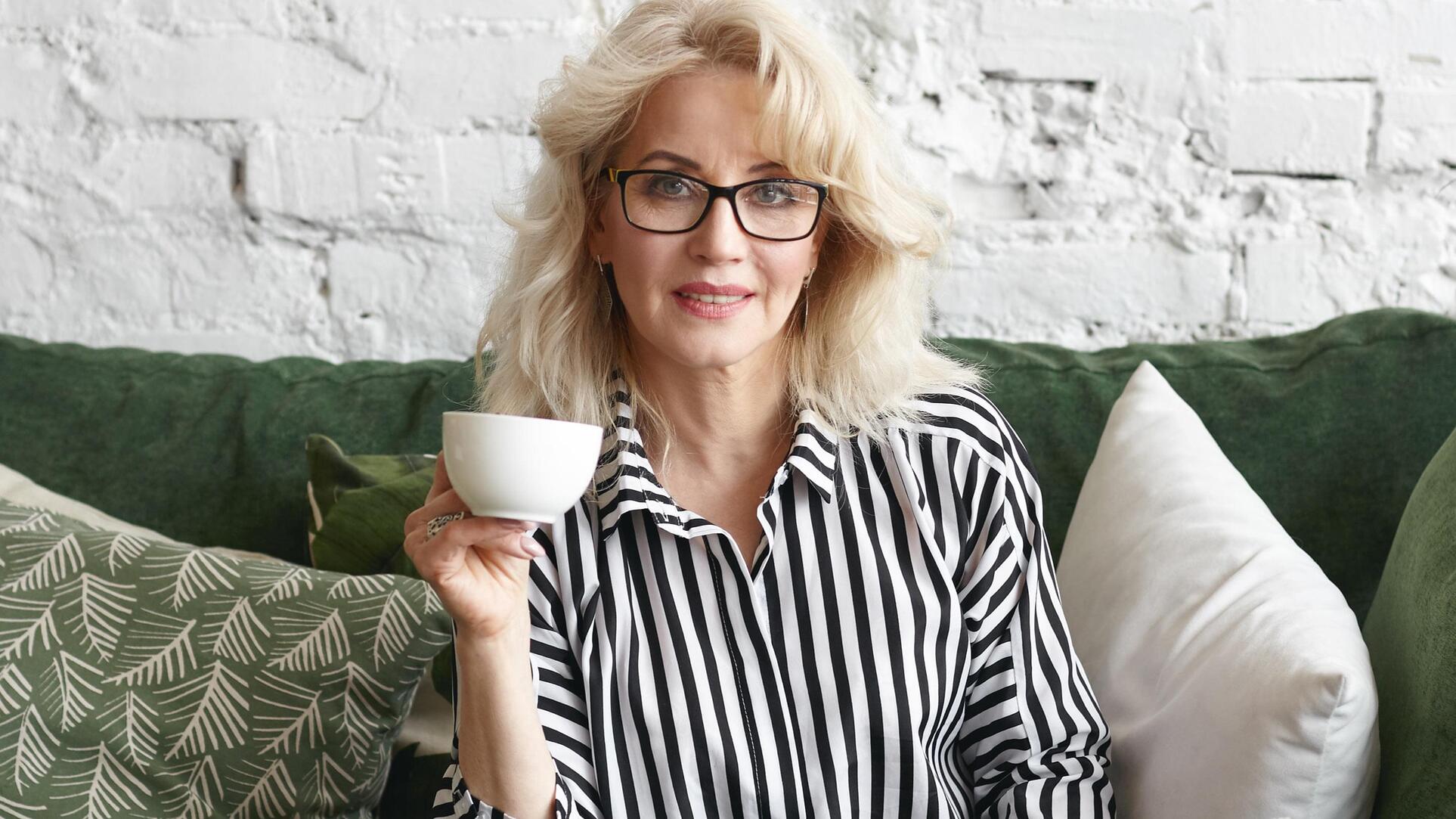 How To Find 60s Glasses & Sunglasses
The 1960s were a revolutionary time in culture, music, and fashion. Naturally, glasses and sunglasses were front and center in this ultra-stylish decade.
If you want retro eyewear to transport you back to the time of peace and love, we've got some suggestions you're sure to dig. Learn about the popular trends of the 60s and how you can add a pair of hippie-style eyeglasses or sunglasses to your wardrobe.
What were the fashion trends of the 1960s?
Fashion in the 1960s was diverse and experimental. Compared to the conservative suits, sweaters, and jeans of 50s fashion, the 60s were colorful and lively.
Both men and women wore more flowing, extravagant clothing.
Ponchos, bell-bottoms, and polka-dot prints first made their popular debut in the 60s.
Tie-dyed shirts, headbands, and oversized accessories were also all the rage.
With more abstract and expressionist artwork rising in popularity, the 60s also embraced geometric designs. These trends are what makes looking for 60s eyeglasses and sunglasses so much fun – there's something for everyone!
Want classic style with a modern twist? Try out a pair of 90s style glasses.
What were the most popular eyewear styles in the 1960s?
Just like the colorful clothing dominating the era, glasses and sunglasses took on a funkier look as well.
Oversized glasses became stylish in this decade, especially thick acetate frames with solid colors.
Geometric frames saw a rise in popularity as well, showing off lots of unique shapes and designs.
On the other hand, small round and circle glasses were also in vogue. Think of the many of the iconic photos of John Lennon from The Beatles. Retro metal frames, such as browline styles, were also pretty groovy.
When it came to sunglasses, it was all about adding color with pink, red, yellow, and other vibrant hues making the scene. Combining tinted lenses with any of the above frames is a surefire hit.
Did you know you can wear sunglasses anywhere? Learn why you should wear lightly tinted glasses indoors.
Top picks for 1960s glasses and sunglasses
You have a lot of options when it comes to prescription eyeglasses from the 60s. Whether you're into plastic frames or retro metal, there's a frame style for you.
Likewise, it doesn't matter if you prefer big glasses or small glasses, 60s eyewear covers a range of sizes.
Are you a fan of sharp angles? Or do you prefer a more rounded look? Again, you can find a pair of 1960s glasses to fit almost anything. Here are some of our most popular styles for anyone wanting the best 60s glasses frames.
Round & Circle Frames
Round and circle frames look good on people with square, rectangle, or pear-shaped faces. Pair them with a set of thin metal frames and nail that free-thinking "dreamer" look.
Oversized Frames
You can't go wrong with retro oversized frames. Choose a plastic or acetate frame to complete your 60s fashion ensemble.
Geometric Frames
Geometric frames add angles to your face by design, which makes them a great choice for people with round or oval faces.
Browline Frames
Browline frames provide a suave look that highlights your brow and forehead. They're excellent for people with triangle, oval, and pear-shaped faces.
How should 60s style glasses and sunglasses fit?
As with any pair of glasses, it doesn't matter how stylish they are if they don't fit right. To ensure you find something both fashionable and comfortable, start by finding your face shape.
Understanding the shape of your face will help you better determine what frames look best on you.
Don't know your face shape? Use our face shape detection tool to find out in seconds.
Go for far-out fashion with 60s style glasses from Yesglasses
From concept to production, we create our glasses with no middlemen, passing the savings onto you. Check out our collections and find a pair of 1960s eyewear that completes your retro vintage look.
Find even more designs to love! Browse by frame shape and style for eyeglasses and sunglasses.