Funky Eyeglass Frames: Prescription, Sunglasses & Fashion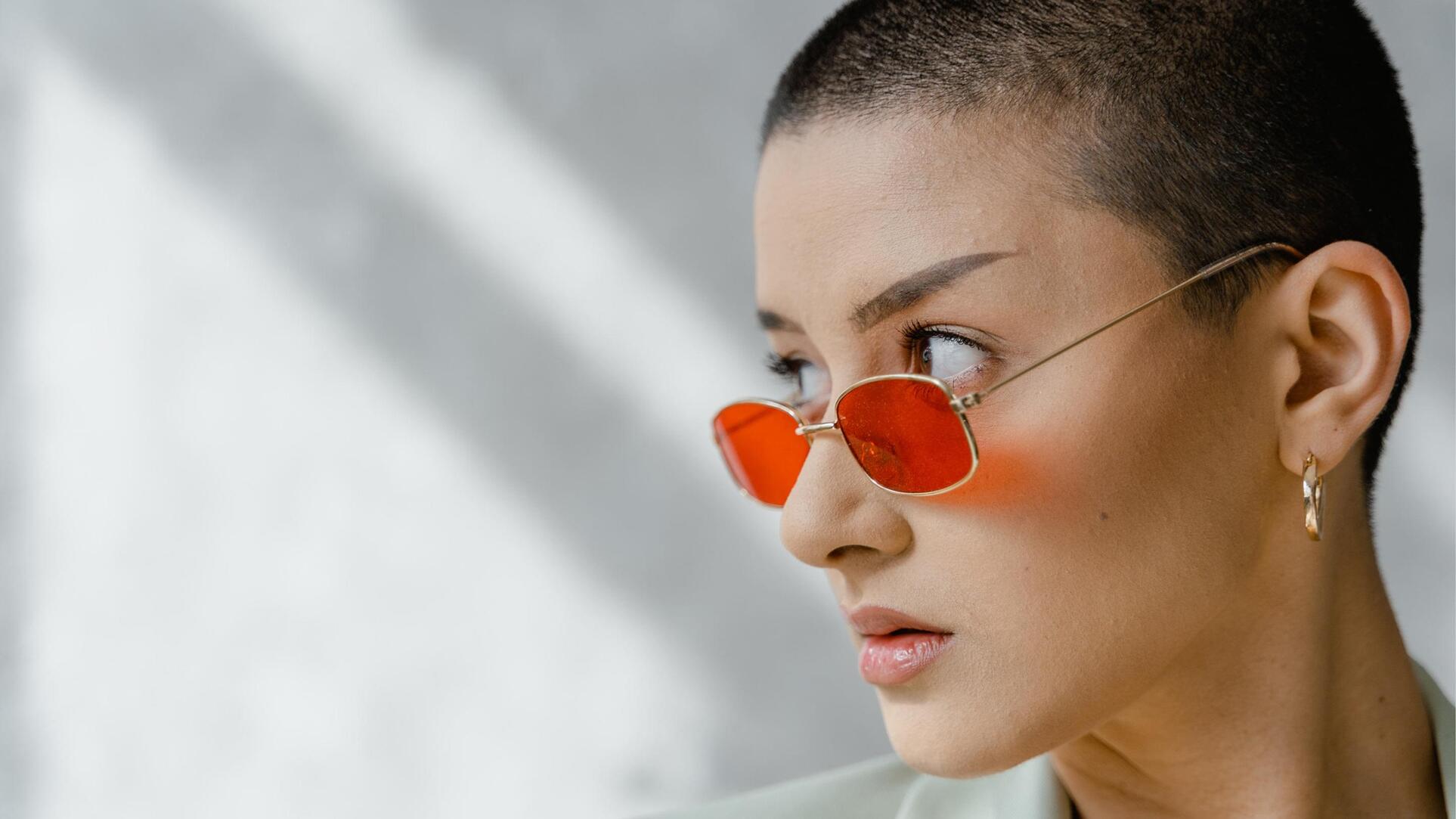 Funky Eyeglass Frames: Prescription, Sunglasses & Fashion
Funky glasses are in this year with many throw-back, funk-loving styles for men and women. Many funky styles are gender-neutral, too, aligning this fashion trend for all funky eyeglass fans!
We've selected some of our favorite funky glasses styles below, but keep in mind we make it easy to customize your eyewear into your very own personalized funky style. Nearly all frames by Yesglasses can be customized into sunglasses, and with or without prescription!
Browse Eyeglass Frames
What are Funky Glasses?
Funky eyeglass frames have earthy and retro roots, harkening back to the early days of soulful and rhythmic funk music.
Many funky glasses styles have cool shapes, thick frames and unique features, bringing vintage styles into the new millennium. Most funky frames are made with acetate or plastic to display many varieties of patterns and colors to fit funk fashion.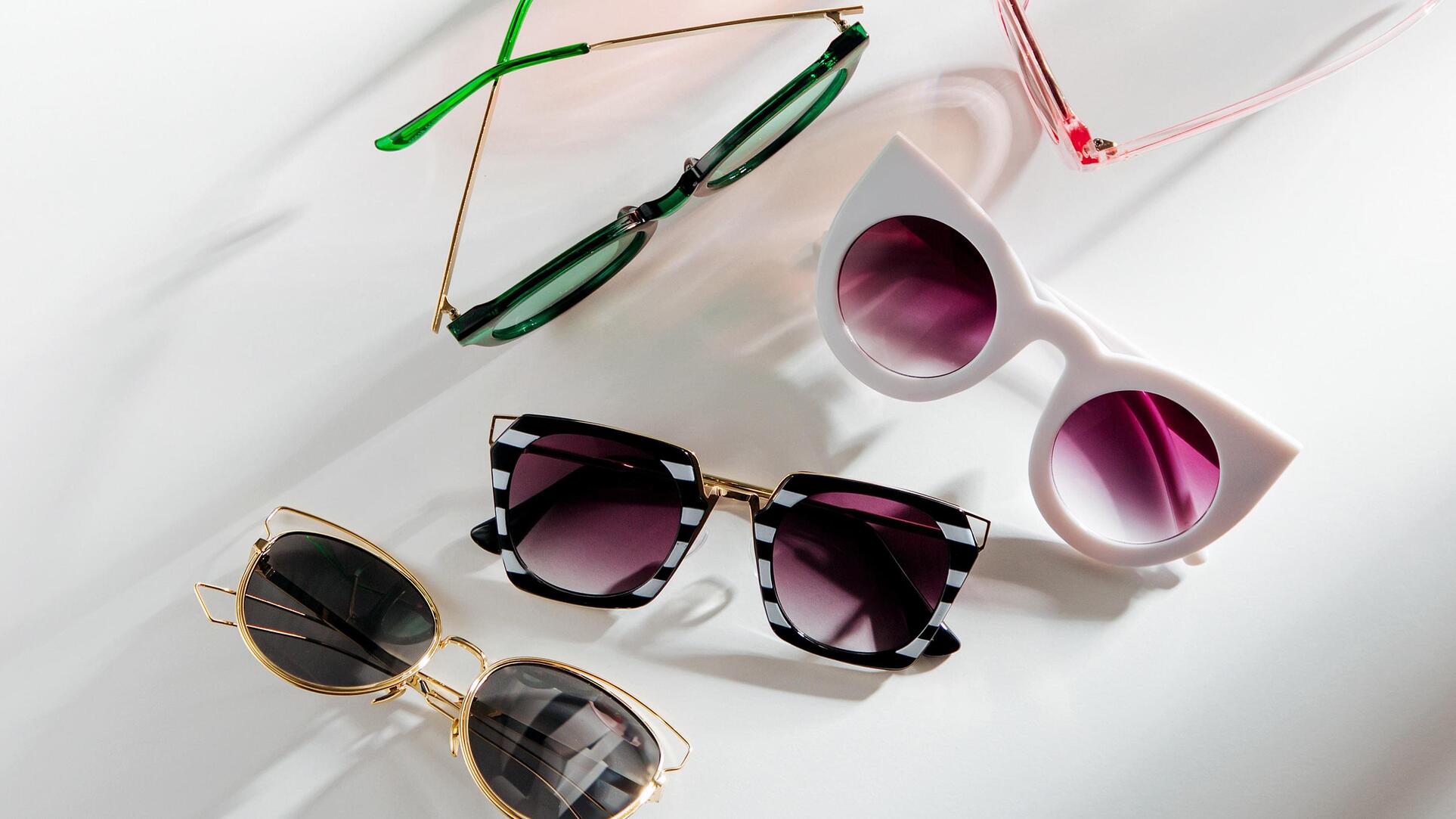 Funky Prescription Glasses
When choosing funky prescription glasses, consider the practicality of wearing your glasses regularly with soft and comfortable frames. Funky frames paired with tortoiseshell add a level of sophistication to your daily wardrobe. Oversized and flat-top frames are also in this year, along with the classic round shape that never goes out of style!
Funky Sunglasses
Funky sunglasses allow you to express your summertime fashion with cool, soul-inspiring eyewear. Consider opening up to unique, narrow frame shapes or double brow bars paired with round styles. Floral patterns are commonly used in funky wardrobe styles, mixed with colorful shades, such as red, green, purple and yellow.
Funky Fashion Glasses
Funky fashion glasses take your groovy looks to a next level. Fashion glasses don't have to include a prescription and can be worn by those who wear prescription contacts or have no need for a prescription. All the styles we've selected below can be customized with your prescription, and offer more daring experimental styles for those who are very much into the art of funk!
Yesglasses Funky Frames
Yesglasses offers thousands of eyewear styles to choose from. We buy eyewear directly from manufacturers, which saves our customers up to 70% of the costs, and offers you a wide variety of in-house designed frames!
Browse across our collections, take a look at our frames for men and women, and keep in mind, nearly all of our frames are customizable down to your prescription details and lens tints. We make it easy to choose the perfect funky eyeglass frames.
Browse Eyeglass Frames