Best Fishing Sunglasses: Buyer's Guide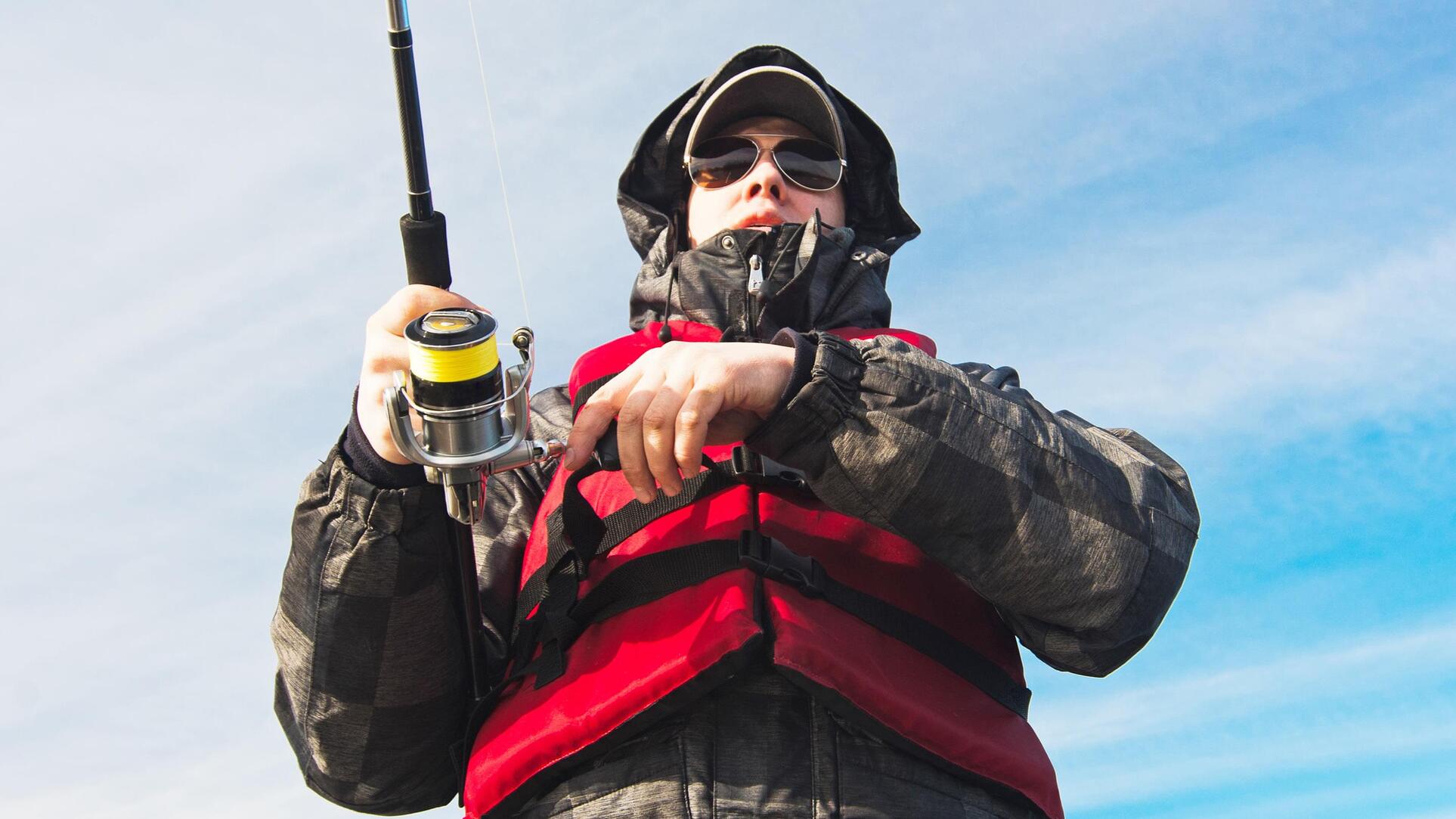 Best Fishing Sunglasses: Buyer's Guide
Anytime you spend a day fishing out on the water, sunglasses are essential. Beyond protecting your eyes, sunglasses are among a fisherman's most important tools – right alongside a rod and tackle box. The best fishing sunglasses allow you to spot fish more easily and see clearly in different weather conditions.
As a fisherman, you have plenty of high-quality, affordable sunglasses to choose from. Which will provide the best performance in different fishing environments and situations?
What type of sunglasses are best for fishing?
By far, sunglasses with polarized lenses are the best choice for fishing.
Beyond reducing glare from sunlight on the water, they also provide better visibility under the surface. In shallow waters, this will give you a clearer view of your bait and any fish about to strike.
Polarized sunglasses block harmful UV light and give you better color contrast. This is what makes it possible to easily distinguish objects beneath the water's surface.
What lens types are best for fishing?
Polycarbonate lenses are always a good choice for any outdoor activity, fishing included. Both lightweight and impact resistant, you won't have to worry as much if you drop them.
Pro Tip: You can also apply additional coatings, such as anti-scratch lens technology, for greater resilience and scratch resistance.
Does lens color matter for fishing sunglasses?
Yes, lens color is just as important as lens type when it comes to fishing. The color of your lens will depend on the type of fishing that you're doing.
Gray lenses are best for offshore, open water fishing. The neutral base gives you the best protection and true color. When offshore fishing, protecting your eyes from harmful glare is better than the color enhancement other lenses offer.
Brown and copper lenses are best for shallow water and sight fishing. The increased contrast makes it easier to spot and track fish. These colors afford the same protection as neutral gray but are ideal for both sunny and cloudy conditions.
Yellow and copper lenses are best for low light conditions. Many species of fish are only active during dawn or dusk. Yellow and copper lenses enhance and brighten colors, making it easier to see during these times, also reducing eye strain.
What are the best frame materials for fishing sunglasses?
Along with proper lenses, the right frame materials will give you benefits as well. As with many sunglasses for other sports, lightweight frame materials are the most comfortable option for fishing.
What glasses materials should fishermen avoid?
Most metal and acetate frames are not recommended for fishing, especially in saltwater environments.
Metal corrodes faster and is sometimes less durable than more flexible, lightweight materials.
Acetate doesn't perform well in salty conditions. Excessive heat may lead to bending in these frames.
Pro Tip: If you insist on a pair of metal-frame fishing sunglasses, choose something hardy and corrosion resistant. Titanium or even aluminum-magnesium alloy should do the trick.
What sunglasses are recommended for fishing?
If you're not sure where to start, we've hand-selected some of our most popular fishing sunglasses styles below.
Get hooked on savings with Yesglasses!
Be prepared for your next fishing expedition with the perfect pair of sunglasses from Yesglasses. Browse our large collection of in-house designed frames. We're confident you'll find the shades to suit your unique needs.
If you're still unsure of which to pick, try our face shape tool. It will set you up with the styles and shapes that will look best on you.
Also, take a minute to learn about glasses measurements. It can make ordering glasses online much easier!
Looking to do some hiking? Check out our recommendations for the best hiking sunglasses.