Glasses for Square Faces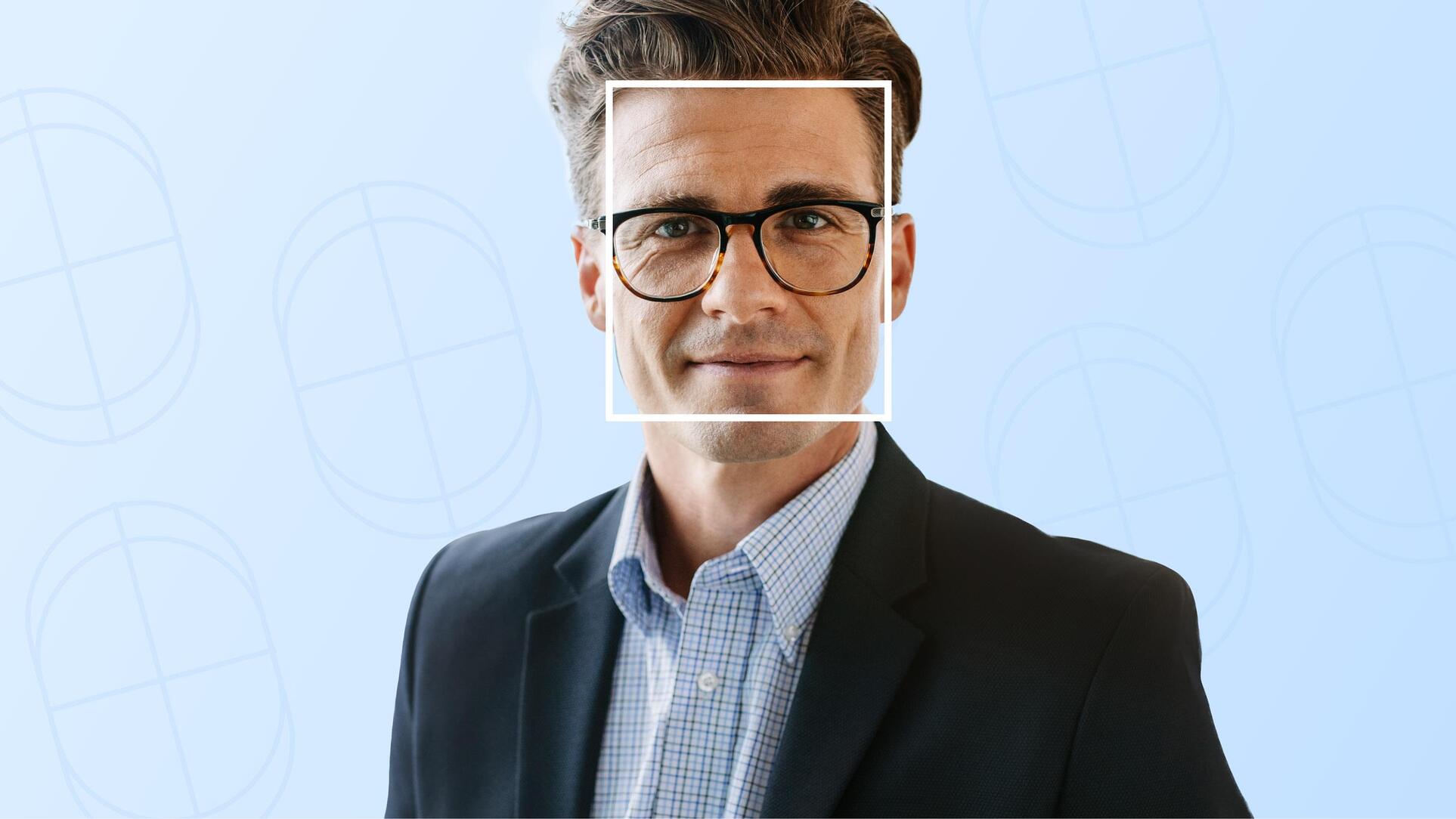 Glasses for Square Faces
Square face shapes are lovely and symmetrical, offering you a wide variety of complimentary eyewear styles! Once you understand your face shape and the features you prefer to highlight with glasses, choosing the right pair can be a lot of fun.
Yesglasses offers hundreds of eyewear styles for men and women in a variety of quality materials and unique frame shapes. Look no further for your next stylish frame.
Find Your Face Shape
What shape glasses look best on a square face?
Square face shapes benefit from rounded glasses to complement top-to-bottom symmetrical features. Your face shape has a horizontal jaw line with your chin dipping very little below the jaw line and there is an equal width across your jaw, cheekbones and forehead. Glasses with rounded curves and bold browlines highlight the balanced qualities of square face shapes best.
When browsing for eyewear for square faces, look for glasses with the following features:
Circle, round or oval frame shapes, or generally frames with rounded features.
Frames with upturned or jeweled features in the corners, such as cat-eye or butterfly frame shapes.
Glasses that do not dip far below the cheeks, which could hide your symmetry rather than compliment it. Avoid exaggerated teardrop shaped glasses.
Strong brow bars, such as glasses with a double nose bridge or bold browline.
Not all square faces have exactly the same features, either! Feel free to consider if your cheekbones are low, a teardrop shape could work for you, or if your forehead width is not quite the width of your jaw or cheekbones, a rectangular frame with a bold browline could help expand the width of your forehead.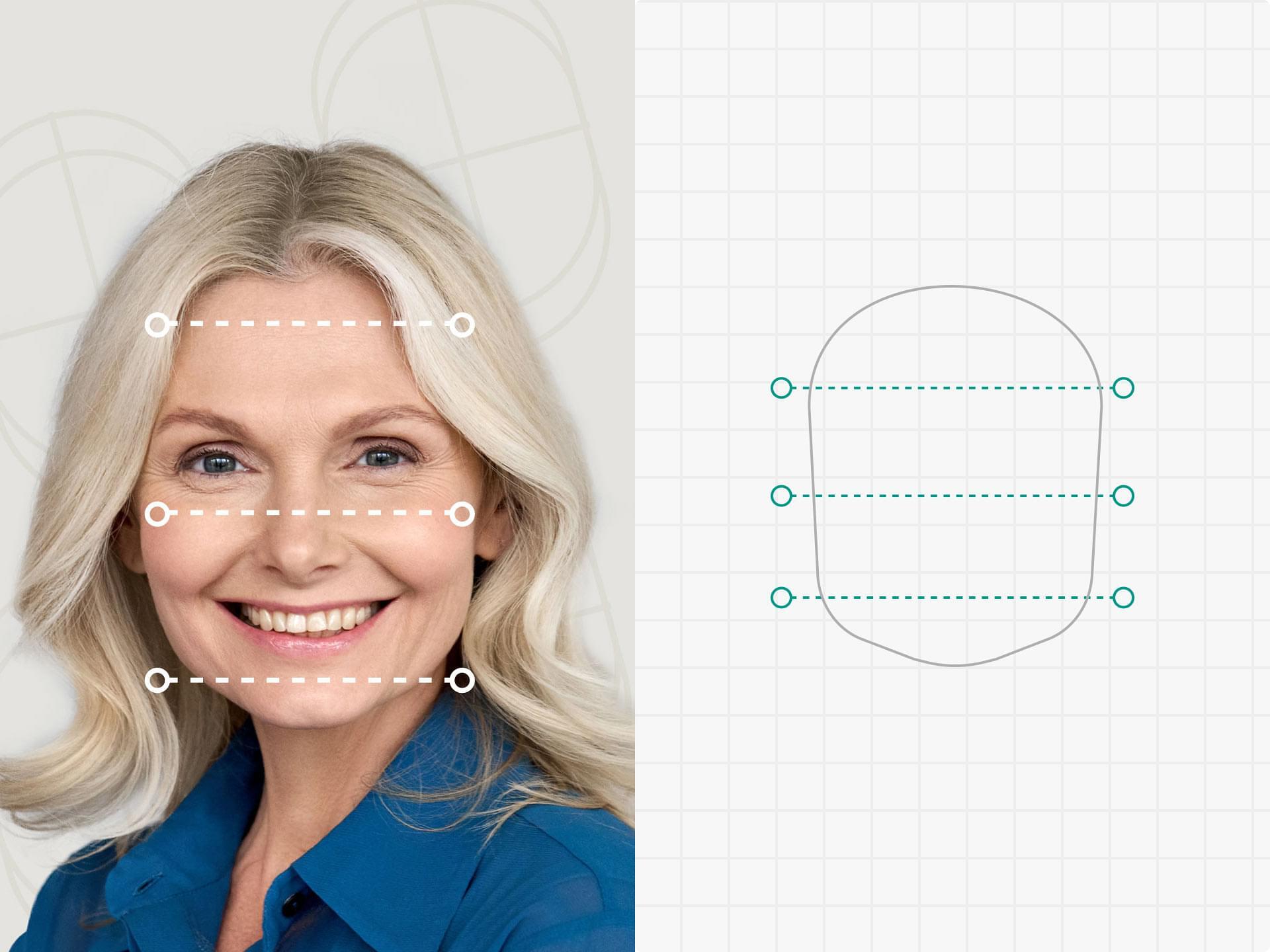 The Best Glasses for Square Faces
Circle Glasses for Square Faces
Circular frames compliment square face shapes with a quirky and intelligent look. A completely circular frame highlights the symmetry in square faces and is a timeless, effortless style for any occasion.
Round & Oval Glasses for Square Faces
While circle frames are perfectly circular, round frames offer balance to this face shape without pushing perfect symmetry. The rounded edges soften this face shape's square edges and bring out a fun, approachable look.
What about glasses for men vs women with square faces?
While circular, round or oval frame shapes are great for everyone with square faces, certain frame shapes can highlight masculine or feminine qualities even further.
Top Glasses for Men with Square Faces
For men with square face shapes looking for an especially masculine style, we highly recommend browline glasses. These glasses offer a bold browline across your eyebrows to highlight sophistication and bring attention to the top half of your face for balance across the widths of your face. These glasses also lean rectangular to rounded in shape with rounded edges, meaning they will not dip below your cheeks.
Top Glasses for Women with Square Faces
For women looking for a feminine style to compliment square face shapes, we highly recommend cat-eye frames and butterfly frames. Cat-eye frames offer an upturned outer corner by the temples to add flair to the face's symmetry. Butterfly glasses offer length across the temples, expanding the space between your cheekbones and forehead.
Swartz

Timeless

Sparks

17485
About Yesglasses
Did you know we design our frames in-house? We love offering our fans a wide variety of styles, carefully thought out just for you.
Yesglasses is committed to building the best one-stop online shopping platform for eyewear, offering high quality frames and lenses at the most competitive prices.
Browse All Styles