Is Vision Insurance Worth It?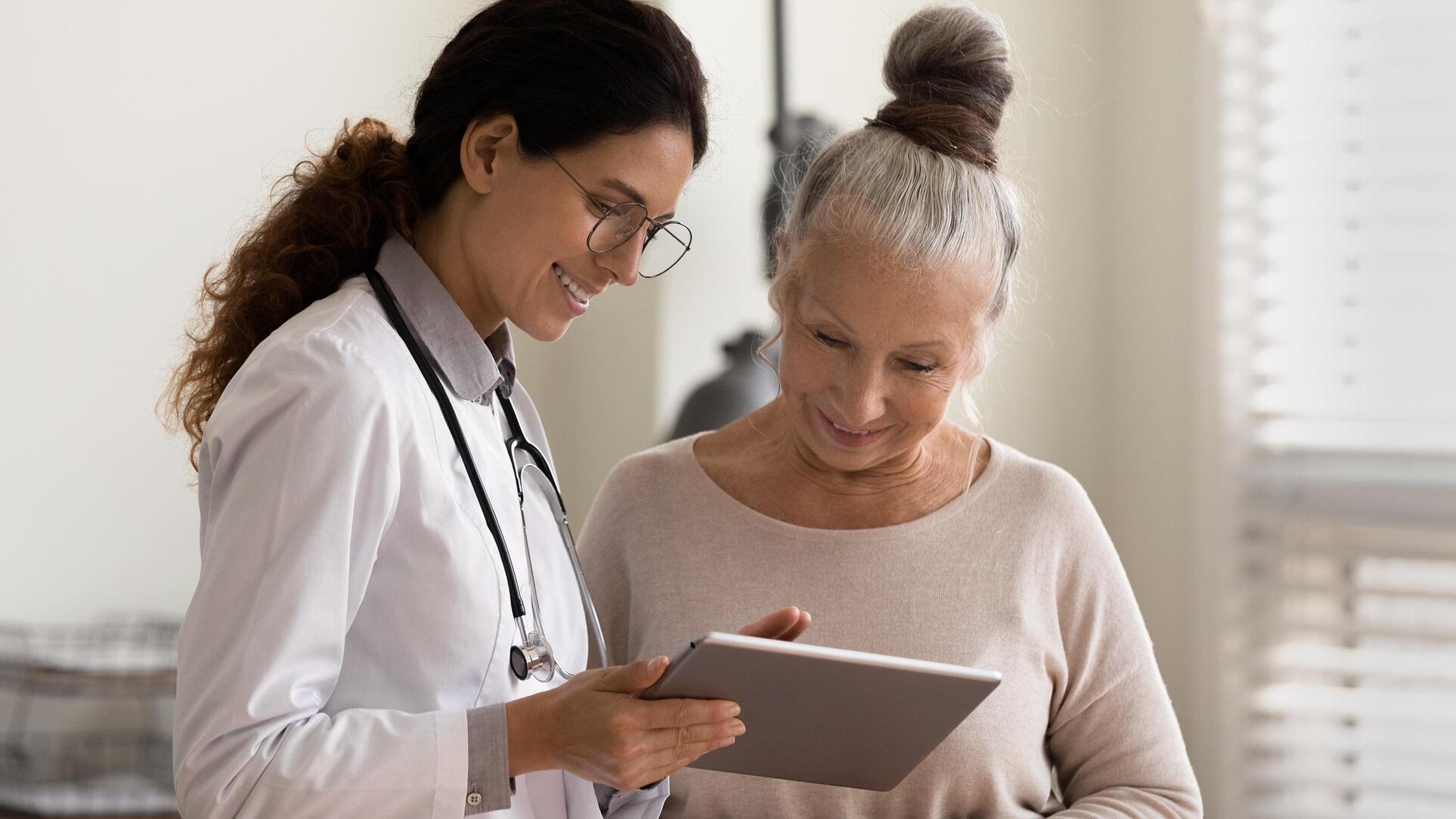 Is Vision Insurance Worth It?
You may be surprised to learn most health insurance plans don't cover eye doctor visits. This is where vision insurance comes in. Of course, with so many plans and insurance companies, deciding what's right for you isn't always easy.
There are many common vision problems. However, the right insurance can help you manage them should they ever affect you. If you're wondering whether vision insurance is worth the cost, our guide can help you make the right call.
How is vision insurance different from health insurance?
We all know the importance of having a solid health insurance plan. When you are sick or injured, health insurance can significantly reduce the costs of doctor visits and prescription medications.
While health insurance may cover eye injuries and illnesses related to your eyes, it doesn't cover regular eye care.
According to The Vision Council, 79% of adults in the United States wear some form of corrective eyewear. If you're among this percentage, you can save money on eye exams and prescription eyewear with vision insurance.
What does vision insurance cover?
Vision insurance covers many eye care services and products. These are the most common areas of vision insurance coverage:
Annual eye exams
Comprehensive eye exams
Prescription glasses lenses
Prescription glasses frames
Prescription contact lenses
Keep in mind, not all vision plans are the same. Some may only cover part of the cost of eyewear. Most plans cover eye exams, though you may also owe a copay. Without vision insurance, an annual eye exam can cost up to $200 (Vision Center).
Wondering how you can save money on eyewear? Learn how to use FSA/HSA spending on your next prescription purchase.
What types of vision insurance are available?
Vision insurance can sometimes be added to your primary health care plan, or it can be purchased separately. The type of vision insurance plan you choose defines the coverage and benefits you'll have.
Health Maintenance Organization (HMO)
This plan covers doctors and clinics that are in contract with the HMO.
They usually cover a specific area, and you may need to live or work within that area to qualify for coverage.
An HMO plan typically doesn't cover expenses outside the network unless it is an emergency.
Preferred Provider Organization (PPO)
A PPO plan has a list of select doctors and clinics that are part of a preferred network.
You can choose to go to places outside the network but will typically have to pay higher costs and deductibles.
PPO plans offer more options, but the cost is higher than an HMO.
Point of Service (POS)
This type of plan also gives you a selection of doctors and healthcare providers within a network.
Even so, the available options are much fewer than a PPO plan.
Unlike an HMO plan, a POS plan provides some out-of-network coverage.
Indemnity Insurance
Indemnity insurance allows you to choose any doctor or clinic.
However, the deductibles are more expensive than other plans.
How much does vision insurance cost?
The cost of a vision insurance plan depends on total benefits, location, and age. Monthly premiums also vary in price, but you might expect to pay anywhere from $5 to $30 per month.
Family plans tend to cost a bit more, but if there are enough people on the plan, the cost per person will make up for the higher price.
Did you know? Vision insurance can even cover the cost of prescription sunglasses. Check out some other ways you can get cheap prescription sunglasses.
Who should get vision insurance?
Those who already wear prescription glasses and go for annual eye exams will benefit greatly from vision insurance.
If you have a family, plans can provide coverage for your spouse and children as well.
Worried about your child's vision? Look for these signs that your child may need glasses.
Even if you don't need vision correction now, most people begin to experience vision changes as they get older.
There are several indications that you may need glasses, and a routine eye exam can help find problems early. Eye doctors can also detect eye diseases and illnesses, such as glaucoma, diabetes, and certain cancers.
Do you need vision insurance?
As with most things, it depends. That said, if you wear prescription eyewear and go for regular eye exams, vision insurance may save you money.
Likewise, consider how much your eyesight means to you. Also look at the likelihood of needing glasses, especially as you age, and you'll see how insurance can help keep vision care costs down.
With or without insurance, we can help you find the best frames. Plus, with plenty of options to choose from, Yesglasses is among the best choices in prescription eyewear.
Better yet, our high-quality eyewear styles are all extremely affordable, making it easy to get glasses you love to wear at a great price.
For more information about using insurance when shopping Yesglasses, check out our FAQ.
If you're thinking about visiting an eye doctor, find out what to expect from your first eye exam.