Press Release: Yesglasses Donates Over 1,400 Pairs of Glasses to Feed the Children
Press Release: Yesglasses Donates Over 1,400 Pairs of Glasses to Feed the Children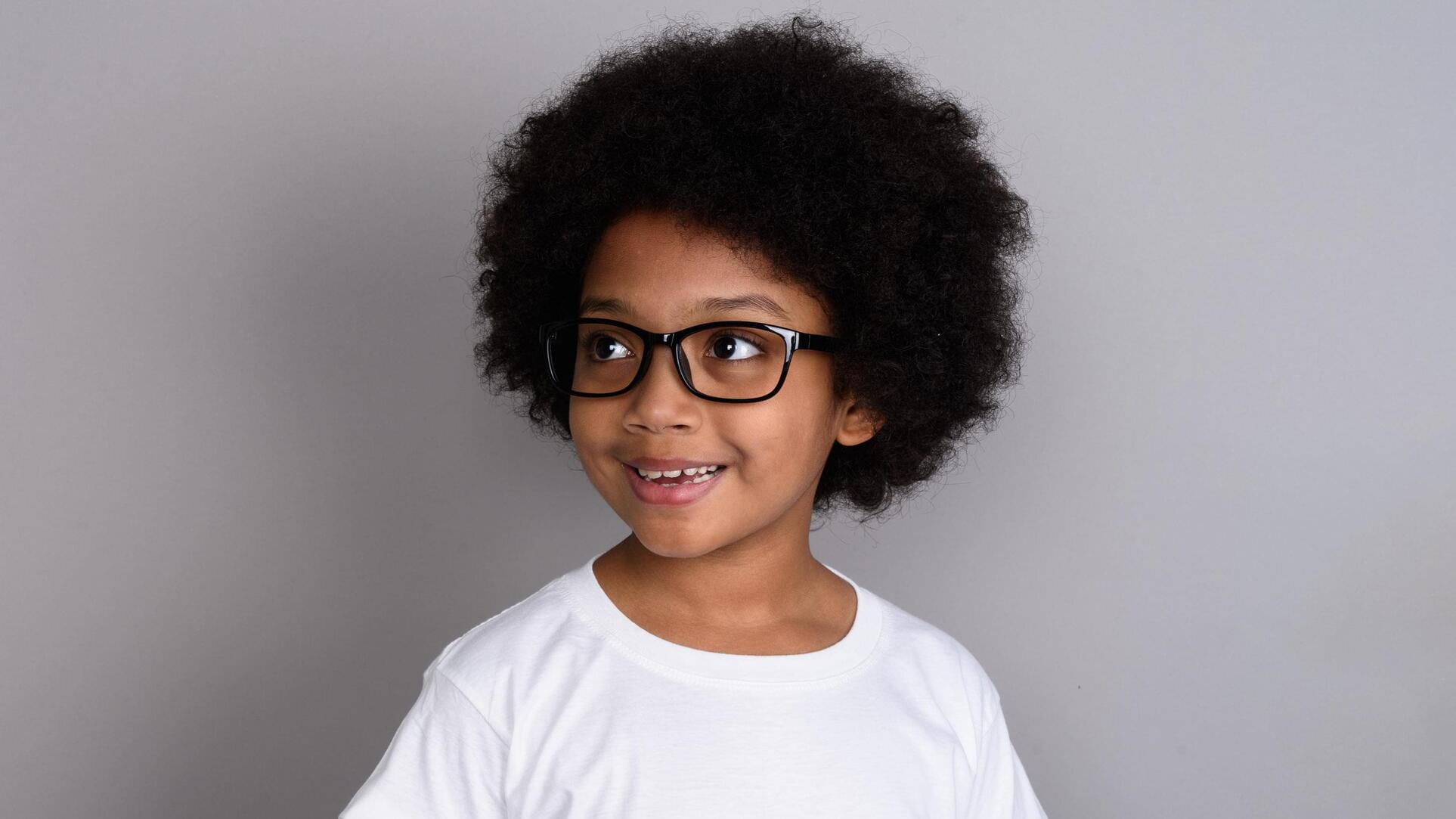 NEWARK, DEL. (PRWEB) DECEMBER 15, 2021
Working to make the world's future more clear, while making sustainable eyewear more accessible to everyone.
As a glasses company with a global footprint, Yesglasses strongly believes in giving back to those in need. This week, Yesglasses added onto their yearly donation total with 799 pairs of donated eyeglasses! Earlier this year, they had started their 2021 give back initiative with a donation of 650 pairs, now closing out the year with a total of 1,449 pairs of eyeglasses donated to Feed the Children.
With a profile that has expanded for the first two years solely by word of mouth and a consistent growth in customer base, Yesglasses has decided to give back to those who do not have the privilege to purchase the necessary eyewear to see clearly.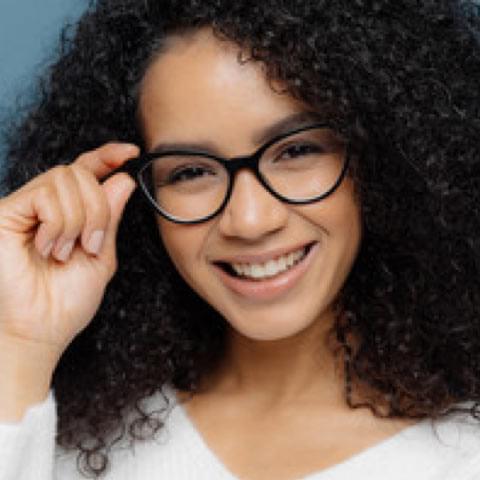 Known for their sustainable materials used to make all of their glasses, Yesglasses aims to be the most environmentally-friendly, trustworthy eyewear company in the world. With years of expertise, they have brought the in-store eyewear buying experience online so shoppers can explore, try-on, and purchase in the comfort of their own home at affordable prices.
"Yesglasses prides itself in providing high quality eyewear at the most competitive cost on the market. We make sure that every pair undergoes strict quality checks to ensure that both frames and lenses meet our very high standards." - Emma Kang, Marketing Manager
Yesglasses frames are designed in-house with high quality, environmentally-friendly materials. Customize your glasses with non-prescription or prescription eyeglass, sunglass, or progressive lenses, and receive free 1.61 high index lenses with anti-reflective and anti-scratch coatings.
Yesglasses provides a concierge-style buying experience with live customer support; a virtual try-on, face detection, and pupillary distance measurement tool; diverse payment options such as FSA and HSA; and a 100% satisfaction guarantee. Learn more about the company through the Yesglasses Media Kit page.