About Triangle Face Shapes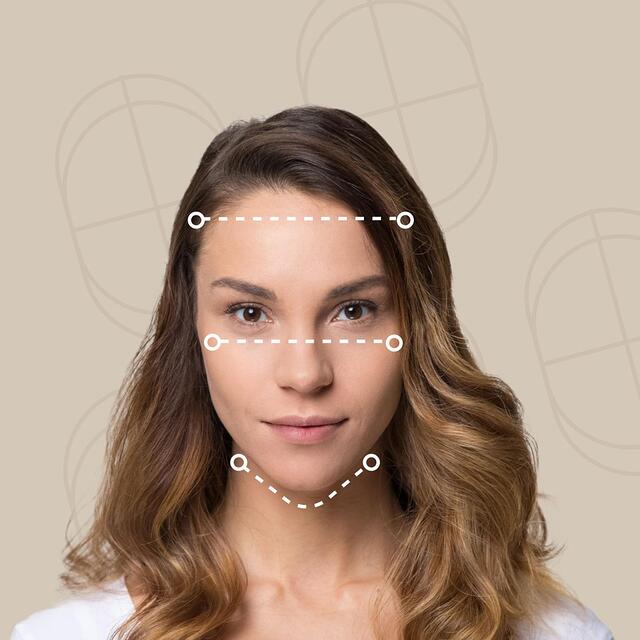 This face shape usually has a notably broad forehead coupled with a small chin. People with this face shape usually have hairlines that are either straight across the forehead or slightly rounded around the edges of the line. They also have chiseled, angular cuts which are a prominent feature for people with this face type.
What Should I Look for in a Frame?
Choose frames that de-emphasize the top portion of the face while also enhancing the width of the jawline. Frames that have their temple and bridge points located near the middle are highly recommended.
Most Flattering Frames
Frames to Avoid
Trapezoid

Browline
Recommended Glasses Frames
Broadway

$49

WALL-E

$49

Y7060 $89

$84.55

Finesse

$39

Sunshine $49

$24.50

Piper

$49

Y7055

$89

La Villa

$89

Swan

$49

Yates

$59

Senda

$49

Eagle

$49
All Eyeglasses for Triangle Faces
Rocky $68

$59

Swan $78

$69

Senda $78

$69

La Villa $118

$109

Yates $88

$79

Piper $78

$69

Eagle $78

$69

Hagen $78

$69

Kingston $68

$59

Sunshine $78

$44.50

Powers $78

$69

Lucasta $88

$79
All Sunglasses for Triangle Faces
Celebrities with Triangle Faces
Adam Lambert

Amanda Seyfried

Atores Homens
Help Me Choose My Face Shape