About Oval Face Shapes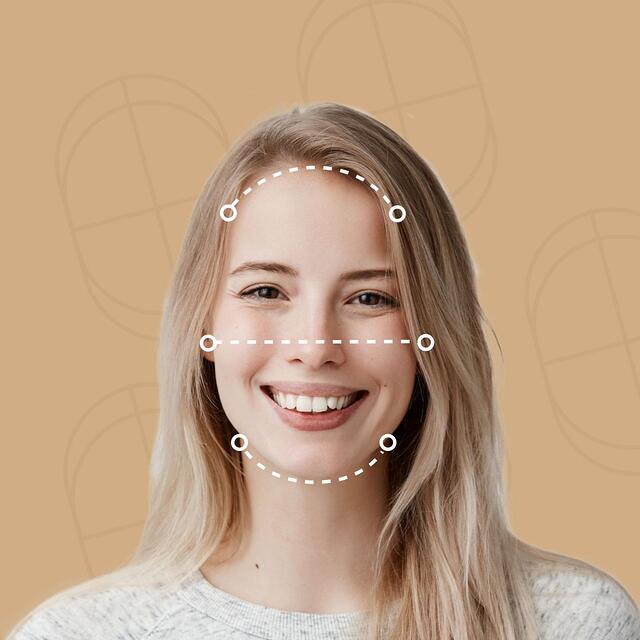 People with oval-shaped faces usually have very prominent and wide cheekbones. Their faces are usually rounded, and their jawline is curved around the edges. Their foreheads and the jawlines are slightly smaller than their cheekbones. Oval-shaped faces usually do not exhibit sharp or angular curves. The length from the upper forehead to the lower jaw can be relatively long, and the jawline tapers from the cheeks to the chin. It is considered a universal face shape, and it can accommodate most eyewear styles.
What Should I Look for in a Frame?
In general, most frame shapes can accommodate people with oval faces. Oversized frames can effectively de-emphasize the face's length while enhancing its softer curves. Angular frames provide additional structure to the face appearance.
Most Flattering Frames
Frames to Avoid
Oval

Aviator
Recommended Glasses Frames
Lucian

$39

Broadway $49

$44.10

Riley

$39

WALL-E

$49

Manlius

$39

Figge

$39

Swartz $39

$37.05

Kingston

$39

Finesse

$39

Sunshine $49

$44.10

Piper

$49

Y7055

$89
All Eyeglasses for Oval Faces
Riley $68

$59

Vesper $78

$69

Rocky $68

$59

Swan $78

$69

Senda $78

$69

La Villa $118

$100.10

Fresh $98

$82.10

Piper $78

$69

Hagen $78

$69

Kingston $68

$59

Posh $78

$69

Sunshine $78

$64.10
All Sunglasses for Oval Faces
Celebrities with Oval Faces
Dwayne Douglas Johnson

Leighton Meester

Vin Diesel

Leona Lewis

Lisa Manoban
Help Me Choose My Face Shape