About Oblong Face Shapes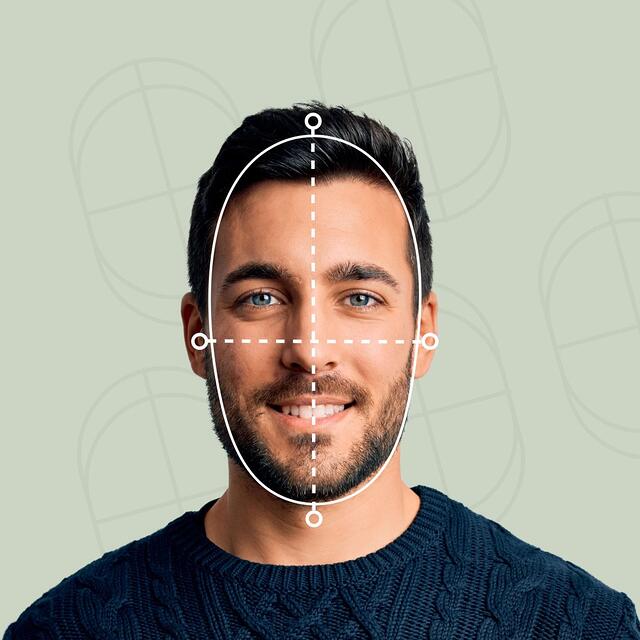 This face shape is similar to rectangular face shape, but with softer and rounded edges. The jawline, cheekbones and forehead are about the same width. The length of the face is longer in comparison to the width. The chin is prominently round, and the face appears to be longer and narrower overall.
What Should I Look for in a Frame?
Wide frames tend to emphasize this face shape's length while long frames soften this feature. Look for frames that are distinctly longer rather than wider.
Most Flattering Frames
Frames to Avoid
Rectangle

Cat-Eye
Recommended Glasses Frames
Broadway $49

$44.10

WALL-E

$49

Manlius

$39

Swartz $39

$37.05

Kingston

$39

Finesse

$39

Sunshine $49

$44.10

Piper

$49

Y7055

$89

La Villa $89

$80.10

Swan

$49

Senda

$49
All Eyeglasses for Oblong Faces
Rocky $68

$59

Swan $78

$69

Senda $78

$69

La Villa $118

$100.10

Piper $78

$69

Hagen $78

$69

Kingston $68

$59

Sunshine $78

$64.10

Powers $78

$66.55

George $78

$64.10

Cade $78

$69

Millionaire $88

$79
All Sunglasses for Oblong Faces
Celebrities with Oblong Faces
Nick Cannon

Nikki Bella

Josh Bowman
Help Me Choose My Face Shape