What Are The Different Types Of Eye Doctors?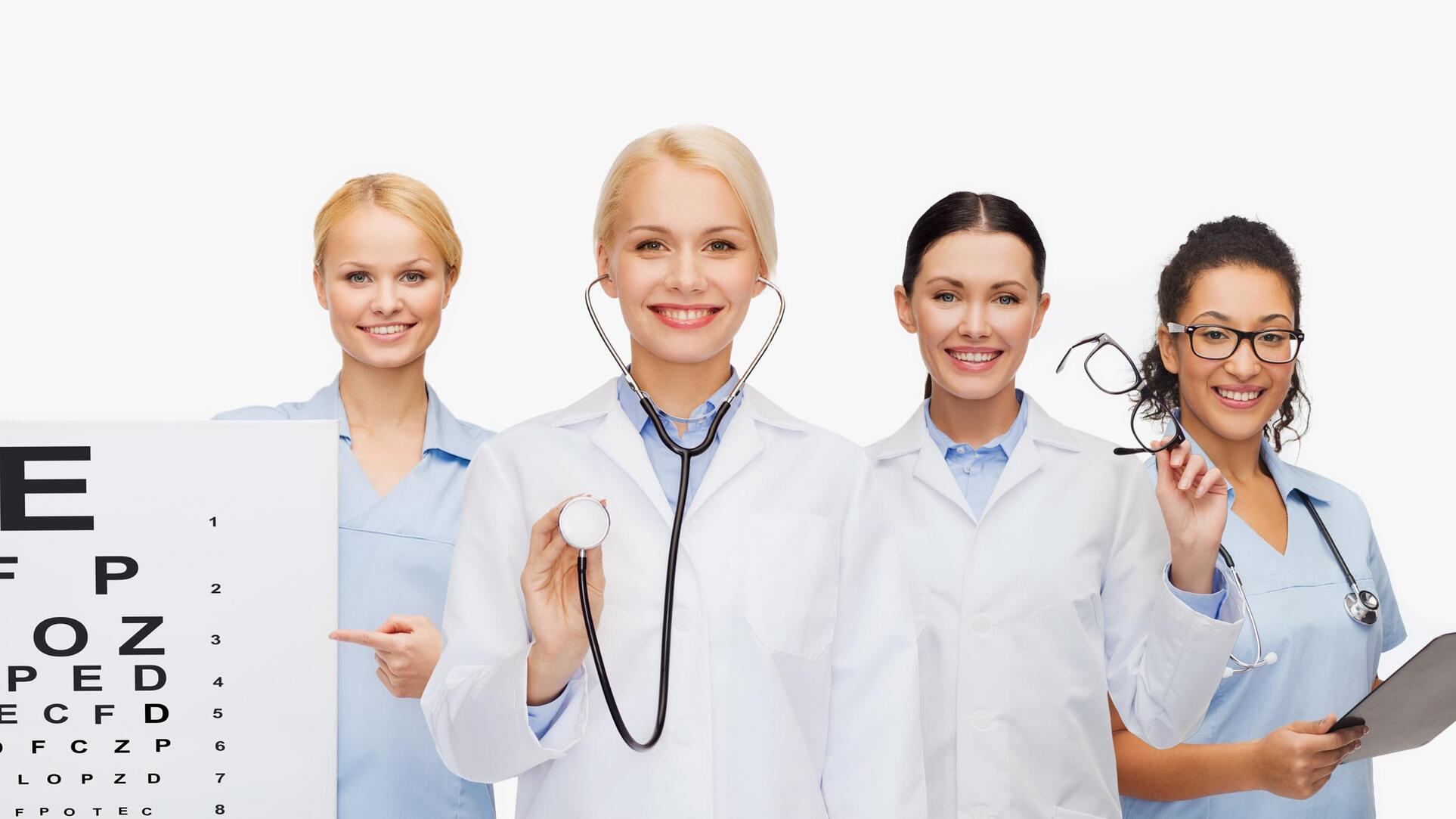 What Are The Different Types Of Eye Doctors?
When it comes to eye care, it's important to choose the right eye doctor for your needs.
In this article, we review the three main types of eye doctor and explain how they can help you maintain your vision health.
What are the three types of eye doctors?
Optometrists: Diagnose and treat vision problems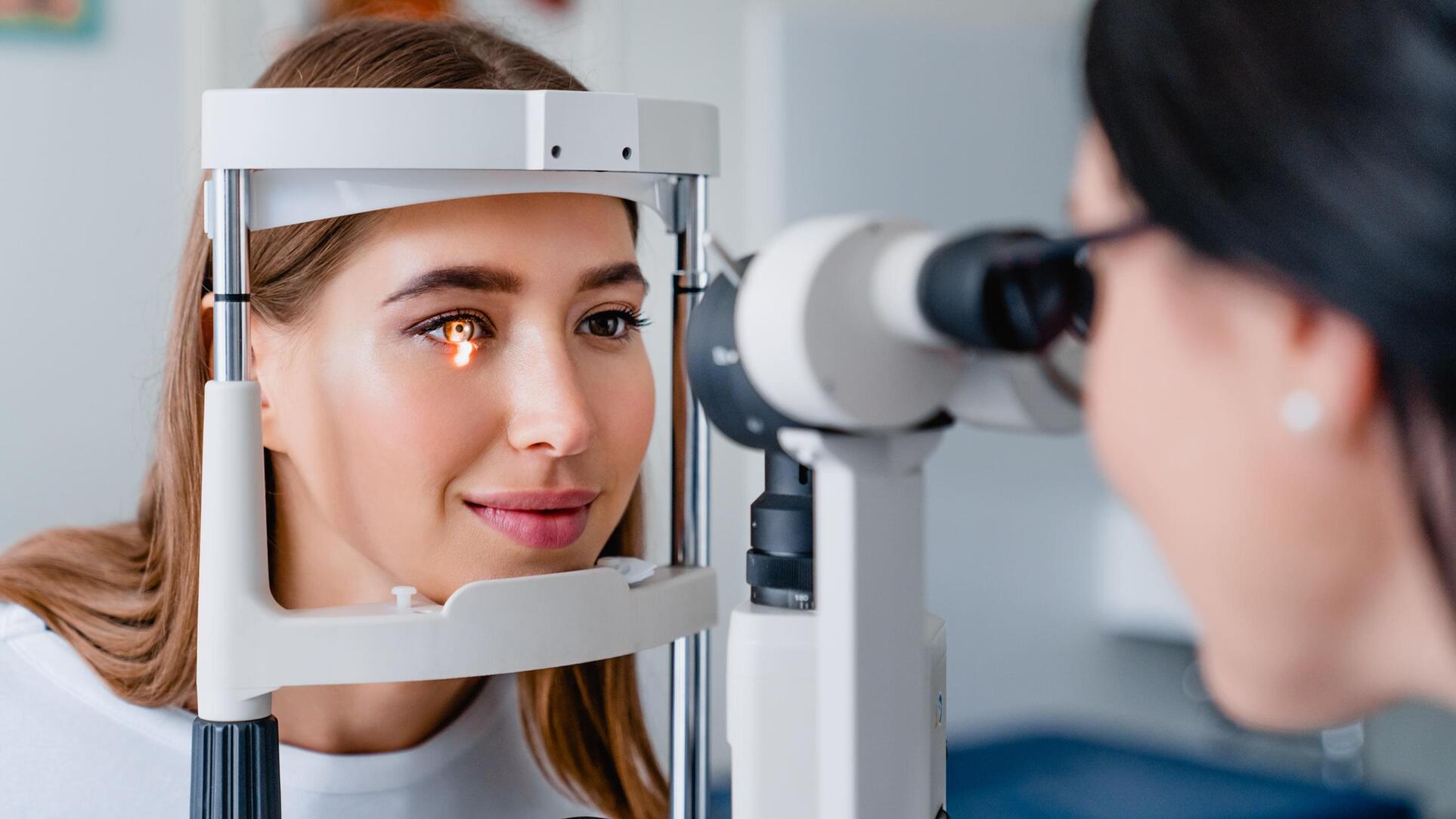 Optometrists are healthcare professionals who specialize in diagnosing and treating vision problems. They provide a range of services, from prescribing corrective lenses to managing more complex eye conditions.
If you have blurry vision, difficulty seeing at night, or eye twitching, an optometrist can diagnose the problem and prescribe treatment.
For most people, an annual visit to an optometrist is recommended to check for vision changes and eye health.
What is the role of an optometrist in managing my overall eye health?
Optometrists play an important role in managing your overall eye health.
Optometrists provide guidance on how to maintain good eye health.
They also perform comprehensive eye exams to assess your vision and detect any potential problems.
Additionally, they can help manage chronic conditions, like diabetes, that can impact your eye health.
Never been to see an optometrist before? Learn more about what to expect from your first eye exam.
Can an optometrist diagnose and treat eye conditions?
Yes. Beyond performing eye exams, optometrists are trained to diagnose and treat a range of eye conditions. This includes nearsightedness, farsightedness, astigmatism, and presbyopia.
They can also detect and manage conditions such as glaucoma, cataracts, and macular degeneration. However, if you have a more complex eye condition, an ophthalmologist may be better suited to provide the care you need.
Ophthalmologist: Treat eye diseases, complex conditions, and perform eye surgery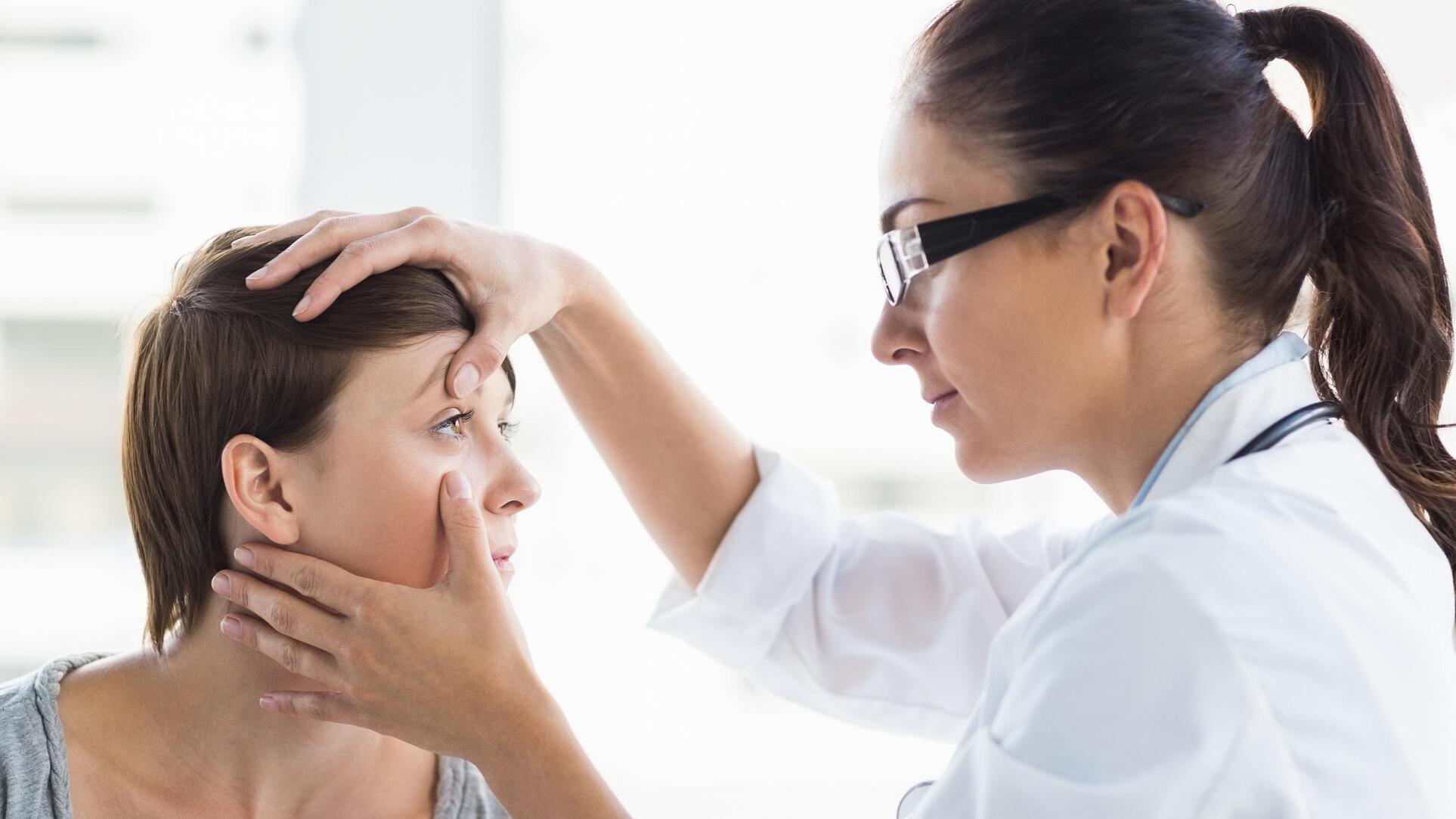 Ophthalmologists are medical doctors who specialize in the diagnosis and treatment of eye conditions. They provide medical and surgical eye care for complex eye diseases and disorders.
When you have a serious eye condition or require surgery, an ophthalmologist is likely the best choice for your care. Likewise, your ophthalmologist will advise you on the recommended frequency of appointments.
What types of eye surgeries can an ophthalmologist perform?
Ophthalmologists can perform a range of eye surgeries, including cataract surgery, LASIK, and corneal transplant surgery. They can also treat more complex conditions like retinal detachment and macular degeneration.
What is the difference between LASIK and PRK?
Both LASIK and PRK are surgical procedures to correct vision problems like nearsightedness, farsightedness, and astigmatism.
LASIK involves creating a flap in the cornea and reshaping it with a laser.
PRK involves removing the outer layer of the cornea before reshaping it.
Both procedures are typically performed by ophthalmologists.
What types of eye conditions can an ophthalmologist treat?
Ophthalmologists can diagnose and treat a wide range of eye conditions.
These conditions include dry eye, cataracts, glaucoma, macular degeneration, diabetic retinopathy, and corneal diseases. They can also perform surgeries to correct vision problems and manage more complex eye issues.
Opticians: Help you with your eye prescription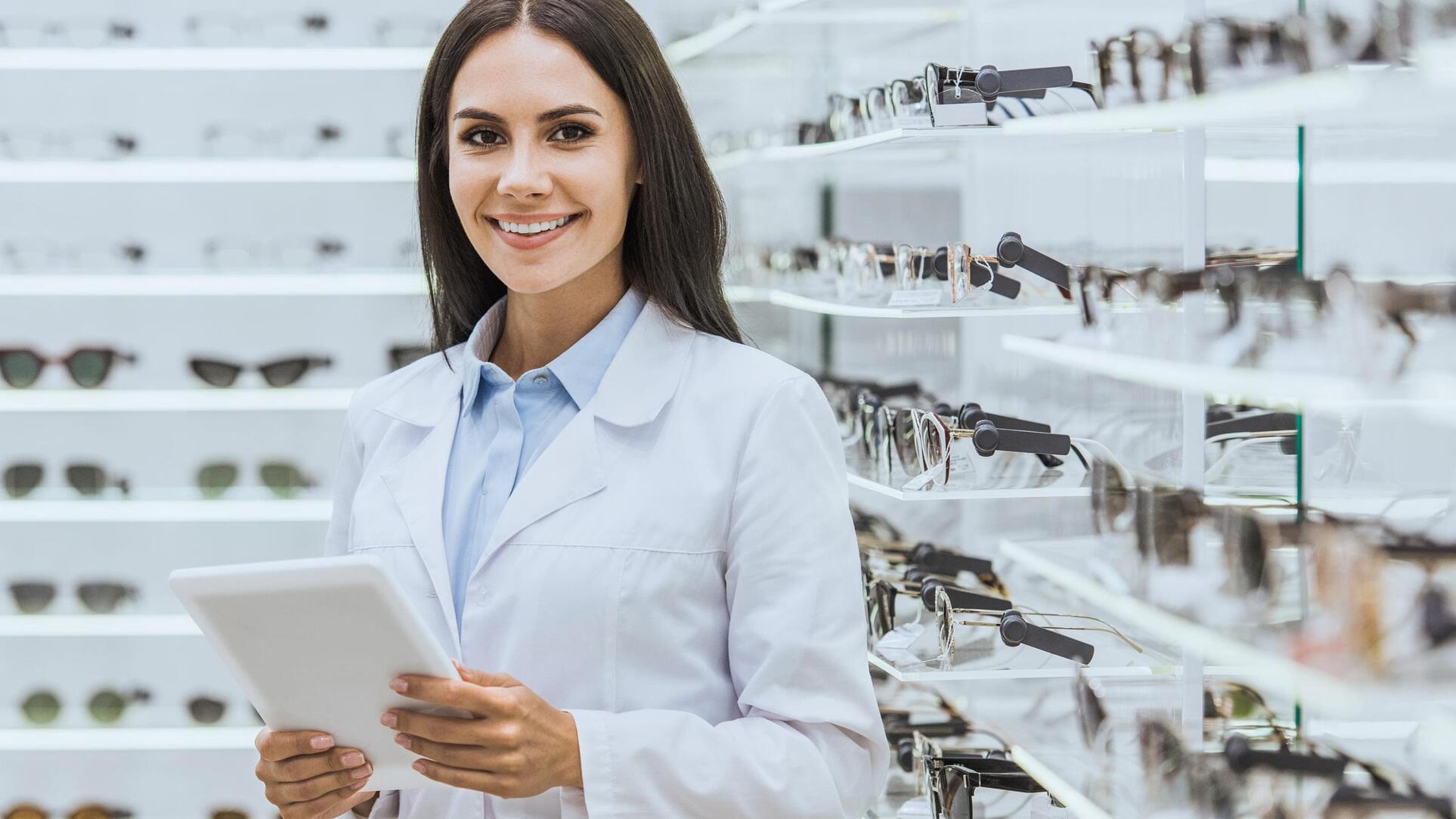 Opticians are vision care professionals who help you select and fit prescription glasses or contact lenses. They work closely with optometrists and ophthalmologists to ensure that you receive the correct prescription, and that your eyewear fits properly.
An optician is a specialist trained to fit and dispense eyeglasses, prescription sunglasses, contact lenses, and other vision aids. They work with prescriptions provided by an optometrist or ophthalmologist to ensure lenses and frames meet the patient's needs.
Opticians can be seen as needed to help you choose eyewear and make minor adjustments to your current eyeglasses or sunglasses.
What services can I expect from an optician?
Some of the services you can expect from an optician include:
What types of eyewear can an optician help me choose?
Opticians can help you choose from a wide range of eyewear, including eyeglasses, polarized sunglasses, and prescription sports glasses. They also provide advice on the best ways to care for your eyewear.
Different types of eyewear that an optician can help you choose include:
Prescription eyeglasses
Prescription sunglasses
Contact lenses
Reading glasses
Multifocal lenses
Sports glasses
Safety goggles
Not sure which prescription glasses to buy? Check out our guide to choosing the best prescription glasses.
After seeing your eye doctor, try Yesglasses for the best value in prescription eyewear!
At Yesglasses, we understand that finding the right doctor is just as important as finding the right eyewear. That's why we offer a wide selection of highly quality prescription glasses and sunglasses. All our styles are designed to meet your vision needs and preferences.
We are proud to offer our 100% Fit Guarantee, plus FREE shipping and returns. This makes it super easy to shop from the comfort of your own home!
When it comes to eyewear, you can always trust Yesglasses to get you great specs at an amazing price.