What Glasses Make You Look Professional?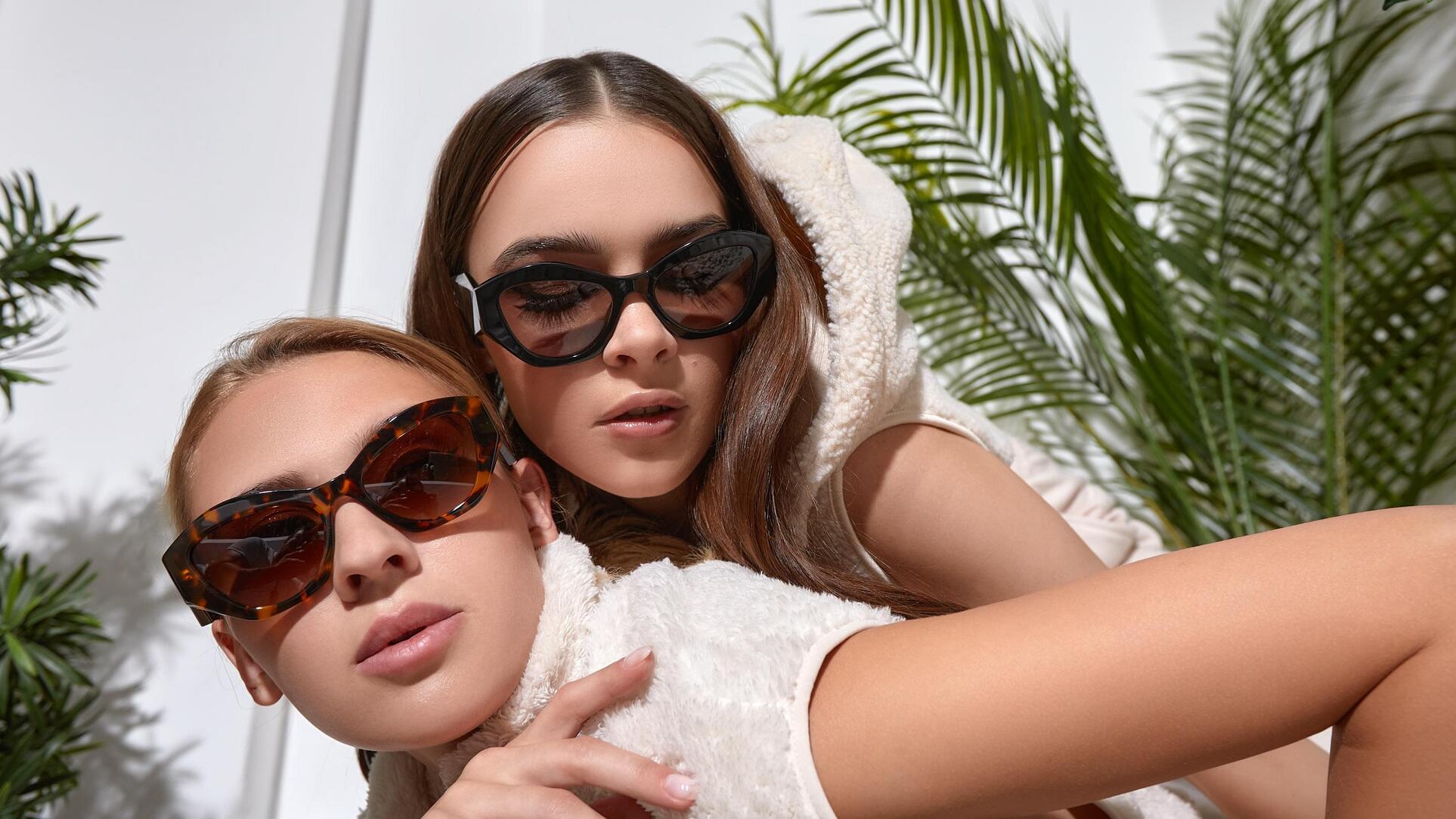 What Glasses Make You Look Professional?
Eyeglasses have come a long way since their invention in the 13th century. Today, they continue to be a popular choice for vision correction, evolving both technologically and in terms of design.
In the business arena, eyeglasses play a significant role in transmitting power and projecting a professional image. When it comes to selecting the right glasses that make you look professional, there are a few factors to consider such as frame style, material, color, and fit.
In this guide, we explore the general features to look for when shopping for professional glasses, as well as how to choose them for your face shape.
What glasses or frames look most professional?
When it comes to selecting professional eyeglasses, it's important to strike a balance between style and sophistication. Consider the frame's style and material, the color of your frames, and the overall size and fit.
Straight & Slightly Curved Rims
Opt for a professional frame style that either has a straight rim or slightly curved browline. This will convey authority and seriousness.
Rectangle frames exude a sophisticated and studious vibe, making them a popular choice for professionals.
Browline frames with a thicker upper frame and a thinner lower rim, browline frames are known for their intellectual appeal.
Cat-eye frames have a vintage-inspired style that adds a touch of retro charm and can project a smart and fashion-forward image.
Oval frames can give you a scholarly and intellectual look, particularly when paired with classic or vintage-inspired outfits.
What to avoid? Skip oversized, geometric, and ornate frames, as they may distract from your professional image.
Generous

Chino

Blaze

8206
Acetate & Metal Frame Materials
Choose high-quality frame materials such as acetate or metal that are durable and have a polished appearance.
Neutral Eyeglasses Colors
Stick to a frame color that is a neutral tone such as black, brown, gray, or tortoise for a classic and professional look.
How to choose professional eyeglasses for your face shape?
Consider your face shape and choose a frame that is flattering. Different faces suit different frames, and the general guideline is to choose a frame shape that contrasts your face shape.
Rounded Face Shapes
Faces with prominent curves and softer lines such as round, oval, oblong, and pear look the most professional in rectangle, trapezoid, and browline frames.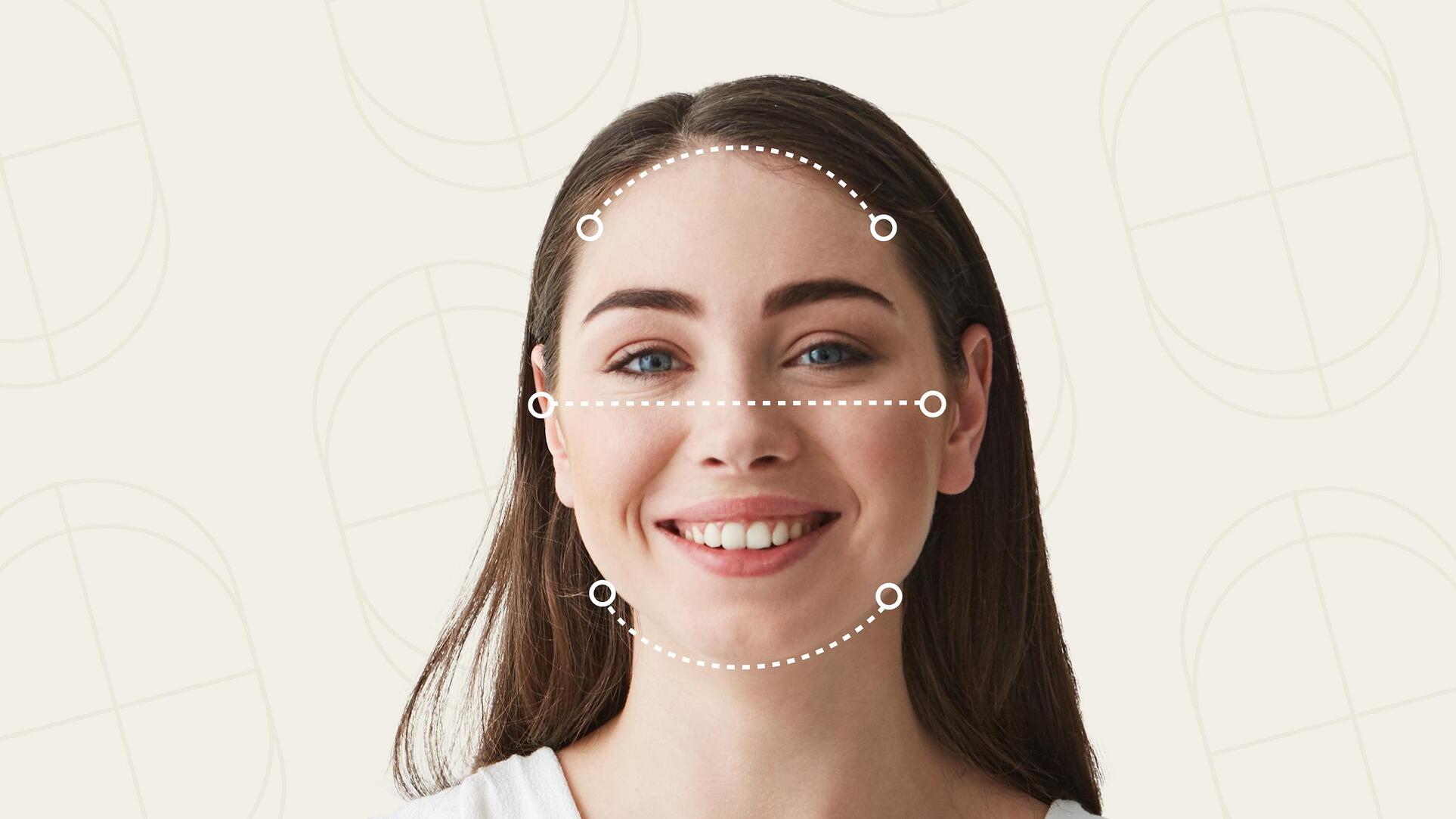 Most flattering frames
Sharper Face Shapes
Faces with straight lines and hard angles such as square, rectangle, heart, triangle, and diamond look the most professional in oval, cat-eye, rimless, thin wire, and trapezoid glasses frames.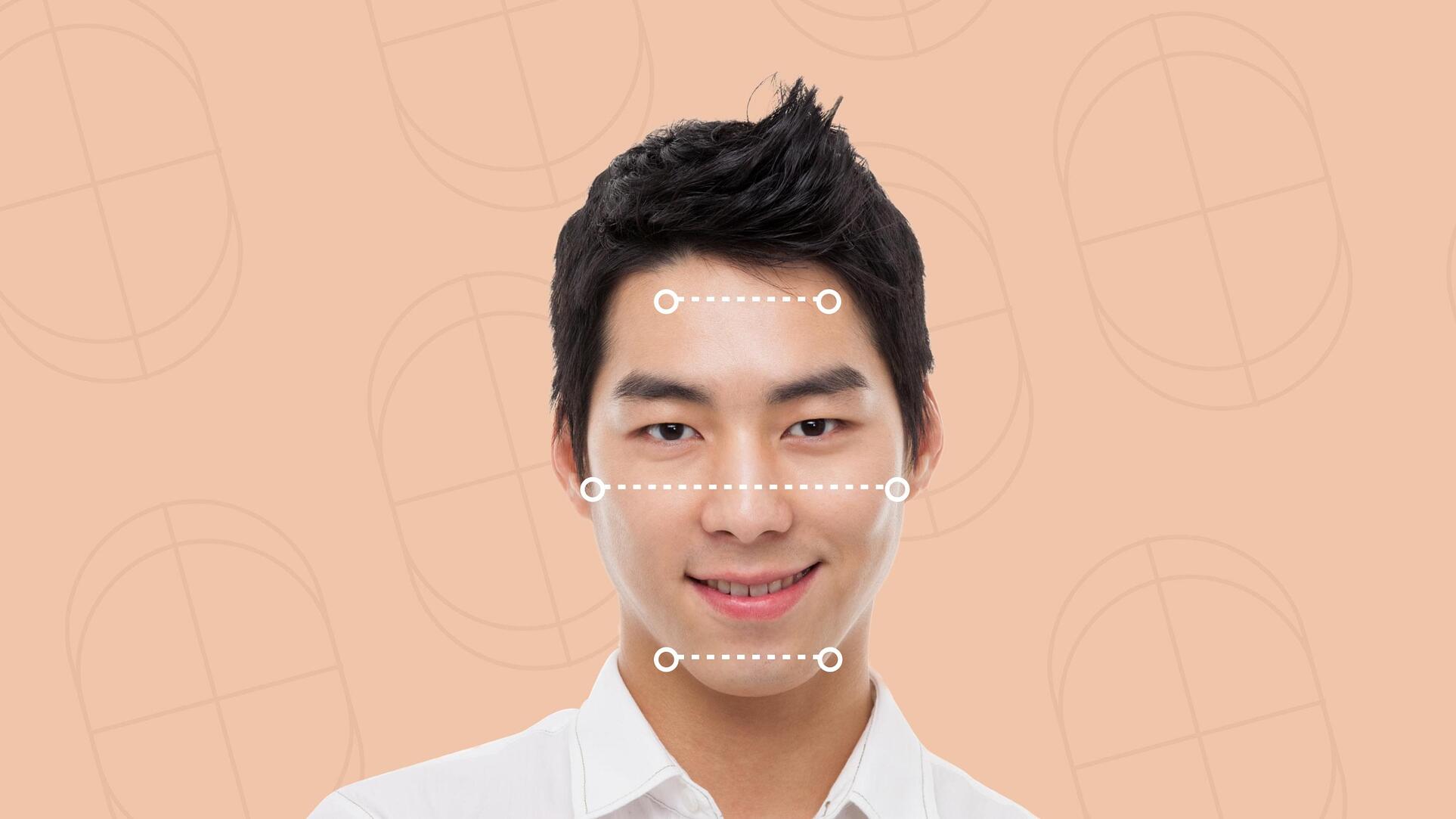 Most flattering frames
Remember, finding the right frame that complements your facial features will enhance your professional appearance.
Try Our Face Shape Detection Tool
Does wearing glasses make you look more professional?
Yes, wearing glasses can contribute to a professional image. Individuals wearing eyeglasses are often perceived as more intelligent and open-minded.
The key lies in choosing the right eyeglasses that align with your overall style and convey a sense of authority. By selecting frames that complement your face shape and opting for styles that are less ornate, you can enhance your professional image.
What shape glasses make you look smart?
While eyeglasses alone cannot determine intelligence, certain frame shapes can enhance a smart and intellectual appearance. Consider the options we have provided above and take into consideration what frame will best suit your face shape.
Ultimately, the shape of your glasses should complement your personal style and facial features while enhancing your professional appearance.
By choosing frames that suit your face shape, selecting high-quality materials, and opting for classic designs, you can enhance your professional image and leave a lasting impression.
Desire a more sophisticated look? Learn how to choose glasses that make you appear older.
Does Yesglasses have professional eyewear?
At Yesglasses, we understand the importance of professional eyewear in shaping your business image. That's why we offer a wide range of high-quality frames designed specifically for professionals like you.
Our collection of eyewear combines style, sophistication, and functionality, ensuring that you not only look great but also convey an air of professionalism and authority. With Yesglasses, you don't have to compromise on your appearance for a professional image.
Explore our selection today and discover the perfect pair of professional eyewear to elevate your business image. Trust us to provide you with the eyewear you need to make a lasting impression in the business world – we 100% guarantee it.
Shop All Eyeglasses