What Glasses Make You Look Older?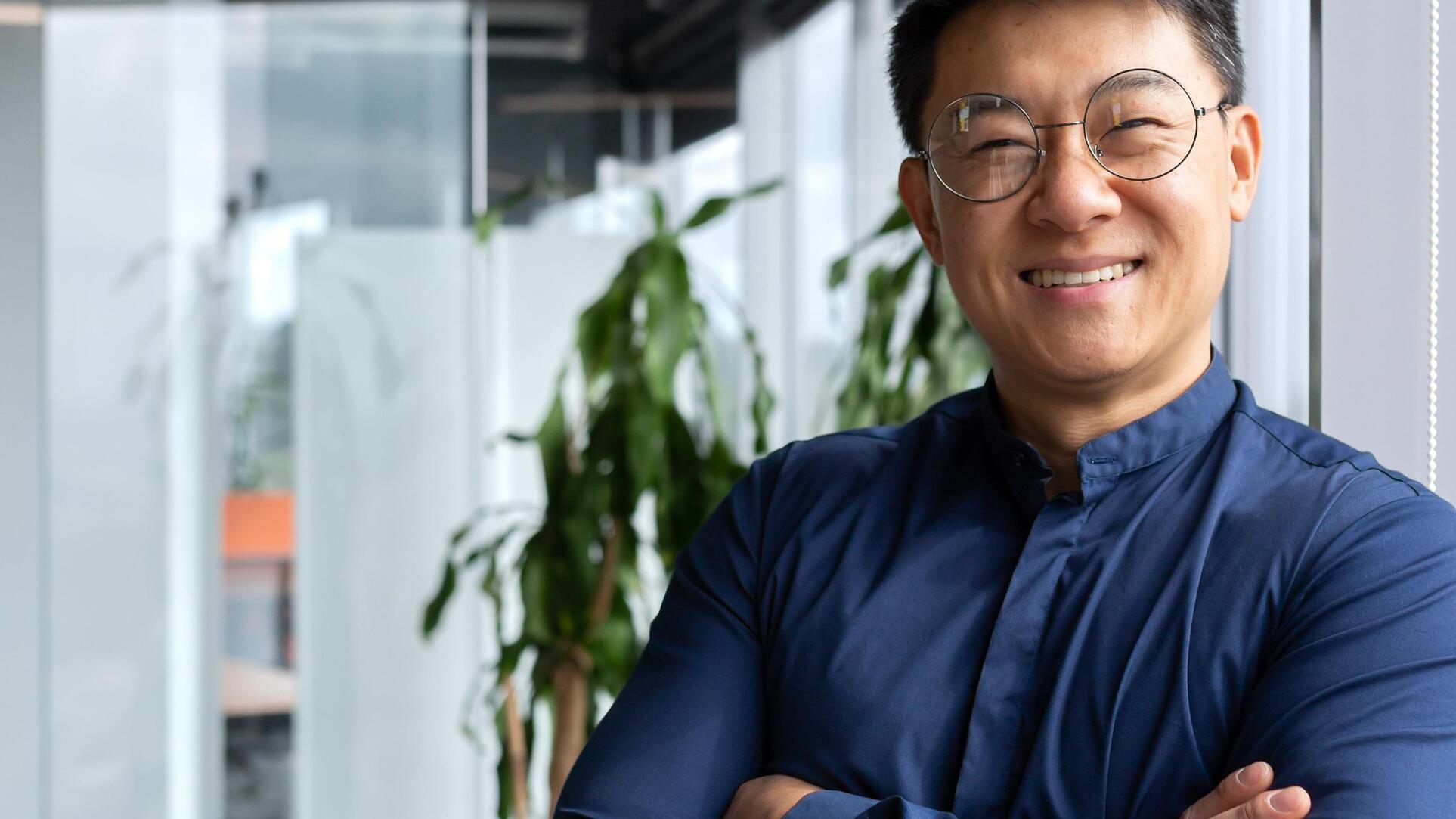 What Glasses Make You Look Older?
People are always searching for fashion accessories that make them look younger. But what if you need a more sophisticated look?
There's nothing wrong with glasses that make you look older if you wear them in the right circumstances. In fact, they can even work in your favor, providing you with a more formal or professional demeanor.
Let's take a look at some striking styles that will add an air of esteem to your glasses collection.
Why wear glasses that make you look older?
When it comes to fashion, it's not always about looking young and hip. For example, if you work in a professional environment or attend business conferences, a more distinguished style is a better fit.
Fashion can be cyclical, so you may be seeking retro vintage frames to round out your wardrobe. Some of these styles can make you look older, but it's all in keeping with the classic trends.
Looking for a blast from the past? Try out a pair of 60s style glasses or sunglasses.
How to find glasses that make you look older? (3 Steps)
When you want glasses to help you look older and more mature, take these steps.
1. Find glasses that complement your face shape
No matter what function you want your glasses to achieve, matching them to the shape of your face is key. The right frames can enhance certain facial features and draw attention away from others.
People with more angular shapes, like square or triangle faces, will want to soften those angles with circular frames. While those with oval faces might choose rectangular or geometric frames to offset rounder features.
Finding your face shape is easy with an online face shape tool, so that's the best place to start. You'll also get recommendations on the best styles for your face.
2. Choose colors that make you look more mature
When choosing glasses that make you look younger, adding color and choosing oversized or round glasses are the current trends.
The focus of these youthful styles is to draw attention away from facial features. When going for the opposite effect, lose the color.
Neutral tones, like black and silver, are perfect for creating a more professional look. You can also choose no color at all. Clear and rimless frames let your natural features shine through.
3. Pick out a distinguished frame style
When it comes to making you look more mature, smaller frames and rimless styles win out. Minimal designs draw more attention to your facial features.
Thin metal glasses also have the ability to create a wiser and more knowledgeable appearance. You can also try grandma and grandpa frames to find a sophisticated look.
Even those with youthful features will end up with a more distinguished presence. These styles are an excellent pick for business, whether you're in the office or out meeting clients.
Try these mature eyewear picks for a stylish, sophisticated look
Rimless Frames
Rimless glasses frames display your natural facial features. With some rimless styles, at first glance, it may be hard to tell you're wearing glasses at all.
Semi-Rimless Frames
Lightweight and stylish, semi-rimless eyeglass frames add a worldly air to your appearance. Choose thin black, gold, and silver to bring refinement to your features.
Retro Vintage Frames
Many styles fit into the retro vintage glasses category. For a more mature manner, choose thinner frames and neutral colors.
Refine your style with frames from Yesglasses
At Yesglasses, we provide the shapes, styles, and sizes for a mature and confident look. Browse our numerous collections and find the perfect combination of frames and prescription lenses.
Has it been a while since you switched up your look? Learn all you need to know about getting new glasses.