How to Choose Glasses for Round Faces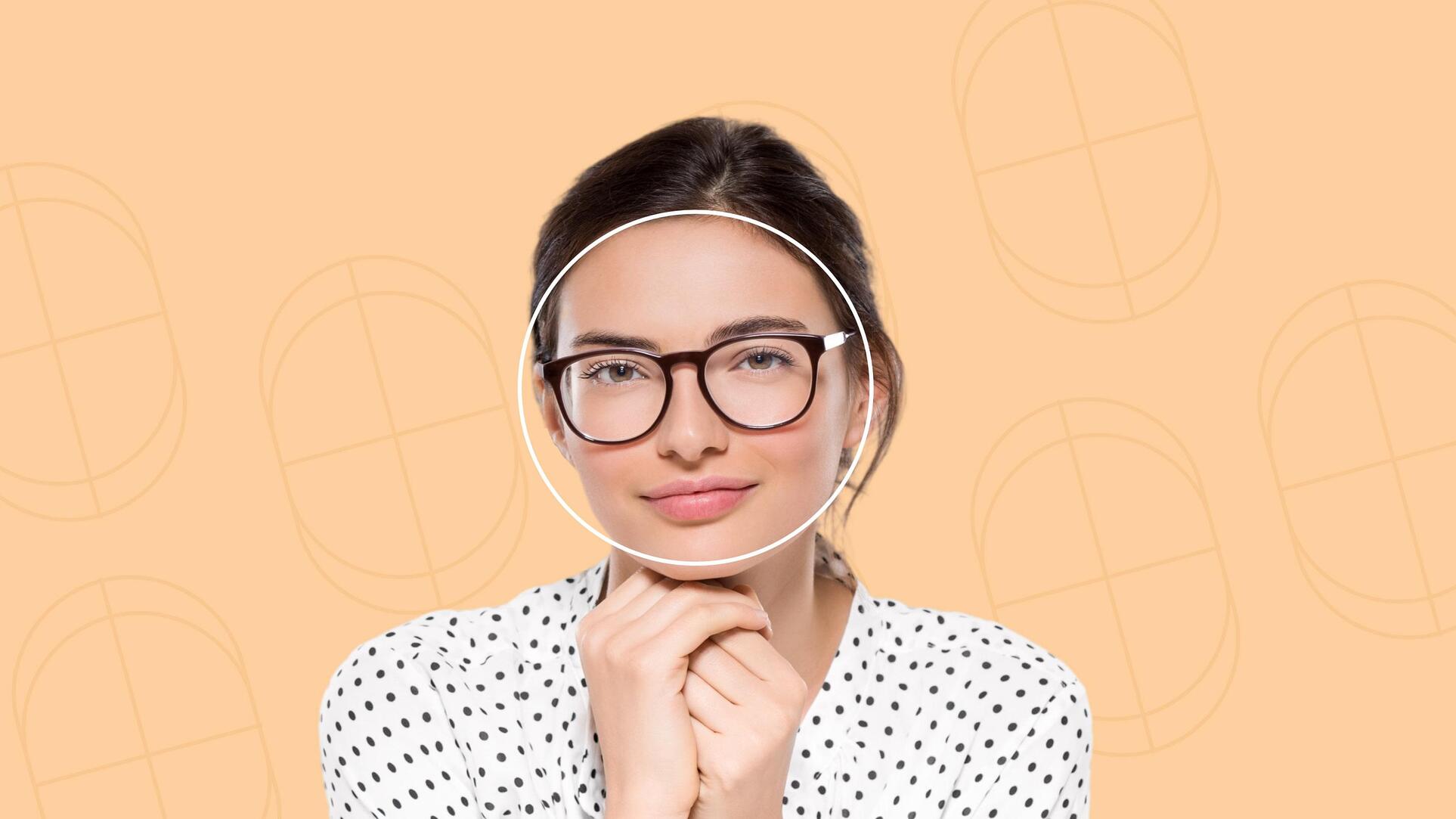 How to Choose Glasses for Round Faces
Round face shapes have many options to choose from when picking out the perfect eyewear. Sometimes it can be tough searching and comparing frames, but when you have a good idea of what looks great with your round face shape, narrowing down the options is easy!
Yesglasses offers hundreds of eyewear styles for men and women in a variety of quality materials and unique frame shapes. Look no further for your next stylish frame.
Find Your Face Shape
What shape of eyeglasses is best for a round face?
Round face shapes benefit from glasses with sharp angles to compliment softer facial angles and features on the eyewear to highlight the upper part of the face. For both men and women, round faces tend to have wider cheekbones, a matching jaw and forehead width and a softly angled chin. The best glasses for round faces include rectangular, geometric, flat-top and cat-eye frames.
When browsing for eyewear, look for glasses with the following features:
Bold angles, such as with geometric glasses or cat-eye glasses.
Frames without an exaggerated lens dip towards your cheeks, such as rectangular frames. Avoid teardrop style glasses.
Look for strong brow lines to attract attention to the upper section of the face, such as frames with a double brow bar.
The "roundness" of your face shape depends on your unique features, as no two faces are the same! This face shape sometimes blends into oval, heart or square face shapes. When looking at your round face shape, it's best to consider the features you love most and how to compliment them, such as how to bring out your cheekbones when you smile or how to highlight strong eyebrows when you make fun expressions.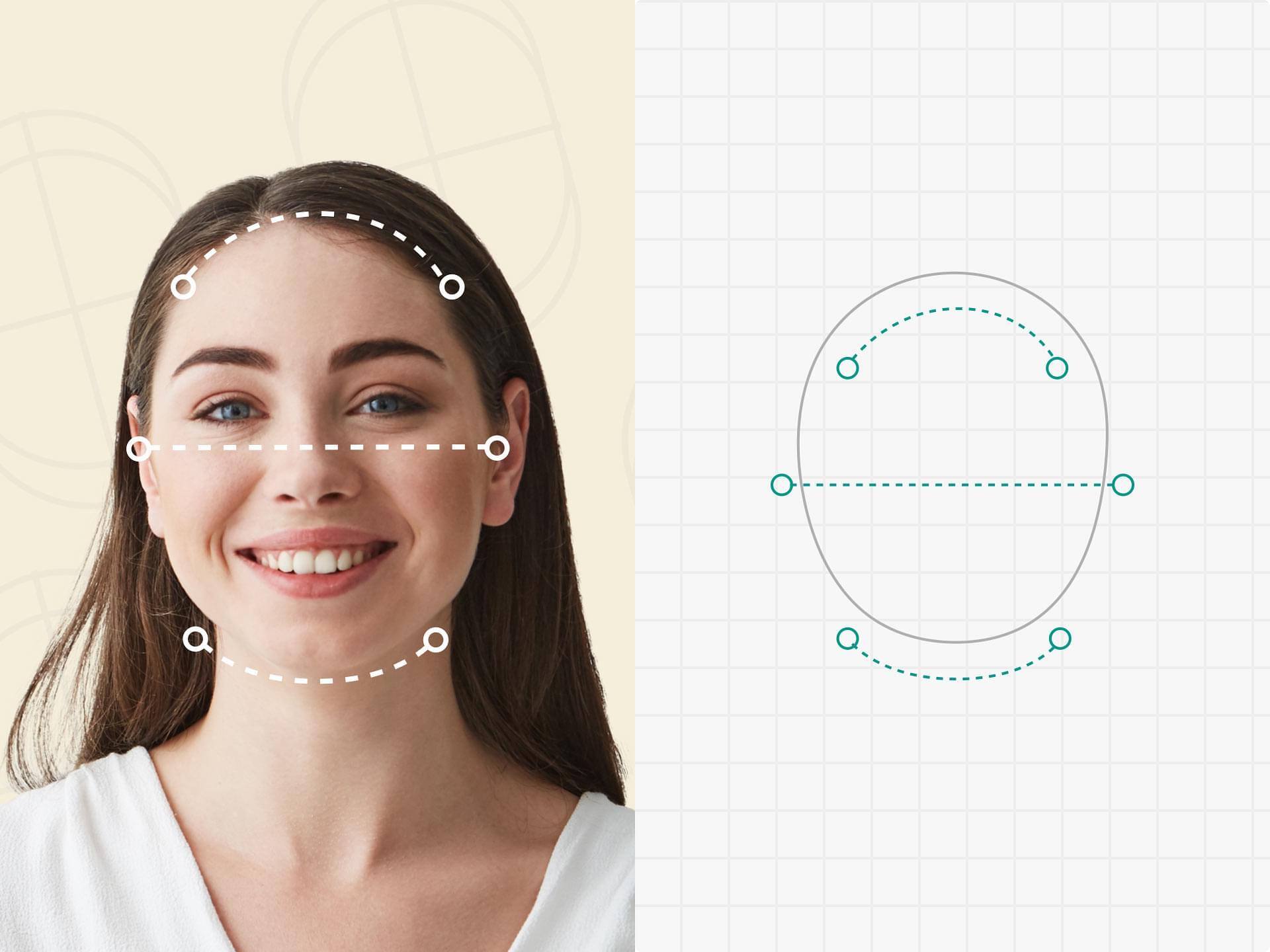 The Best Glasses for Round Faces
Rectangular Frames for Round Faces
Rectangular frames are perfect for round faces because they bring attention to the top part of your face. A very trendy and currently popular style of rectangular frames for round faces is the D-shape frame, which is close to a rectangular shape and easily compliments the cheeks in round face shapes with wing tips. The D-shape style is very similar to the cat-eye style.
Browse All Rectangular Frames
Geometric Frames for Round Faces
Geometric frames have many unique varieties and are so much fun to experiment with. If you're looking for a truly unique style, geometric frames look great on men and women seeking sharper angles to their eyewear. Be aware to avoid frames that may dip too low below your cheeks or reach too high over your eyebrows, and stick to frames that are more wide than tall.
Browse All Geometric Frames
What about glasses for men vs women with round faces?
If you're searching for an especially feminine or masculine pair of frames, we have a few additional recommendations for those with round faces.
Top Styles for Men with Round Faces
Men with round face shapes may feel unsure about their softer facial features. To combine all the best frame features to highlight and accentuate these softer angles for a more masculine look, we highly recommend flat-top glasses for round faces.
Top Styles for Women with Round Faces
Women with round face shapes may wish to bring out their fashionable and unique personalities with their glasses. We highly recommend cat-eye glasses for round faces.
Spire

Swartz

Sparks

Homan
About Yesglasses
Did you know we design our frames in-house? We love offering our fans a wide variety of styles, carefully thought out just for you.
Yesglasses is committed to building the best one-stop online shopping platform for eyewear, offering high quality frames and lenses at the most competitive prices.
Browse All Styles