How to Choose Glasses for Rectangular Faces
How to Choose Glasses for Rectangular Faces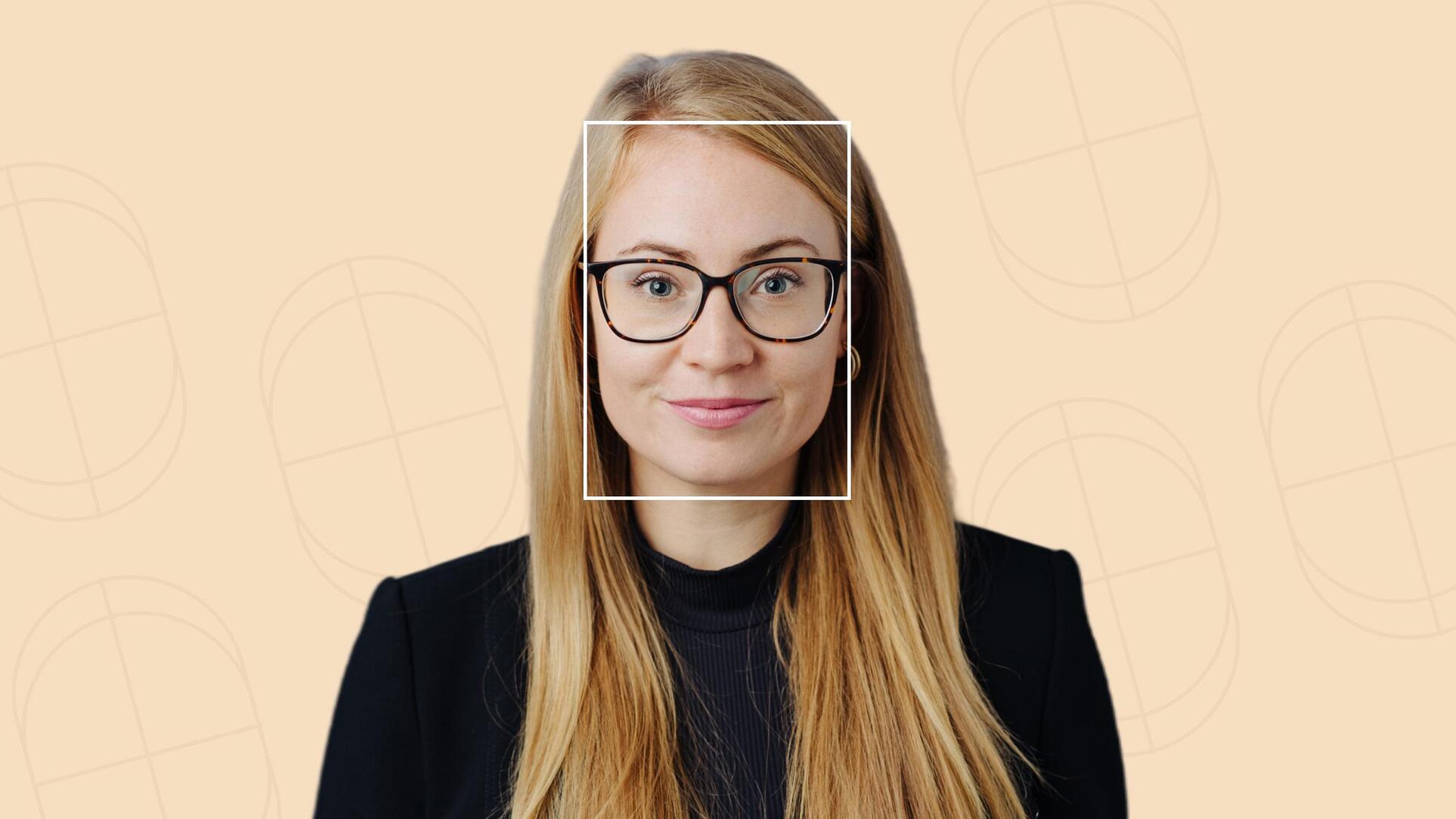 Rectangle shaped faces are a mix of oval and square, so you can potentially get the best of both worlds. Combining a square jaw with an overall shape that is longer than it is wide, rectangle faces are also sometimes called "long faces." Don't let that get you down, though! There are a large variety of stylish frames to suit your more beautiful angular features.
Yesglasses offers hundreds of eyewear styles for men and women in a variety of quality materials and unique frame shapes. Look no further for your next stylish frame.
Find Your Face Shape
What are the best glasses for a rectangular face?
If you have a rectangular face, you actually have a lot of versatility when it comes to the kinds of styles that will look good on you. Your face shape has a strong jawline and generally a longer nose and forehead.
When browsing for eyewear for rectangular faces, look for glasses with the following features:
Wayfarer glasses offer a unique trapezoidal shape to help balance sharp facial angles and contain lenses in rounded square shapes for a wide selection of styles.
Frames with upturned or jeweled features in the corners, such as cat eye or butterfly frames, will help bring attention towards your eyes and the upper part of your face.
Strong brow bars, such as glasses with a double nose bridge or bold browline, also bring attention to your eyes.
Glasses that dip toward the cheek bone, like aviators, are also a good choice if you consider your face relatively long.
Add contrast to your facial features with round glasses to compliment sharp angles on a rectangular face.
Not all rectangular faces are the same. And because your face shape is a mix of square and oval, some of the styles that work well for those face shapes may end up working for you too! Try out softer shaped frames or even a teardrop frame. Experiment and see what looks best on you.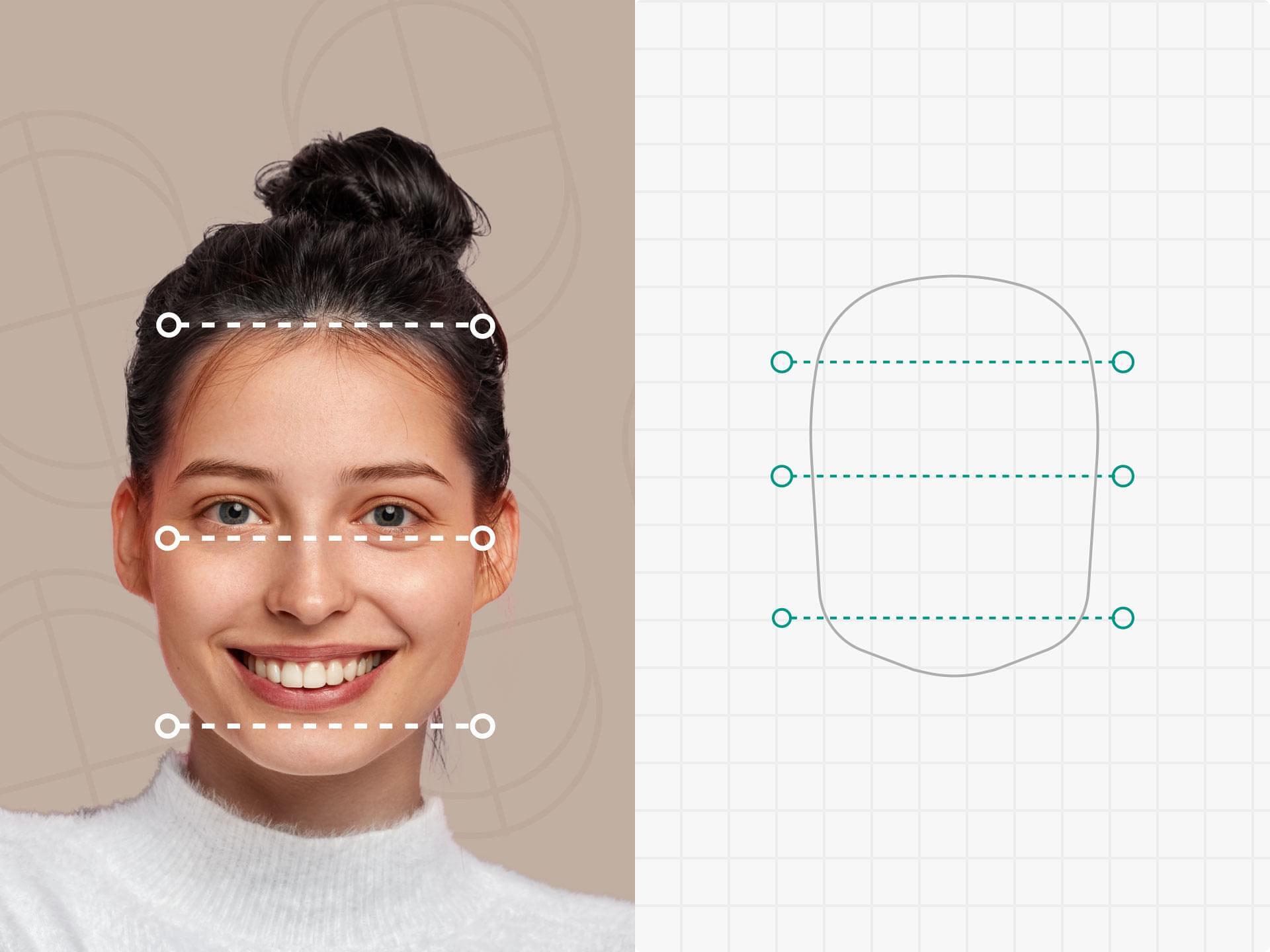 The Best Glasses For Rectangular Faces
Round Glasses For Rectangular Faces
For rectangular faces with sharp features, round glasses are great for balancing your proportions. If you'd prefer a style that brings attention to the top half of your face, round glasses can compliment sharp jaw lines by softening those features.
Wayfarer Glasses for Rectangular Faces
Wayfarer glasses are between round and square shaped with a unique trapezoidal frame. This frame shape is excellent at balancing proportions for rectangular faces while offering lens shapes that are closer to square than round. Wayfarer glasses are a great choise for those who are comfortable subtly highlighting sharp facial features.
What about glasses for men vs women with rectangular faces?
While square and rectangular shapes are perfect for both men and women with rectangular faces, there are certain styles that highlight more masculine or femine qualities. It all depends on your preference! Rectangular faces with male vs female features can lead to choosing glasses that accentuate the strongest aspects of your face.
Top Glasses for Men with Rectangular Faces
Aviator frames have a classic design that will never go out of style. They have a more typically masculine edge that will highlight those features. Aviator glasses especially suit oval faces and square faces. As previously mentioned, though, with a rectangular face, you can get the best of both worlds!
Top Glasses for Women with Rectangular Faces
Cat eye frames are an excellent choice of glasses for women with a rectangular face. The larger frame size will broaden your face and make it seem wider. These sleek, stylish designs can highlight your best features and make a bold statement.
About Yesglasses
Did you know we design our frames in-house? We love offering our fans a wide variety of styles, carefully thought out just for you.
Yesglasses is committed to building the best one-stop online shopping platform for eyewear, offering high quality frames and lenses at the most competitive prices.
Browse All Styles